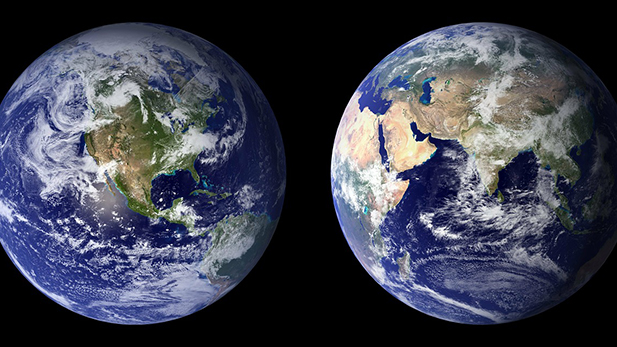 Listen
Around 3,000 people will celebrate our world Saturday at the 21st Annual Tucson Earth Day Festival and Parade. The event will be at Reid Park off Country Club Road and north of 22nd Street from 9 a.m. to 2 p.m.

A co-chair for the festival, Flo Wooters said the festival is family oriented and focused on the youth.

"It is geared towards the young people and if we get to them first in a happy way, it makes a difference because the youth is the generation for the future," said Wooters. "If we can get them in line it will be a green world out there."
The theme for this year's celebration is "To the Earth Be Kind; Leave Your Car Behind." Wooters said this is a great opportunity for celebrating alternative modes of transportation.

"Transportation is a big part of keeping the world clean and green," said Wooters. "So if you leave your car at home, you can either walk, take public transit or ride your bike."
Free bike valet is also available at the Reid Park Zoo. If you stop by the Zoo afterward, show them your helmet to get free admission.

The parade starts at 10 a.m. The celebration is free and open to the public.