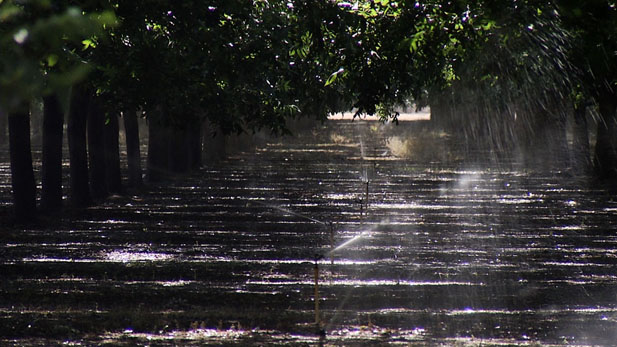 AZPM
Listen:
Tucson water customers could see water rate increases next summer, as they have for the last several years.
The new rates would take effect in July and the increase for an average family would be from $2.61 to $4.13 per month depending on which proposal is adopted.
"The reasons we are seeing increases are pretty much the same reasons homeowners are seeing increases," Tucson Water Spokesman Fernando Molina said. "Our cost of energy is something that is going up. Energy is a substantial part of our budget."
The cost of infrastructure also contributes to the rising water rates. The rates accomplish Tucson Water's goal of increasing revenue by 7.3 percent, Molina explained.
"The Tucson water budget funds everything we need to ensure we have water reliability," Molina said.
There will be a series of town halls in April to explain the proposed changes. The City Council will hold a public hearing and vote on the rates May 19 at 5:30 p.m.
April Town Hall Meetings
Wednesday, April 8, 2015
Time: 5:30-7:30 p.m.
Location: Parks and Recreation Building Mesquite Room, 900 S. Randolph Way
Tuesday, April 14, 2015
Time: 5:30-7:30 p.m.
Location: Quincie Douglas Library Large Meeting Room, 1585 E. 36th St.
Thursday, April 16, 2015
Time: 5:30-7:30 p.m.
Location: William Clements Recreation Center Multipurpose Room, 8155 E. Poinciana Dr.
For more information about Tucson Water, visit their website.