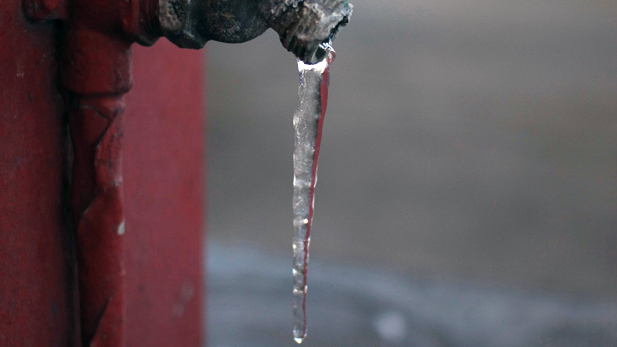 Albert Ortiz
Southern Arizona spent its first night of the season under a hard freeze warning. The National Weather Service reports the low in Fairbank in Cochise County was 14 degrees.
The low at Tucson International Airport was 35. In the Tucson Metro area, the weather service says the lowest reported temperature was 29 near the confluence of the Agua Caliente and the Tanque Verde wash.
The freezing temperatures brings warnings about the Four Ps according to the weather service. When the mercury drops, forecaster Glenn Lader reminds people to protect people, pets, plants, and pipes.
Weather service records showed the average date Tucson gets its first official freeze is November 25.