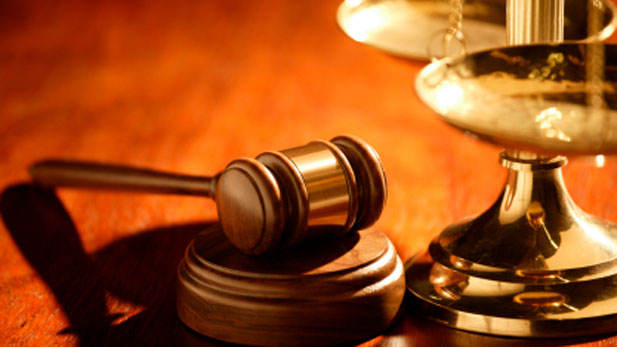 An Arizona grand jury has indicted three people who operated a center for Native Americans battling substance misuse on felony charges as part of a wide investigation into Medicaid fraud.
The state attorney general's office announced Wednesday that the three were each indicted on 19 counts for their involvement with A Better You Wellness Center in Phoenix. The indictment was dated Oct. 2.
The indictment did not list attorneys for the defendants, who could not be located for comment. Calls to a telephone listing for A Better You yielded a busy signal Thursday.
The investigation was carried out by the state attorney general's office and the offices of inspectors general of the U.S. Department of Health and Human Services and the Arizona Health Care Cost Containment System.
State officials say government records revealed that A Better You had billed the cost containment system and the American Indian Health Program for more than $115 million in behavioral health services between December 2021 and February 2023. The indictment alleges that a portion of that amount was fraudulently charged.
Attorney General Kris Mayes and Gov. Katie Hobbs in May announced a massive investigation into billing fraud that state officials say has bilked Arizona out of hundreds of millions of Medicaid dollars. Since then, the state has identified and suspended more than 300 providers on credible allegations of fraud.
Through the scams, fraudulent charges were submitted mostly through the American Indian Health Program, a Medicaid health plan that allows providers to bill directly for reimbursement of services rendered to Native Americans and Alaska Natives.
Hundreds of Native Americans are being left homeless when the centers shut down, prompting grassroots advocates to look for them on the streets of Phoenix and work to get them back to their reservations.