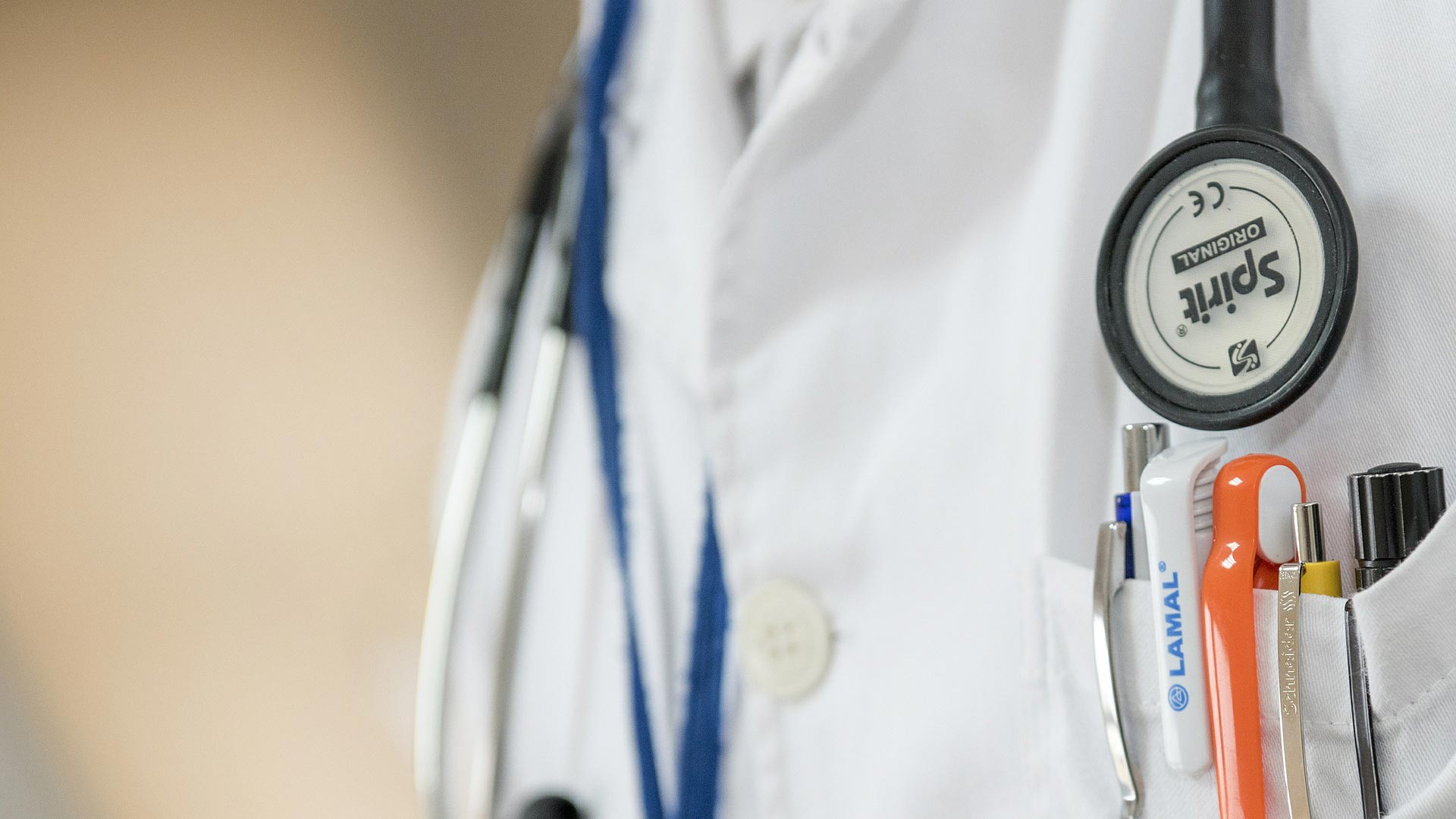 A new report said Arizonans who've had experience with the benefits of the Affordable Care Act generally support it, but still say healthcare costs are too high.
Les Braswell is the executive director for the advocacy group Honest Arizona. He said his team conducted focus groups of people who have benefited from the ACA, and they said the protection for pre-existing conditions it offers was one of the most helpful aspects of it.
"We also found that a lot of participants weren't aware of the tax credits that were passed last year to help Arizonans better afford health care coverage," Braswell said.
Those tax credits are set to expire at the end of this year. Braswell said Democratic lawmakers need to lean into the positive association people have with the ACA to extend the credits.