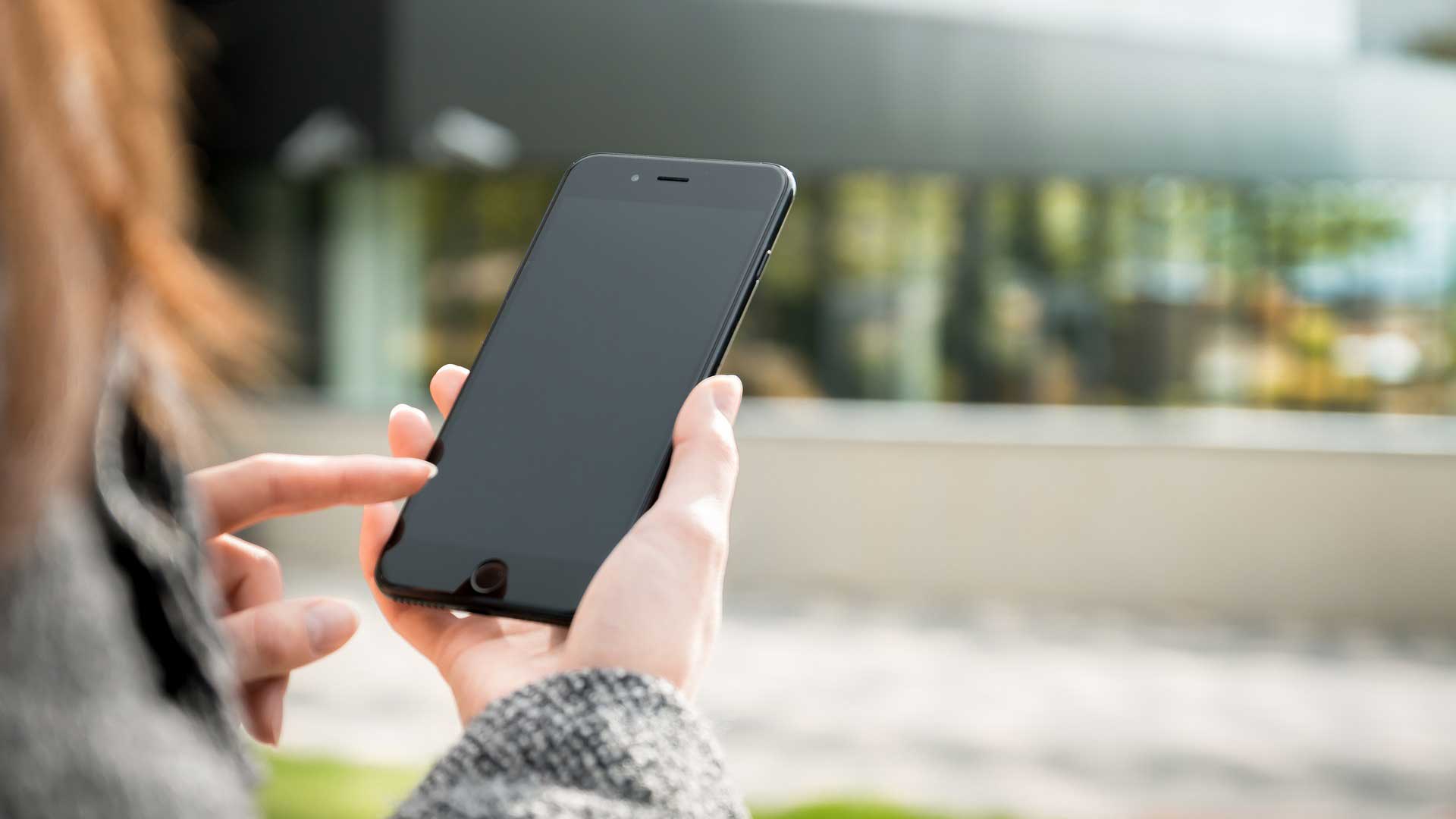 A community health worker warns isolation due to COVID-19 can exacerbate symptoms for those in recovery.
Pixabay
Hope Incorporated is a peer- and family-run organization in Tucson and has offered recovery-based community services for more than 30 years. The program manager of Hope's Warm Line, Michael Van Story, says that over the past month they have seen a 40% increase in calls, and are helping people find new coping skills during this time.

"With depression and anxiety, their normal coping skills aren't really helping them through the day," Van Story says, "the severity increases so much that they are panicking more over the fact that they can't get a hold of or go into their providers as they normally would when they're having a bad day."
Van Story is encouraging people to get more exercise and emphasizing the importance of staying in touch with friends and family members, but says that isolation can be even more dangerous for those in recovery because it increases the severity of symptoms so much that the loss of hope can lead to new addictions or relapse.
"I think this is a time to take a good look at different perspectives on substance abuse treatment, because a lot of people, even though they are addicted and shouldn't be, and it's illegal, and all this, they are going to be cut away from their supplier or have to cut down and that is going to increase their detox, and — put it this way: It's not the healthiest way to quit. Their mental health is going to take a toll and probably just add more trauma to their background and give them more reason to abuse."
Van Story adds that it's crucial for anyone experiencing depression and anxiety right now to have a daily check-in, and he says that this is where Hope's Warm Line comes in.
"People who don't have a lot of support, or family, or who are alone in this world already, utilizing something like the Warm Line to just reach out and talk to somebody, have that socialization with somebody to let them know that they are not in this alone, that other people are concerned and a lot of people come up with their own answers just by being able to talk to somebody and get it out of their mind."
Van Story encourages anyone who needs guidance during this time to take advantage of the Warm Line which is available seven days a week from 8 a.m.-10 p.m. All calls are anonymous, and intakes or assessments are not necessary.