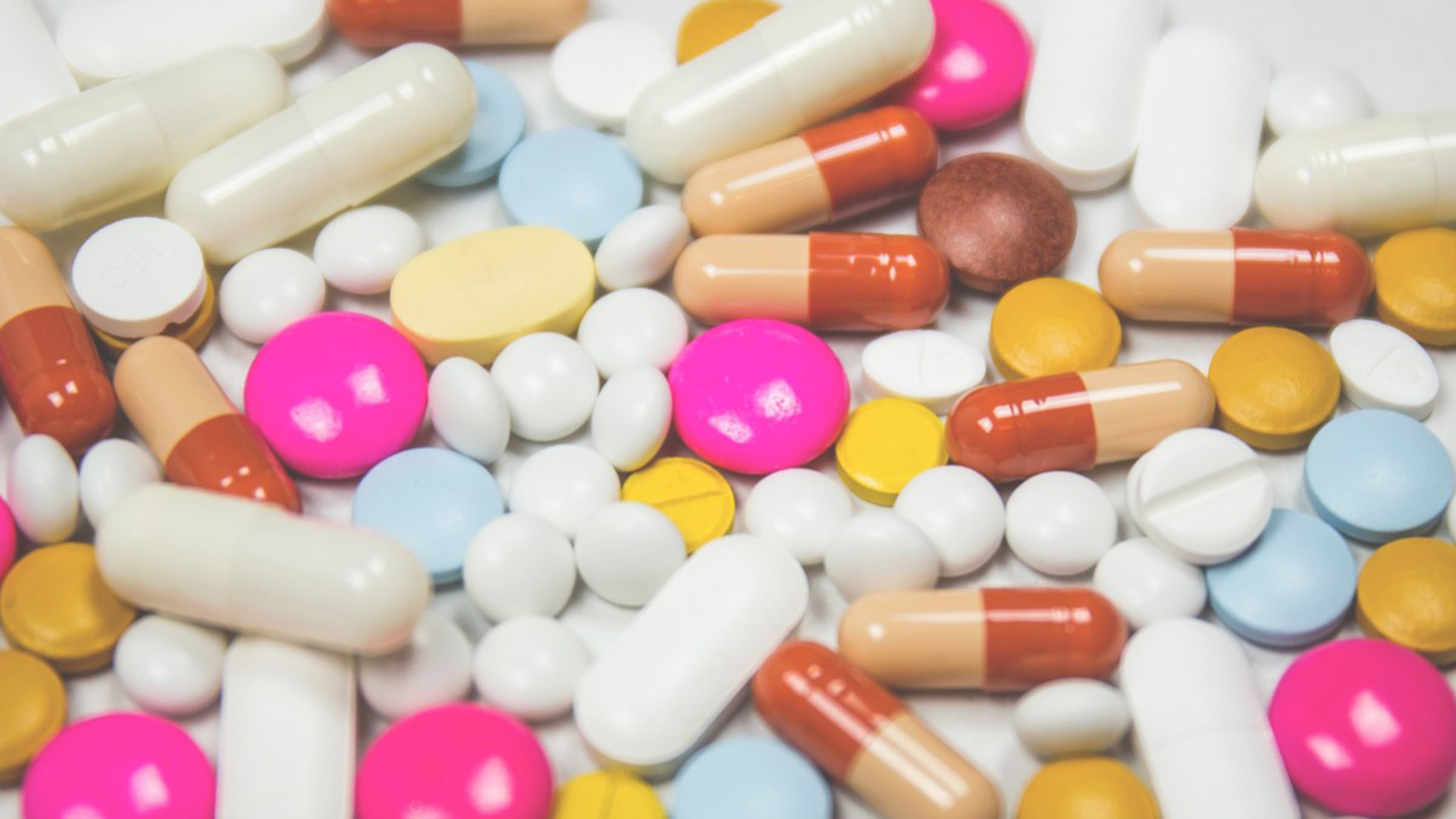 The drug take-back event gives people a chance to remove expired or unused prescription drugs from their medicine cabinets.
Creative Commons
Saturday is National Prescription Drug Take Back Day. People will have a chance to safely dispose of prescription drugs they have at home, including opioids.
The disposal service is free. Pima County Sheriff's Department spokesman James Allerton says people can drop off prescription drugs at locations where the drugs will be collected with no questions asked.
"We want to get rid of the pills and get them off the streets and out of people's homes, so they won't be a temptation or possible hazard," said Allerton. "And when people take outdated or unusable drugs and simply flush them down the toilet or pour them down the drain, it can have an adverse effect on the environment."
Prescription and over-the-counter pills, capsules, caplets, gel caps, and medical patches will be collected. Items including syringes, EpiPens, medicinal liquids and diabetic test strips will not. Illegal drugs will not be accepted at the collection sites.
The event runs from 10 a.m. until 2 p.m. Saturday.