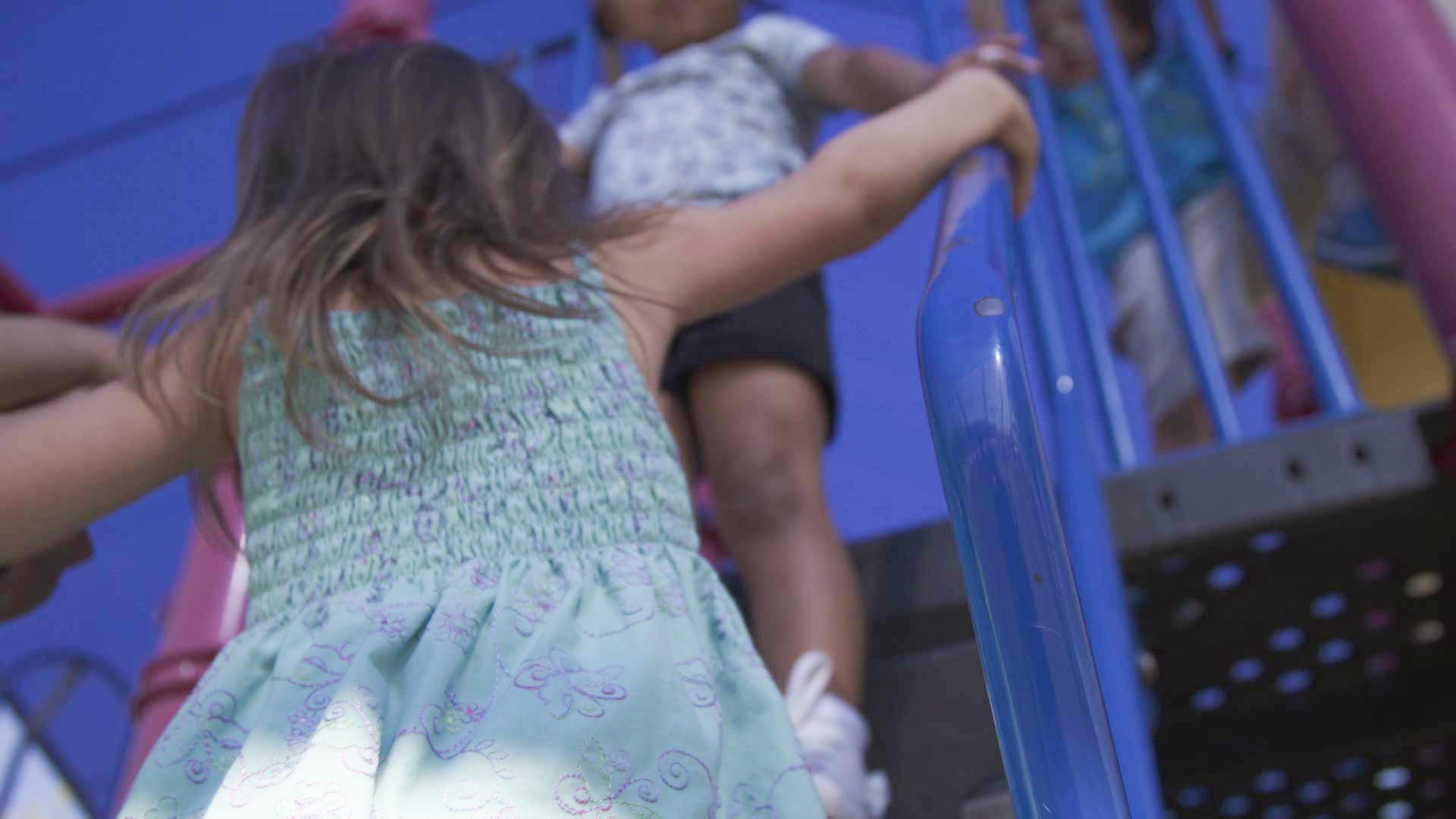 Children play at a playground in Tucson.
AZPM
Nearly 8 percent of Arizona children did not have health insurance in 2017, according to a new report from the Georgetown University Center for Children and Families.
The report shows the uninsured rate for children was 7.7 percent. That compares to the national average of 5 percent.
The numbers are a large increase for Arizona, but race did not necessarily play into the statistics.
"We actually did not see a statistically significant increase for Hispanic children, which can be of any race. We did see a statistically significant increase for white kids, for black kids and for Asian and related groups," said Joan Alker, executive director of the Center for Children and Families.
Alker said fear that the Affordable Care Act will be discontinued by Congress caused many people not to renew insurance for their families.
States with large Native American populations, like Arizona, saw the number of uninsured children increase.
"That group has always had high uninsured rates, the highest, actually, when you break down those rates by race and ethnicity," said Alker.
According to the Georgetown study, 13 percent of Arizona parents do not have health insurance.
The numbers from the report may not fully reflect what is going on in Arizona because at the end of 2016 the state opened up enrollment in the KidsCare insurance program.