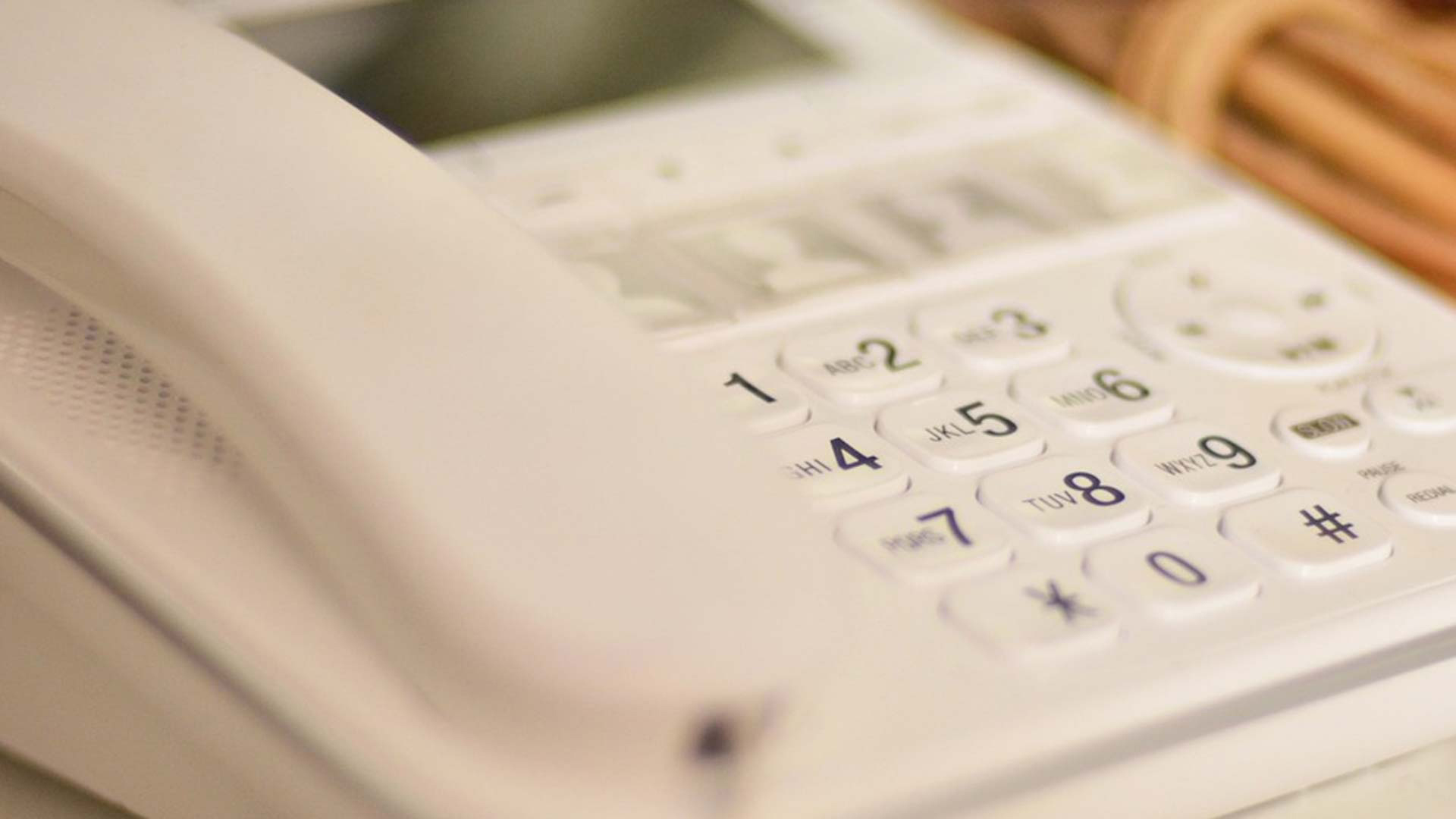 Medicare specialists are warning seniors about scammers calling to gain new card information.
via Pixabay
New Medicare cards are in the mail for 1.3 million beneficiaries statewide. The new cards no longer use the recipient's Social Security Number for identification, replacing it with a new Medicare number unique to the person who receives it.
Congress mandated the change in 2015, citing the danger of identity theft. Medicare specialists are warning people to beware of scam artists trying to coax recipients to give them the new number on the card.

Vikki Spritz with the Pima Council on Aging says callers attempt to fool seniors into believing they are talking to a Medicare representative or health care professional.
"We have heard about cases where people are told that they are just calling to confirm the old number and the new number, things like that," she said. "We also heard about a scam where someone receives a letter saying, 'call into Medicare to let us know you have received your card.'"
That phone number rings at an unknown location, where the person who answers records the card information. Spritz says Medicare never asks people to give their personal or private information in a letter or over the phone.
The new cards are being mailed to Medicare recipients in Arizona and other Western states this fall as part of a phased-in nationwide roll-out, continuing through April of next year.