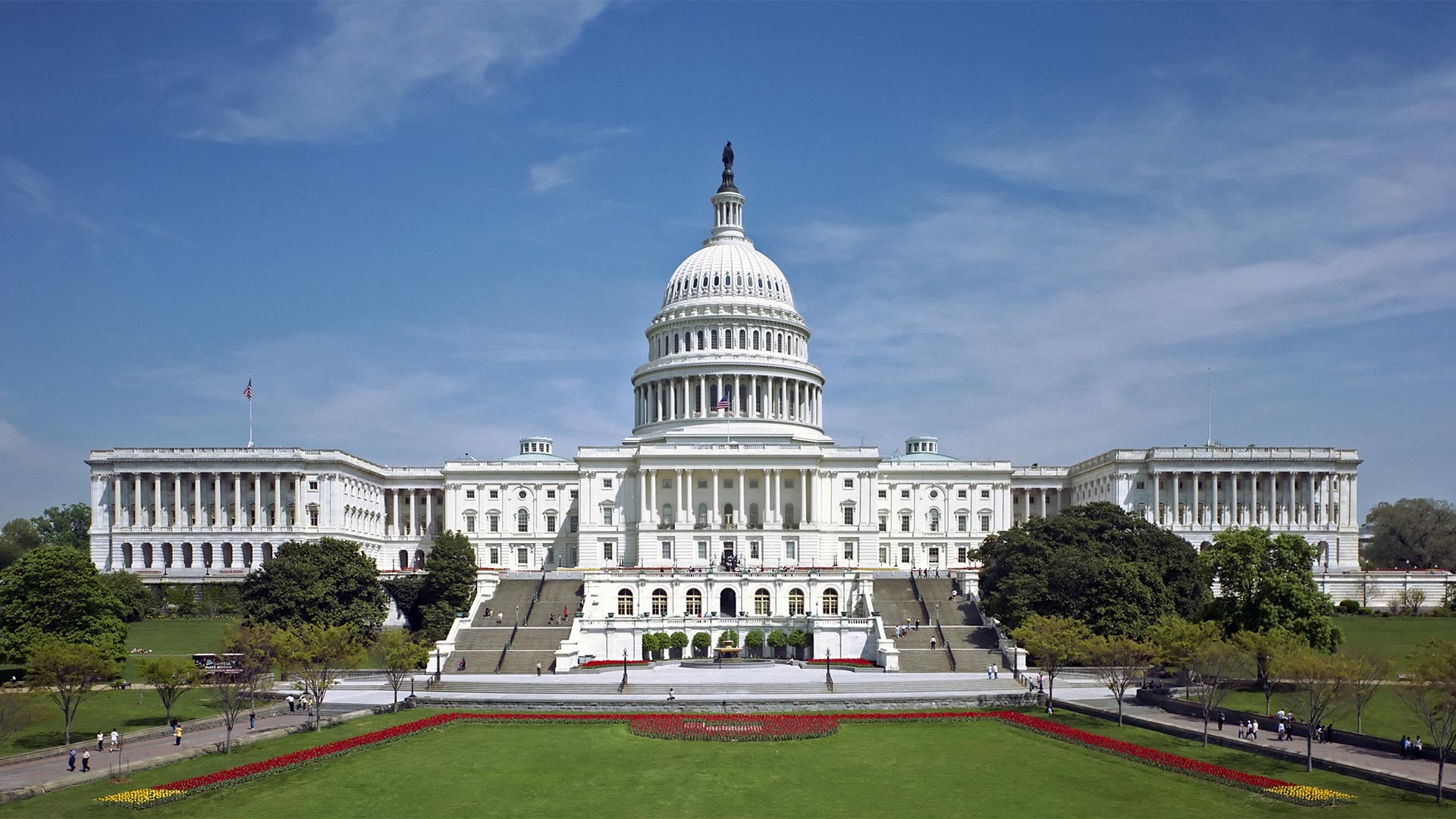 (PHOTO: Courtesy Architect of the Capitol)
Southern Arizona's congressional delegation split 2-1 against the repeal of the Affordable Care Act as the U.S. House passed the measure Thursday.
Republican Rep. Martha McSally voted for it, issuing a statement afterward saying calling it "not a perfect bill. But it is better than a failed system."
Democrats Raúl Grijalva and Tom O'Halleran voted against it. Grijalva said in a statement that the new legislation is not better than Obamacare, and O'Halleran said in a statement that the legislation "does little to fix the problems our families are facing."
The measure passed the House 217-214 and goes to the Senate, where its passage is being questioned.