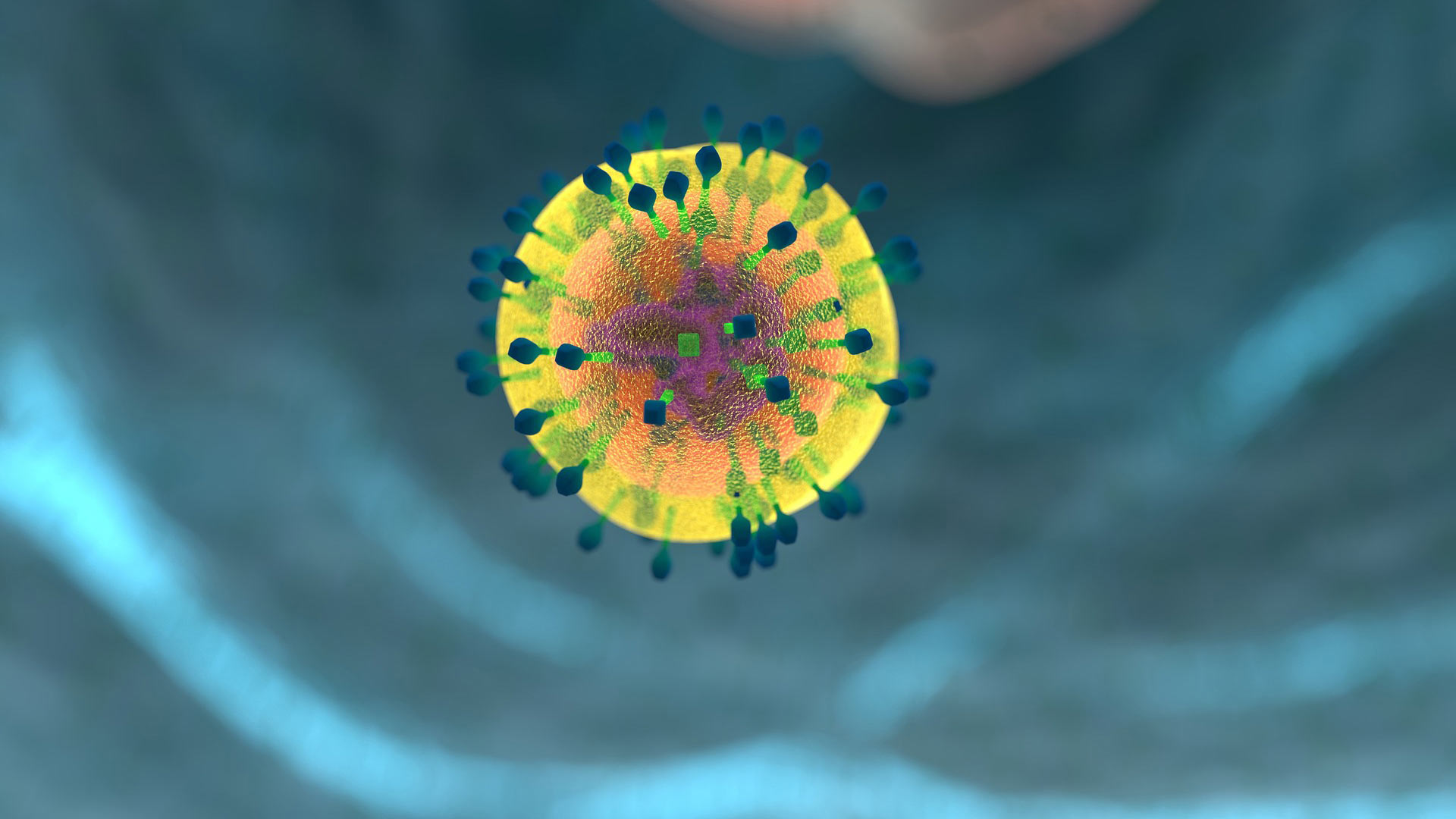 The flu virus.
Influenza reports remain high late in the season, according to a report from the Arizona Department of Health Services.
A total of 115 flu cases were reported in Pima County last week. Ten were reported the same week in 2016, and 33 cases were reported in 2015.
"There's multiple influenza strains that will circulate throughout the year," said Pima County Health Department's Aaron Pacheco. "Traditionally, with influenza type B, it will be later in the season is when we'll start to see those cases."
Pima County is not alone in this trend. There were 467 reported cases of influenza statewide last week. The five-year average for reports is 149.
Pacheco said this is a strong ending to a relatively mild flu season. The number of cases reported in Pima County this season is about 40 percent less than were reported last season.