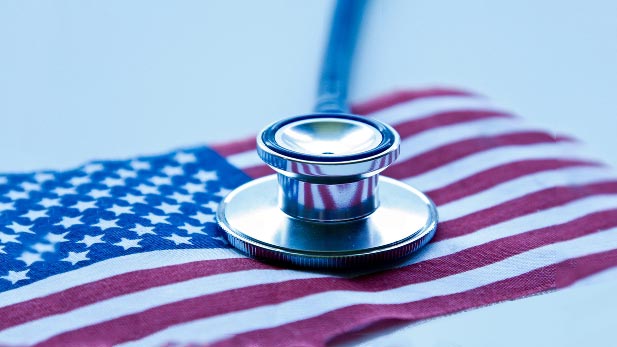 Around 60 organizations have submitted written input on possible changes that would limit eligibility for Arizona's Medicaid program, and nearly all expressed concern or outright opposition.
The changes include a five-year lifetime limit on enrollment in the program, known by the acronym AHCCCS, for "able-bodied" adults, a requirement that they be either employed, looking for work or studying and that they verify compliance every month.
Brian Hummell of the American Cancer Society Cancer Action Network wrote that his organization opposes the five-year enrollment limit, saying that "imposing lifetime limits on enrollees is arbitrary and could cause additional disruption in care for individuals managing serious and complex chronic conditions, like cancer."
In a letter from the Navajo Nation, President Russell Begaye recommended that American Indians and Alaska Natives be exempt from the lifetime limit.
Many groups expressed concern that the changes would result in the loss of medical coverage for Arizona's neediest.
AHCCCS officials will submit the letters along with the proposed changes to the federal government's Centers for Medicare and Medicaid Services, which has the final say.
It rejected a similar request last year, but AHCCCS officials said the new administration has indicated it wants to give states more flexibility.
More than 400 individuals also submitted comments, but those have not yet been made public.
Read input from organizations.
AHCCCS Organization Stakeholder Letters
View at Google Docs | Download File
Read input from tribes.
AHCCCS Tribal Stakeholder Letters
View at Google Docs | Download File