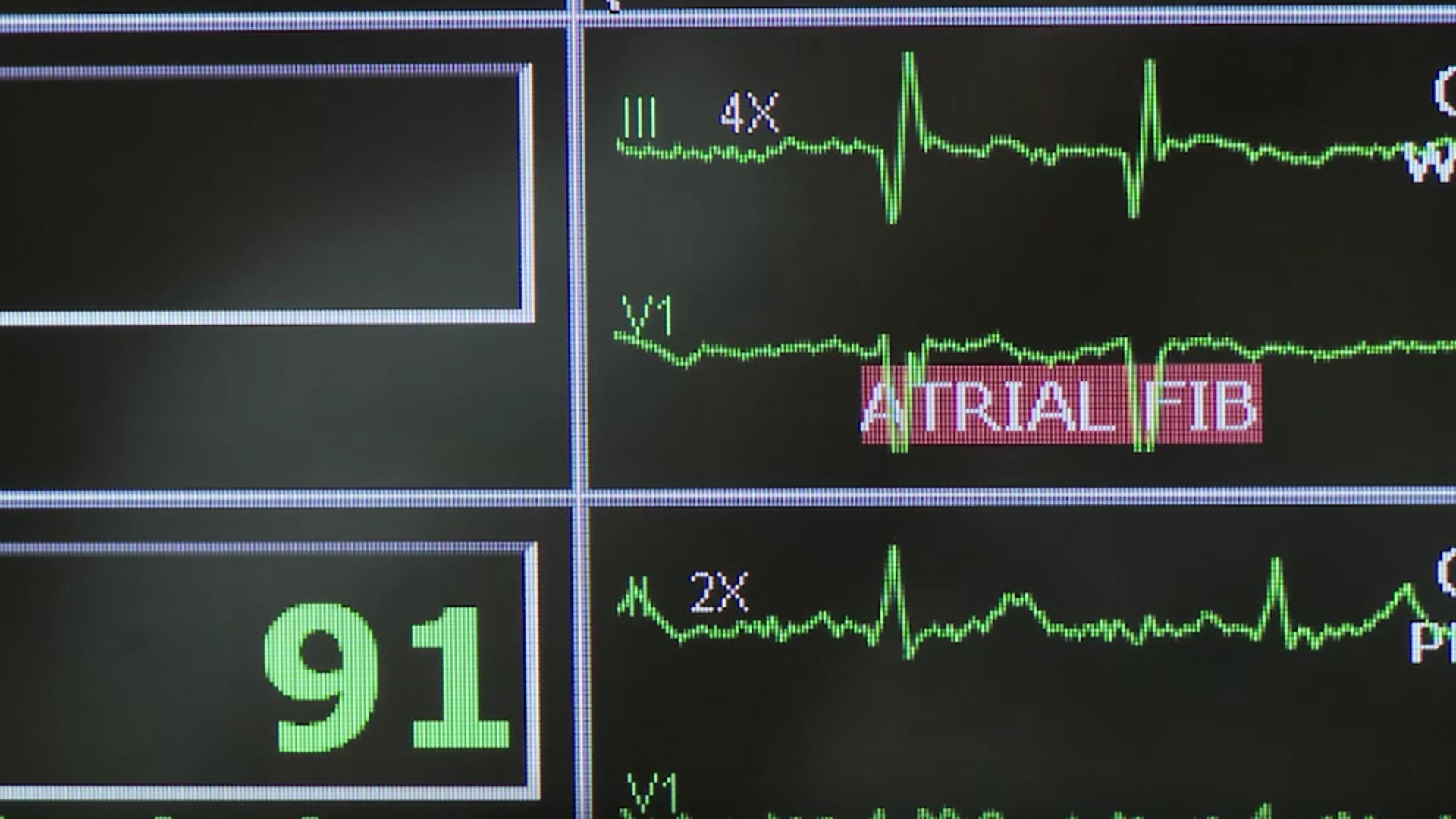 AZPM, Passing On
Gov. Doug Ducey has signed two bills aimed at curbing opioid deaths in Arizona.
One bill requires Arizona physicians and pharmacists to review and update a central database before prescribing opioids to any patient. The other bill allows drug stores to sell Narcan, a nasal spray used by paramedics to reverse organ failure during an opioid overdose.
"They can give Narcan, then call 911, and see breathing increases, blood pressure, heart rate goes up, the critical moments that can save a life," said Doctor Mazda Shirazi of the Arizona Poison and Drug Information Center.
There are no serious side effects using Narcan, Shirazi said, but relying on it to "avoid calling for help in a crisis" can be a deadly side effect, "because, if it's a synthetic medication that's long lasting, Narcan will bring them out for about half an hour to 45 minutes, and the drug they have on board will kick back in and they go down again."
Shirazi said the other danger is when a family member or friend mistakes heart attack or stroke symptoms for an overdose and trusts the Narcan will reverse the symptoms without paramedic help.