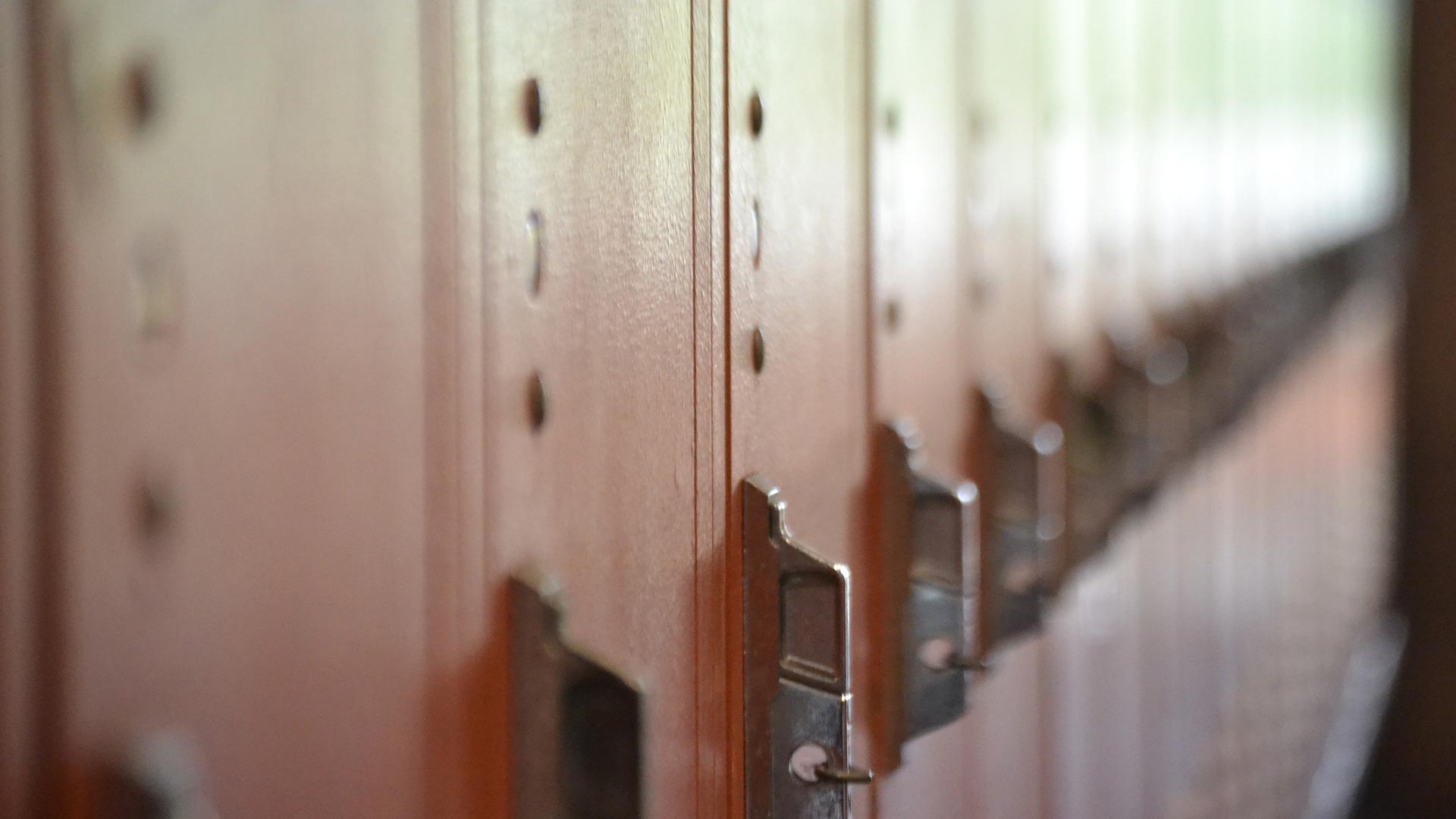 Loading...
A measure to fund education with a tax on the wealthy is poised to become law in Arizona.
Initial results Tuesday night showed majority support for Prop 208, the Invest in Ed ballot measure. The measure would use a 3.5 percentage point tax increase on high earners to increase teacher salaries.
Joe Thomas is the president of the Arizona Education Association, which declared victory Tuesday night even though vote tallies weren't final.
"I think it is a clear statement that the voters of Arizona not only see the need but they found a revenue stream that they support to permanently dedicate targeted funding to every school in the state," he said.
Supporters hope the measure will help rectify Arizona's chronic teacher shortage and make up for state funding cuts made during the Great Recession.
If passed, the new tax rate will take effect starting in January.