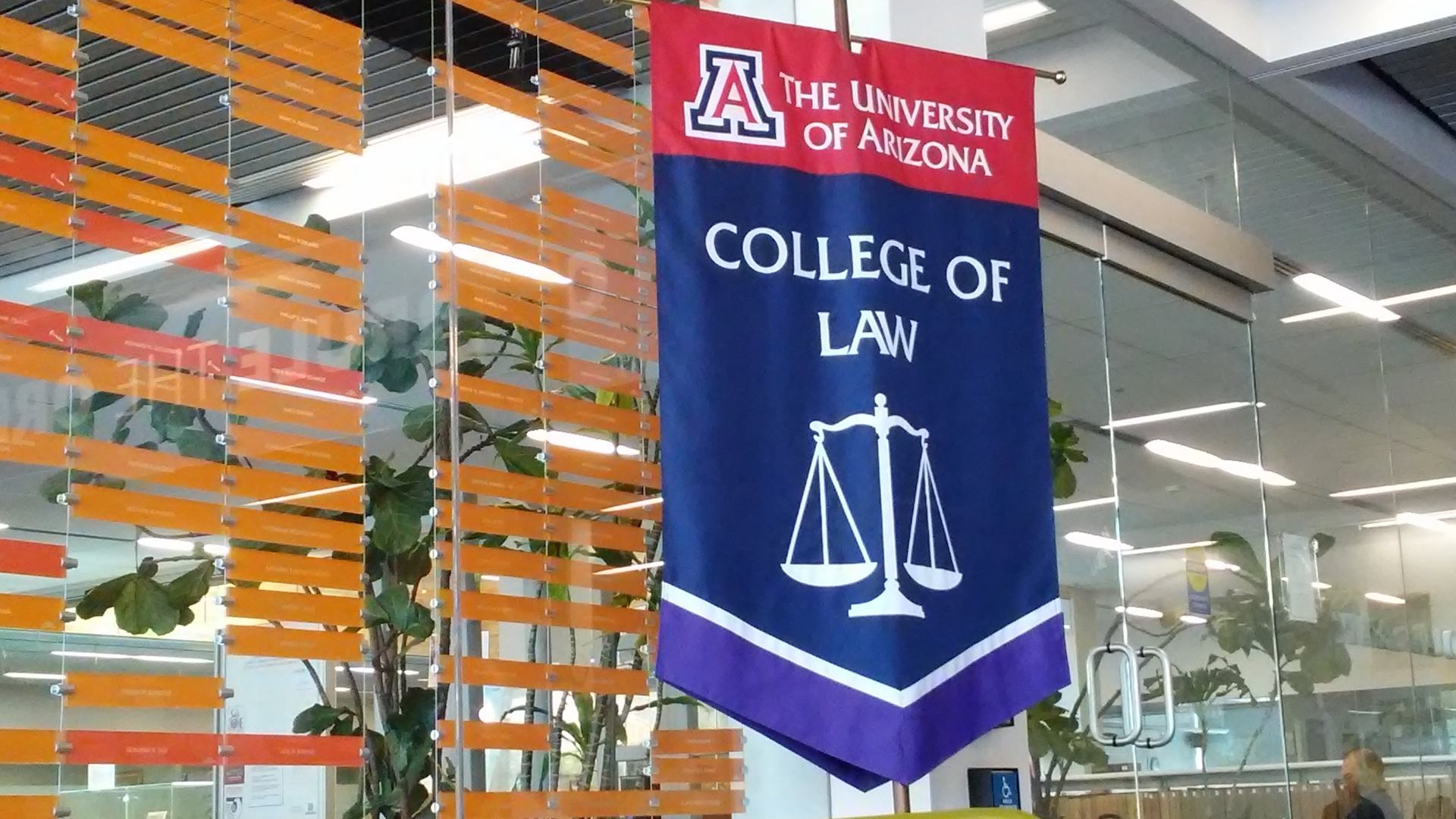 UA law students are getting real-world experience in Pascua Yaqui Tribal Court.
Tony Perkins
Some future lawyers are gaining courtroom experience in tribal justice. They are playing key roles in arguing criminal cases in Pascua Yaqui Tribal Court.

James Diamond, the law professor who supervises the program, calls it a unique experience. He directs the University of Arizona Tribal Justice Clinic, and said the students are learning lessons that can't be taught on campus.
"They're dealing with real cases, real conflict, real complications. And learning how to strategize is important," he said. "It's something you just don't get in the classroom."
The students taking part in the program are in their second or third year of law school. They also work with other legal issues involving the Native American community, ranging from the Dakota Access Pipeline to drafting a code of evidence for the Tohono O'odham Nation.