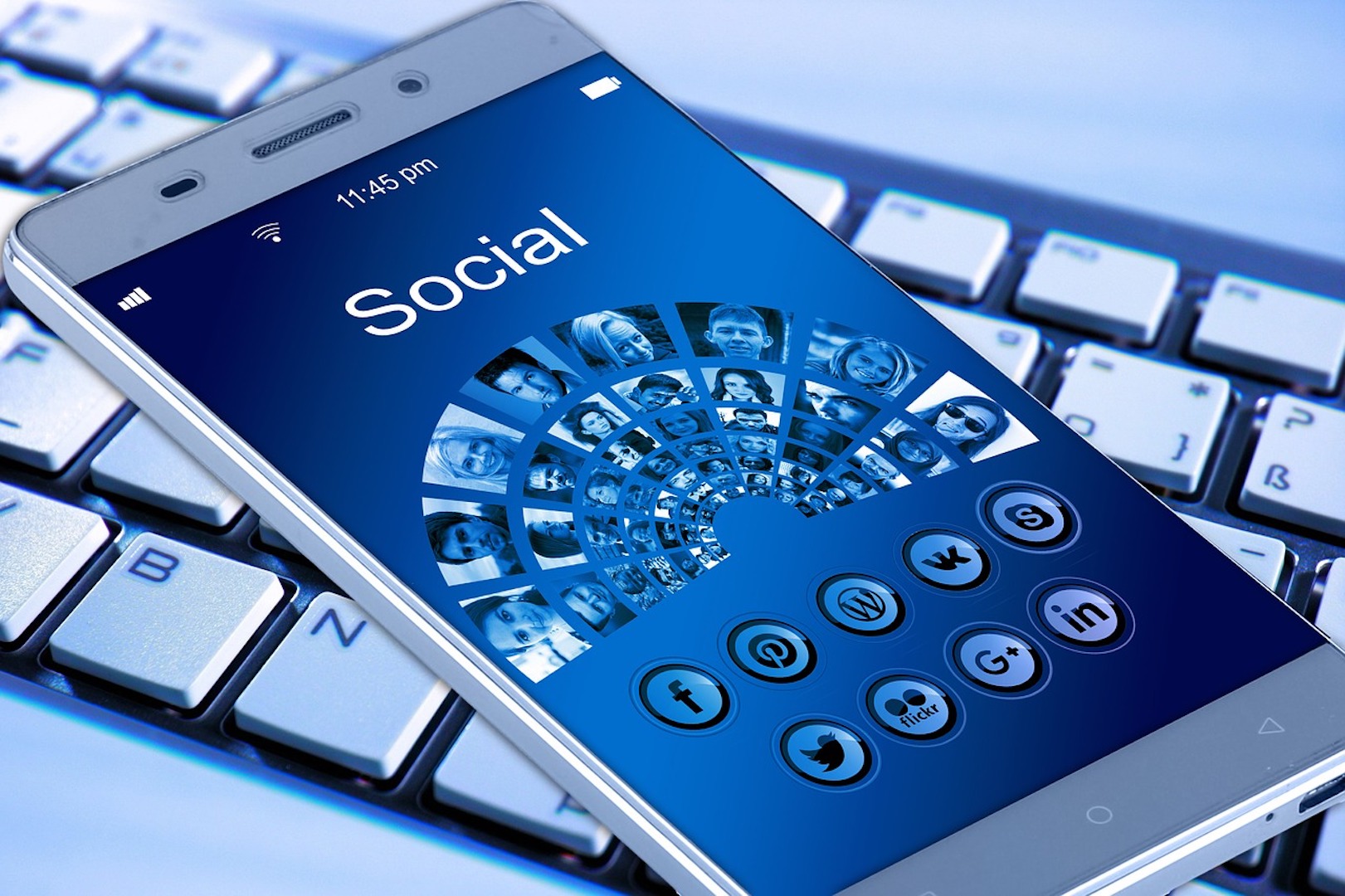 Experts say mobile internet access has helped make cyberbullying an international issue.
via Pixabay
Some high school students from Tucson will get a chance to tackle the issue of cyberbullying through an exchange program with counterparts from Japan.
The group of 10 students from Changemaker High School will make the trip in June, and meet a team of Japanese students who are also fighting bullying behavior online.
University of Arizona education professor Sheri Bauman put together the program. She said studies done in developed countries have found cyberbullying is an international issue.
"Sometimes it manifests somewhat differently, or a social media site is preferred in one place over another, but the behavior tends to be very similar," she said.
High schoolers from Japan will come to Tucson in August and attend an event organized by Ben's Bells, a local nonprofit that promotes the spread of kindness.
Two graduate students from the UA are helping the Changemaker high schoolers learn about Japanese culture prior to their trip.
This project is partially funded by a federal award grant from the U.S. Department of State. A Go-Fund-Me page has been designed to help the Tucson students raise additional money for the trip online.