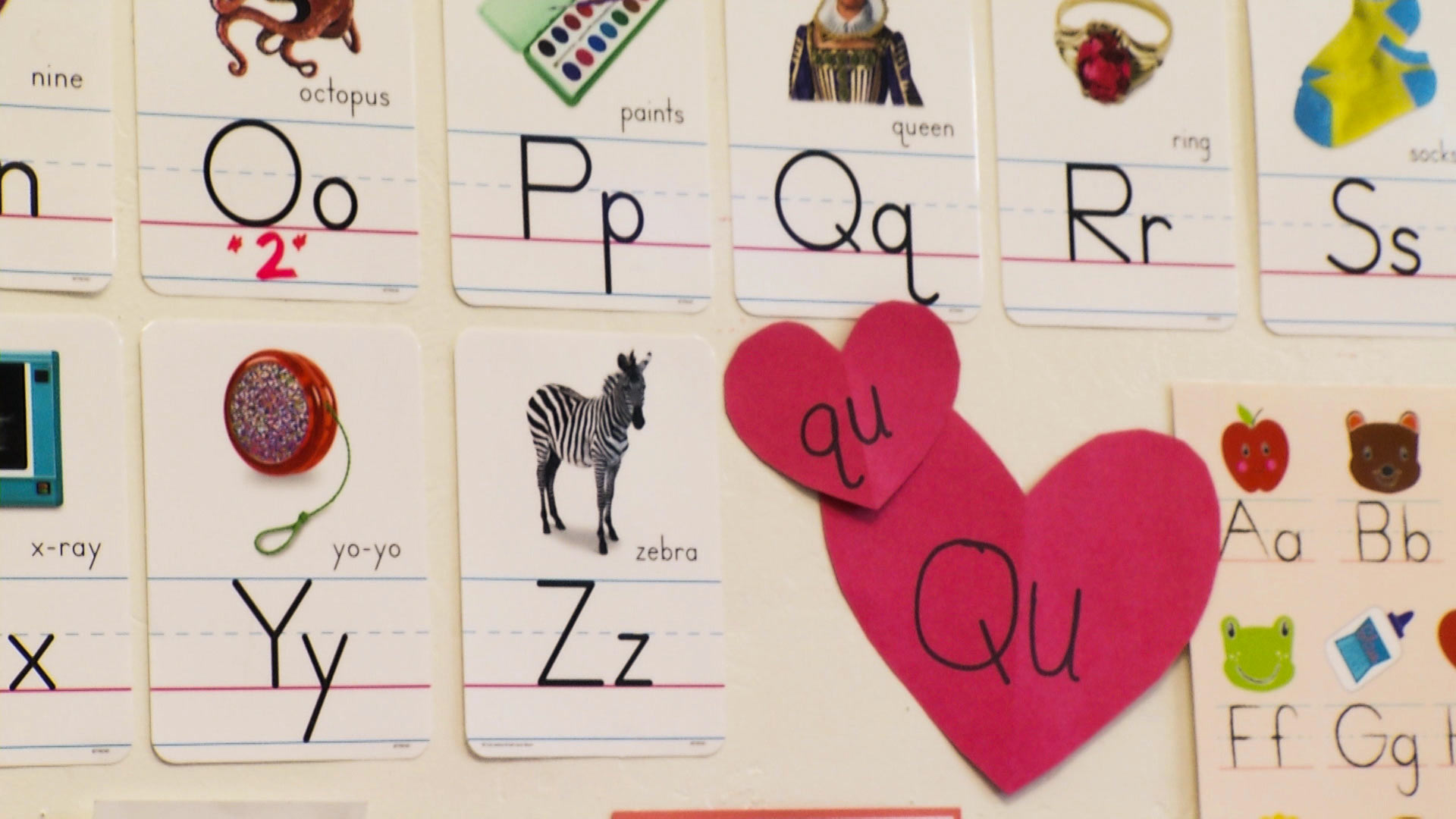 (PHOTO: AZPM Staff)
The Tucson Unified School District is picking up where it left off last year when it started to test the waters to see if the community would support a bond issue to raise money for building repairs and maintenance.
In a recent survey, residents were asked if they'd support the district borrowing between $180 million and $300 million. TUSD spokeswoman Stefanie Boe said the results of the survey will be presented to the TUSD Governing Board, with the possibility of moving forward with an election on the matter in November 2017.
Boe said the district's facilities are in "dire straits," and needs could total around $117 million. Repairs have been piling up since funding from the state started falling off in 2008, she said.
"We have been cut in our capital funding so much since 2008 our crews are really working hard just to maintain what we have," Boe said. "So it's basically putting bandaids on, and so we really need funds to really make good repairs across the district."
She listed roofs, air conditioning and HVAC systems, doors and a host of other issues that the district needs to address.
Information presented to the TUSD Board in February suggested a bond project of $100 million would cost an estimated $42.02 per year to someone with a home worth $200,000. That number would be $84.14 for a $250 million bond.
The survey coincides with a lawsuit recently brought against the state by the Arizona School Boards Association claiming Arizona has withheld funds owed to the schools for facilities maintenance and construction.