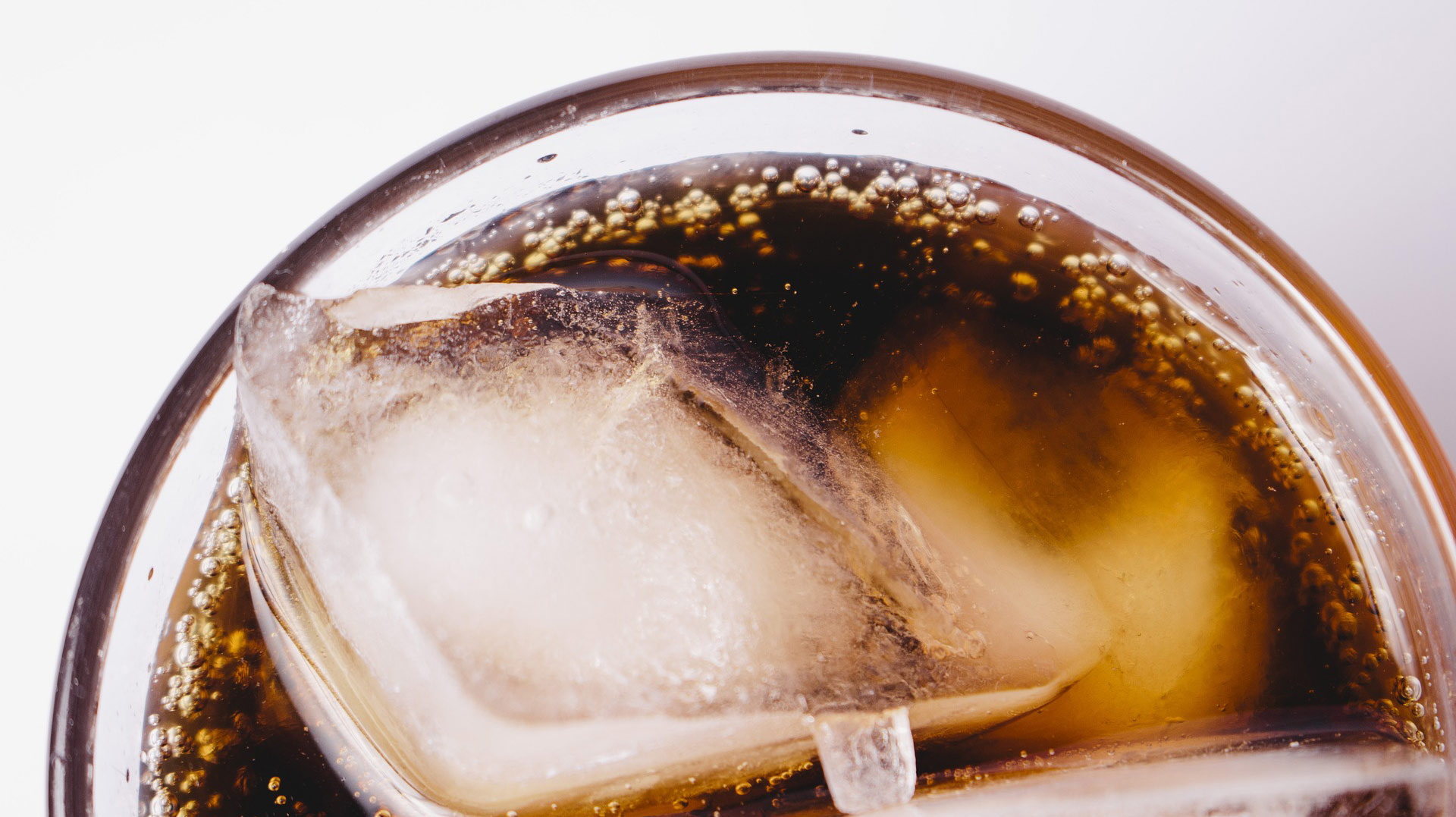 Via Pixabay
Fifty-nine percent of Arizona voters reported they would approve a $.02-an-ounce soda tax to raise money for education. Thirty-two percent would oppose the same question, according to a new poll from OH Predictive Insights.
The poll of 600 likely 2018 General Election voters found the most support for the hypothetical soda tax in rural Arizona.
"Rural rely far more heavily on public education and have less private- and charter-school options than, let's say, in the main cities," said Mike Noble with OH Predictive Insights.
In Pima County the support for the soda tax was 52-39. In Maricopa County it was 58-33. Rural areas in the state support the idea 67-24.
Currently, no bill in the Legislature proposes the tax, and there is no citizen initiative on the 2018 ballot.