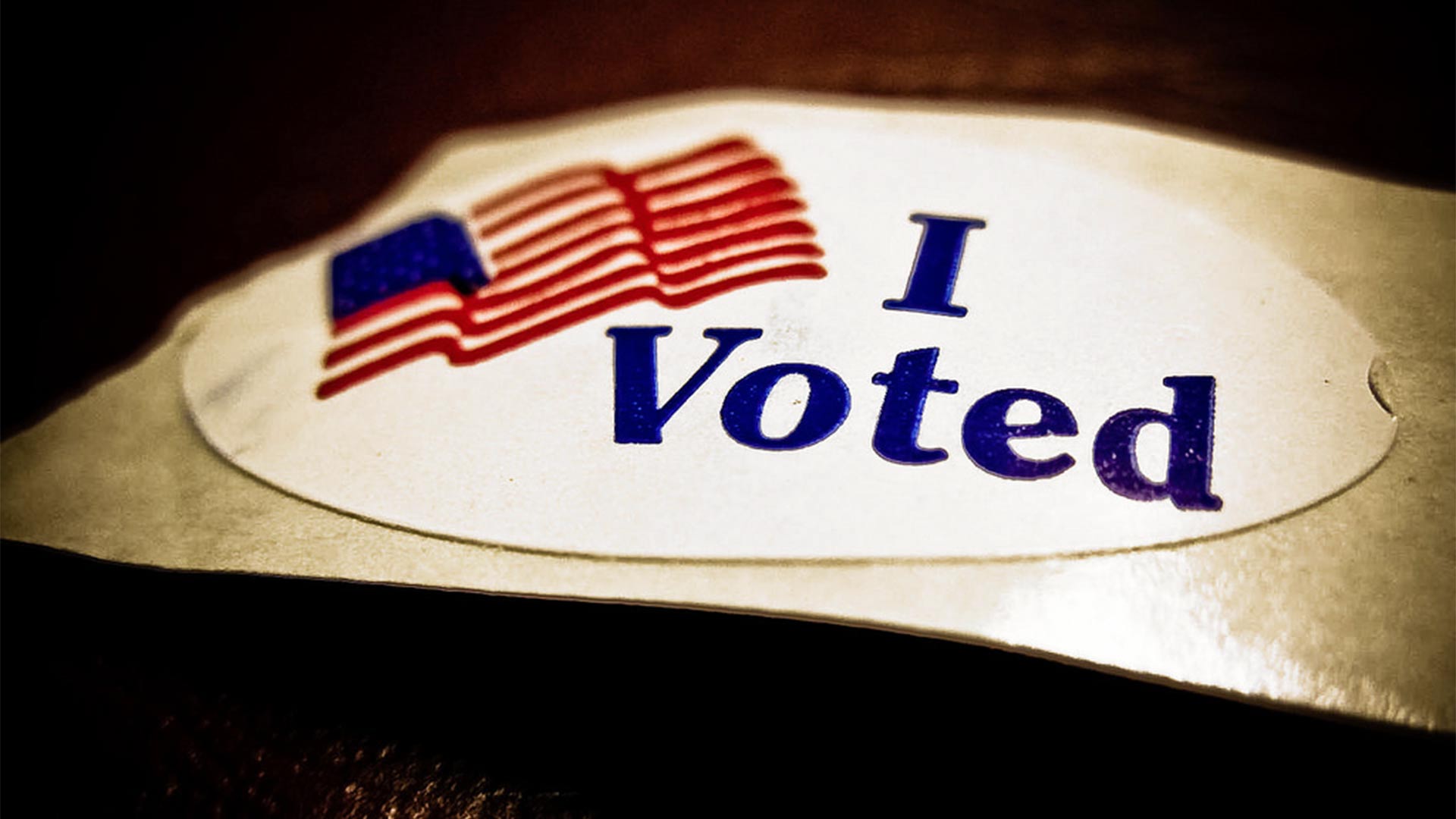 Vox Efx
Proposition 204 proposes to raise the sales tax in the city of Tucson by half a penny.

The money would fund scholarships for up to 8,000 children living in the Tucson city limits for "high-quality" preschool.
Backers say that head start gives kids a leg up for life.
"They graduate from high school at a much higher level. They begin and complete four-year colleges at a much higher level, they earn higher salaries, they are much less likely to be connected to the criminal justice system. They are less likely to be on public welfare," said Penelope Jacks with Strong Start Tucson.
That may sound good, but opponents say Prop. 204 is wrong for Tucson.
"Everybody behind this effort is a strong, strong supporter of early childhood education. We just don't believe it should be funded through a regressive tax on virtually everything you buy," said Armando Rios, chair of the group "No on Proposition 204."
The members of the opposition group include the Tucson Hispanic Chamber of Commerce, the Tucson Metro Chamber of Commerce and the Southern Arizona Leadership Council.
Opponents contend education is the purview of the state, not Tucson.
"The state is responsible for taking care of the educational needs of our community and so therefore we think this is irresponsible," said Rios.
Backers of Prop. 204 said they wish the state would take care of preschool.
"The state basically eliminated all subsidies, or virtually all subsidies, for working families for preschool in 2009," said Jacks.
The proposition sets up a seven-member board appointed by the Tucson mayor and city council.

Opponents said there are not enough details about how the board or the scholarships will work.
"Tucsonans work too hard for their money in order for it to go into a fund that no one knows what is going to happen to it," said Manuel Davila, with the Tucson Hispanic Chamber of Commerce.
Backers said that argument has no merit.
"The initiative is written so that it is tamperproof. The funds cannot be diverted for any other purpose, any other emergency, any other idea that the council or any other political people may have in mind. It can only be used to provide high-quality preschool," said Jacks.
High-quality preschool will be defined using pre-existing state education standards. That, backers say, will keep the money from going to basic day-care services.