The University of Arizona Food Product and Safety Laboratory. (PHOTO: Courtesy of UA College of Agriculture and Life Sciences)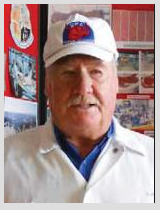 UA Professor John Marchello. (PHOTO: UA College of Agriculture)
Former University of Arizona professor John Marchello has been sentenced to six months supervised probation and ordered to pay back $83,020.89 after pleading guilty to stealing money from the school's student-run meat store.
"He had taken a plea to a class 4 theft charge," said Pima County Attorney Ben Mendola. "Probation was available, or the court could have sentenced him to prison for between one and 3.75 years."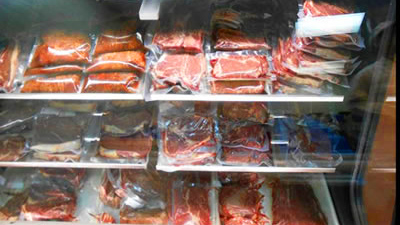 VIEW LARGER The UA Food Products and Safety Laboratory offers beef, lamb and pork products for sale to the general public. (PHOTO: UA College of Agricultural & Life Sciences)
Marchello was indicted in April 2015 for misdirecting $223,000 from the meat store, which he oversaw.
"But a large portion was put back towards the UA, so the $83,000 was the university's loss," said Mendola.
Marchello plead guilty last August. The county attorney's office is pursuing a civil forfeiture suit against Marchello as well.
The 81-year old joined the UA faculty in 1965 and retired shortly after being indicted.