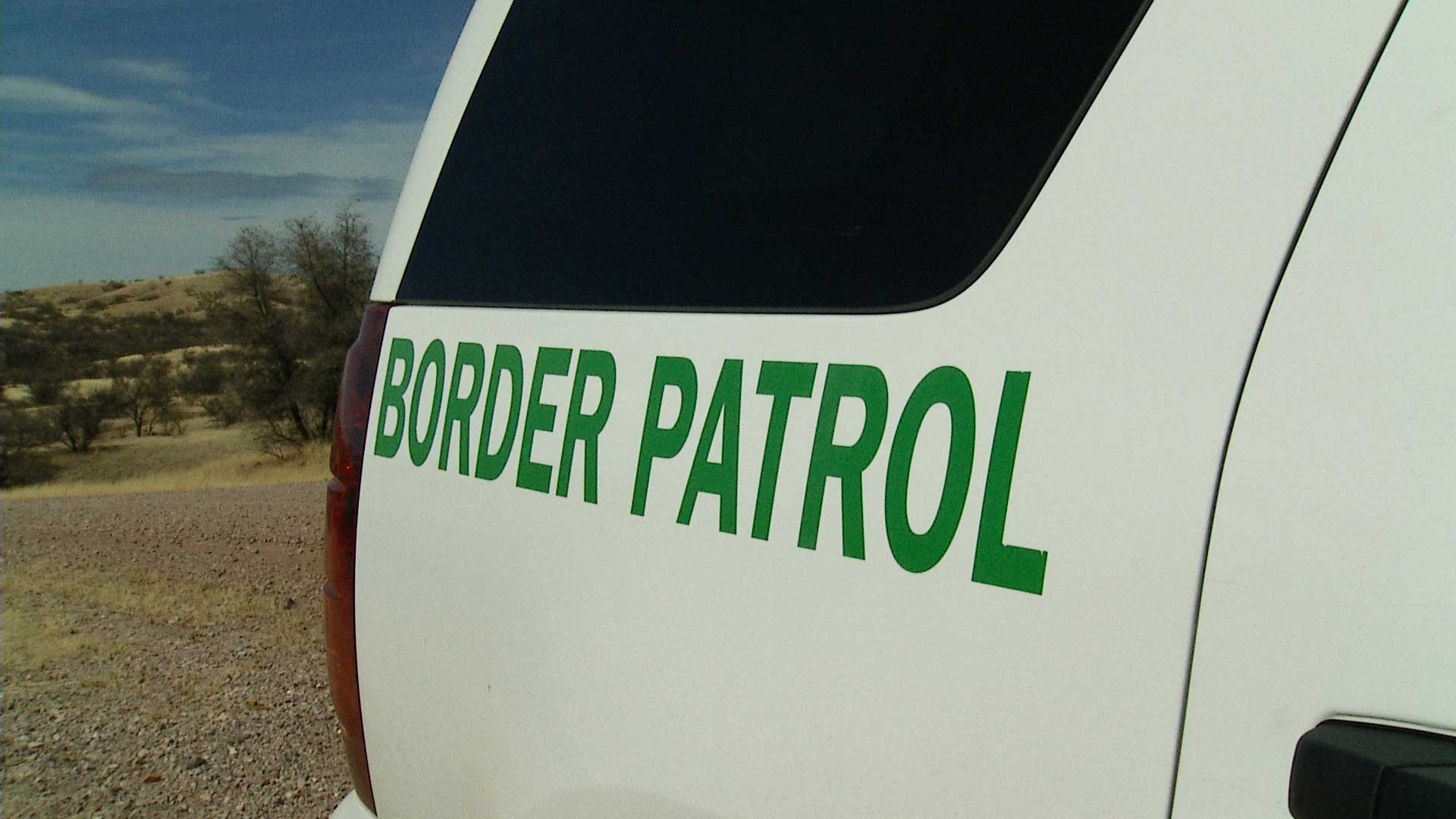 A Border Patrol vehicle.
AZPM
The Cochise County Sheriff's Office released new details of its investigation into the death of a migrant who was fatally shot by a Border Patrol agent this month.
In a press release on Facebook, the office said on the night of Feb. 19, a pair of Border Patrol agents were apprehending a group of migrants along a remote stretch some 30 miles from Douglas when they saw another man under a tree nearby.
According to the release, in an interview, one of the agents said he pursued the migrant down a steep hill and during a scuffle, the migrant elbowed and punched him.
The agent alleges the migrant then ran some six feet away, grabbed a "large rock" and made a throwing motion. He said he feared for his safety and fired his weapon at the migrant an unknown number of times.
In a statement about the incident last week, Customs and Border Protection said the migrant was fatally shot by an unnamed agent attempting to take him into custody and said the death would be reviewed by CBP's Office of Professional Responsibility.
The man has been identified as 32-year-old Carmelo Cruz-Marcos from Puebla, Mexico. The sheriff's office said his family has been informed about his death. The office said it will be the sole investigator of the incident and that new details will be announced as the become available.
The shooting is the second in the Tucson Sector in less than a year. Marisol García Alcántara, a 37-year-old woman from Mexico City, survived being shot in the head by a Border Patrol agent in Nogales last June. Lawyers representing her filed claim with the U.S. government a few months later.

Fronteras Desk
is a
KJZZ
project covering important stories in an expanse stretching from Northern Arizona deep into northwestern Mexico.