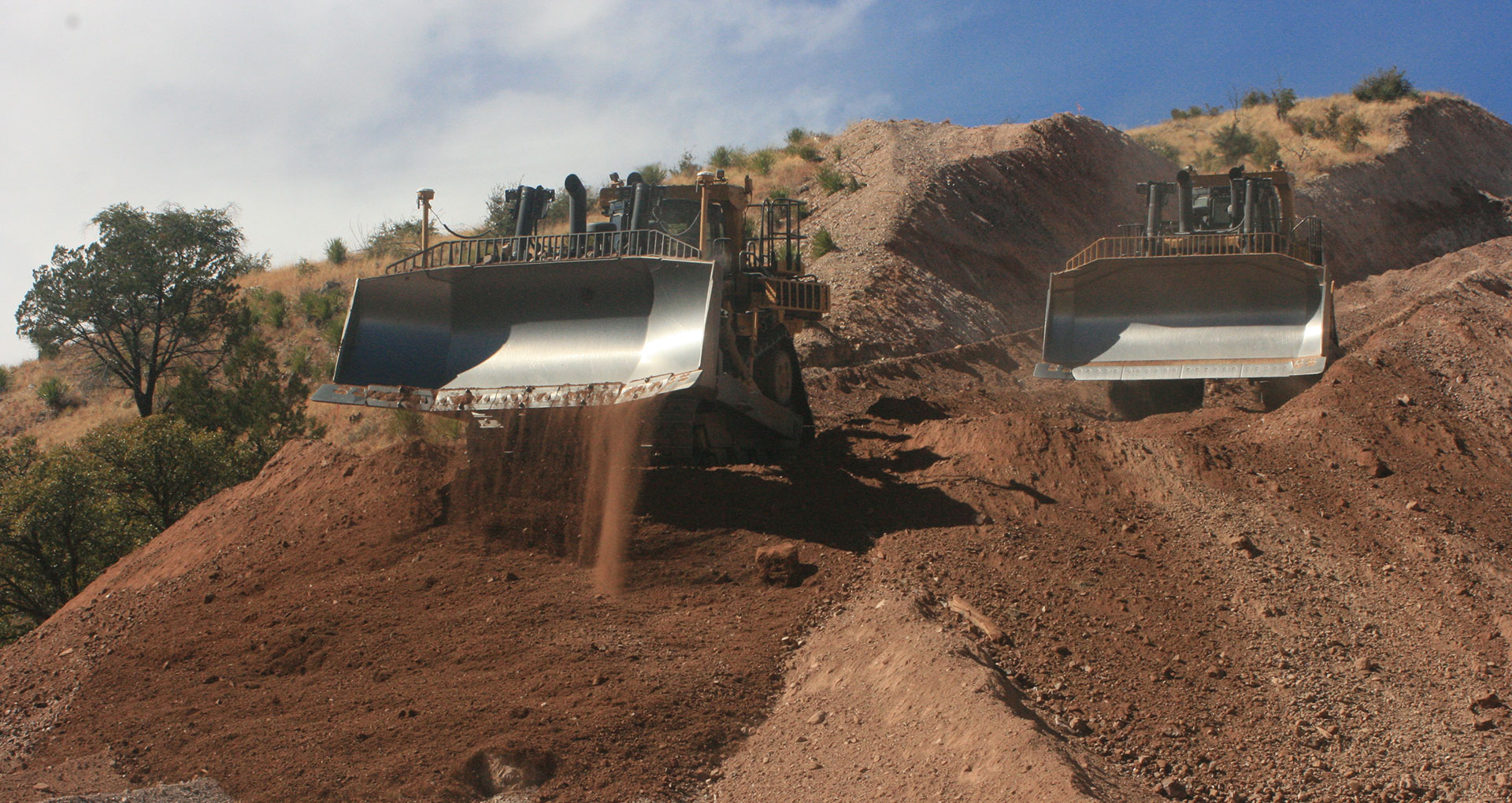 Border wall construction near Walker Canyon, east of Nogales.
Brian Best, Tucson Samaritans.
A Tucson conservation group says it has evidence of what appears to be continued construction on the border wall despite President Joe Biden's order to halt construction two weeks ago.
In a statement, the Center for Biological Diversity said video footage shot Wednesday shows heavy equipment working in mountains west of Nogales. The group said that activity is destroying critical habitat for the endangered jaguar.
A U.S. Customs and Border Protection spokesperson did not confirm or deny the report, but said the agency remains fully committed to implementing President Biden's immigration and border security-related executive actions.
President Biden signed an executive order on his first day in office ordering that work on wall construction stop within seven days. Last week, he sent a letter to Congress officially ending an emergency order issued by the Trump administration along the southern border in 2019.