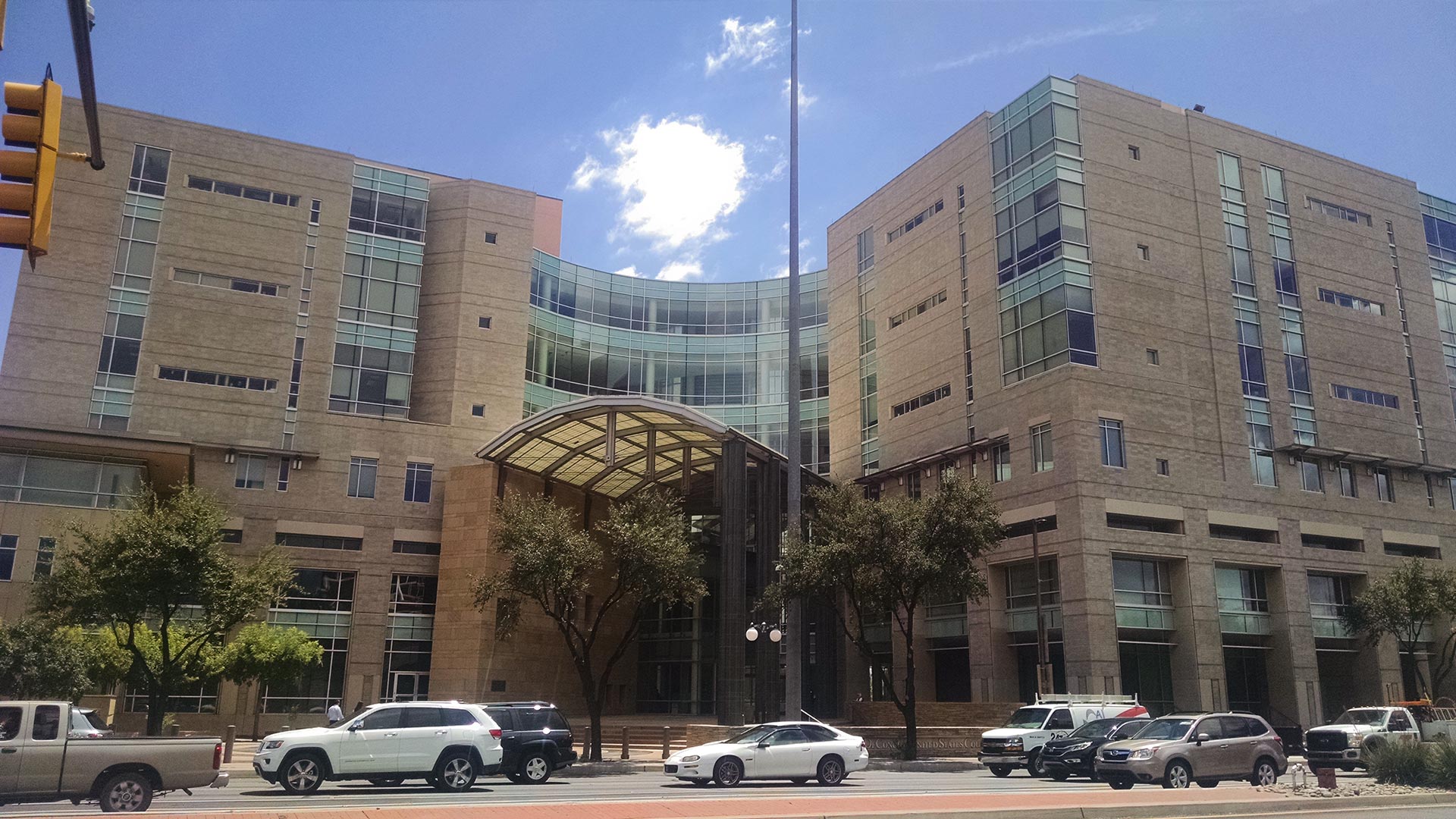 The Evo A. DeConcini U.S. Courthouse, 405 W. Congress Street in Tucson.
Nick O'Gara/AZPM
U.S. Attorney General William Barr's announcement that the Department of Justice is cracking down on what the administration sees as sanctuary cities will not touch Arizona.
"[That is] because the District of Arizona does not have sanctuary cities," said Liza Granoff, assistant U.S. attorney for the District of Arizona.
The attorney general also said he wants to review the actions of some local prosecutors who he believes are charging people in the country without documentation with lesser crimes so they will not be deported.
Again, Granoff said, that is not a problem for Arizona.
"As far as we are concerned at the U.S. attorney's office, we don't believe that we have sanctuary cities in our district, and we are going to continue to operate as though we don't have sanctuary cities," Granoff said.
Federal law does not define the term sanctuary city. The White House has interpreted the phrase to mean a jurisdiction that refuses to cooperate with certain immigration policies.
Last year, Pima County Sheriff Mark Napier told Immigration and Customs Enforcement officers they could no longer use office space in the Pima County jail. Arizona law does require ICE to be notified when the jail is preparing to release someone who does not have immigration documentation.
Granoff said that does not rise to the definition of a sanctuary city. "There is a difference between reduced cooperation and obstruction of justice," she said.
In November, city of Tucson voters rejected a ballot measure to make Tucson a sanctuary city. Currently, a proposal is working through the Legislature that would put a constitutional amendment on the ballot banning sanctuary cities. Gov. Doug Ducey called for the measure in his State of the State speech in January.
Arizona law already bans sanctuary cities.