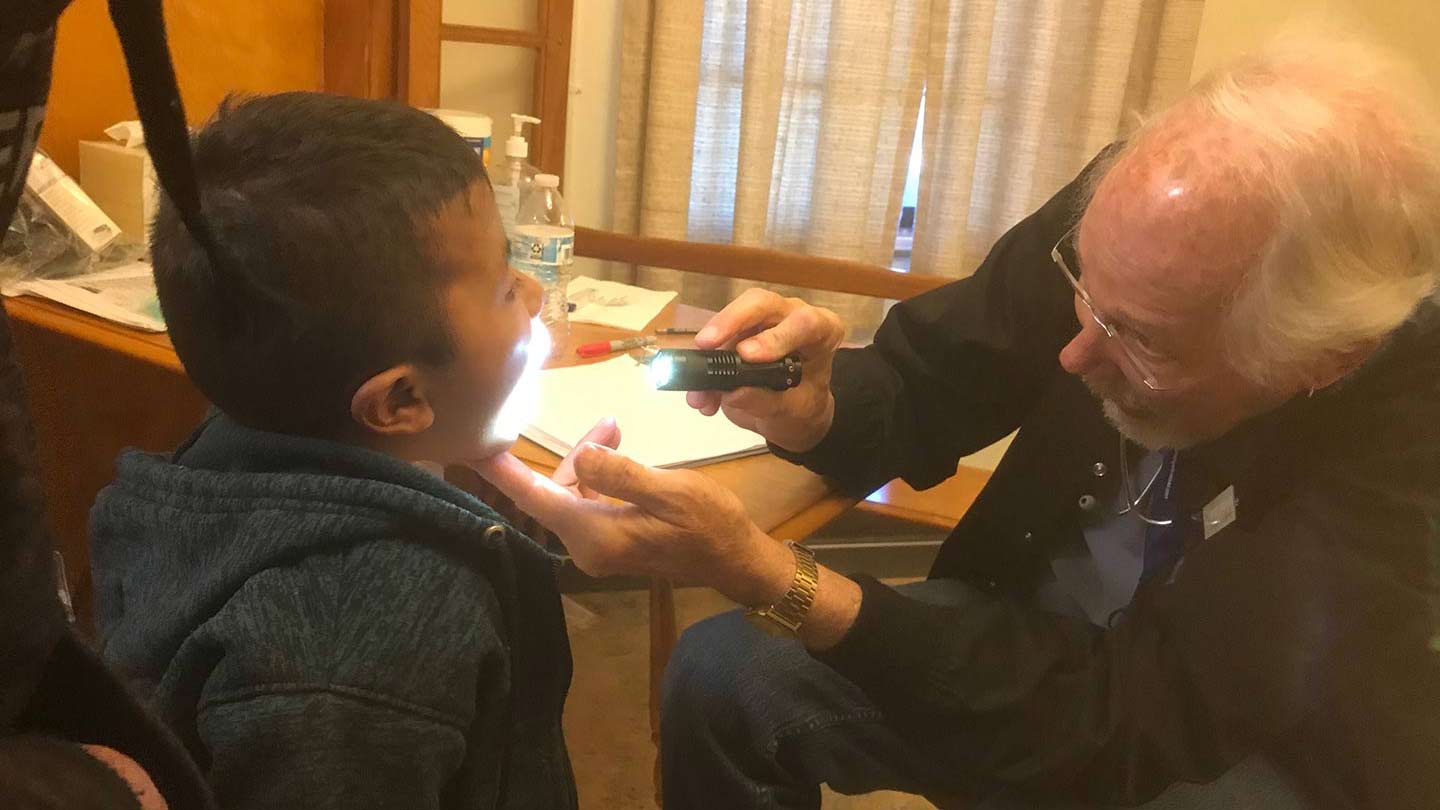 A volunteer pediatrician examines a 7-year-old from Guatemala at the Tucson Benedictine Monastery, March 28, 2019.

Nancy Montoya/AZPM
If you're worried that the thousands of migrants passing through Arizona may be afflicted with contagious diseases, don't.  
Kathryn Tucker is a researcher from the University of Arizona's College of Public Health. She says migrants do need medical attention, but not from communicable diseases.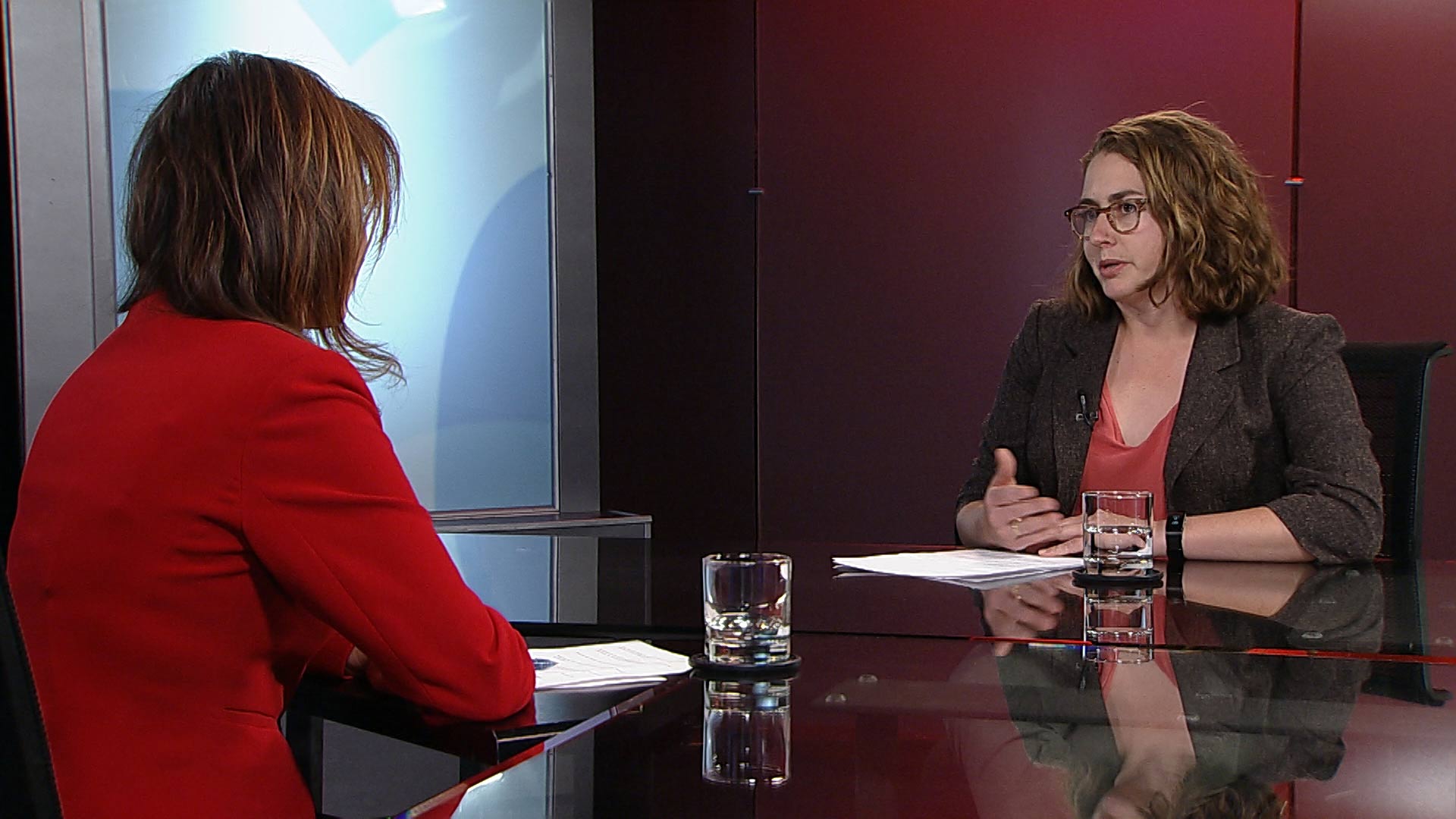 VIEW LARGER Kathryn Tucker, a researcher at the University of Arizona College of Public Health, talks with Arizona 360's Lorraine Rivera, April 2, 2019.

AZPM
"The health issues we see from migrants who are crossing and may come into our humanitarian shelters include things like dehydration, blisters, burns, scrapes — anything that you might expect from anyone who has just crossed the desert."

Tucker adds that migrants coming from most Central American countries have a higher immunization rate than many states in the U.S.
For example, In Arizona, the Centers for Disease Control reports that there is a 93.4 percent immunization rate against serious communicable diseases. In Guatemala, says Tucker, the immunization rate is higher, between 95 and 98 percent.

Arizona immigration officials say that since January, more than 22,000 asylum seeking migrants have passed through Arizona. State public health officials have been following the health risks migrants might present to the general population.