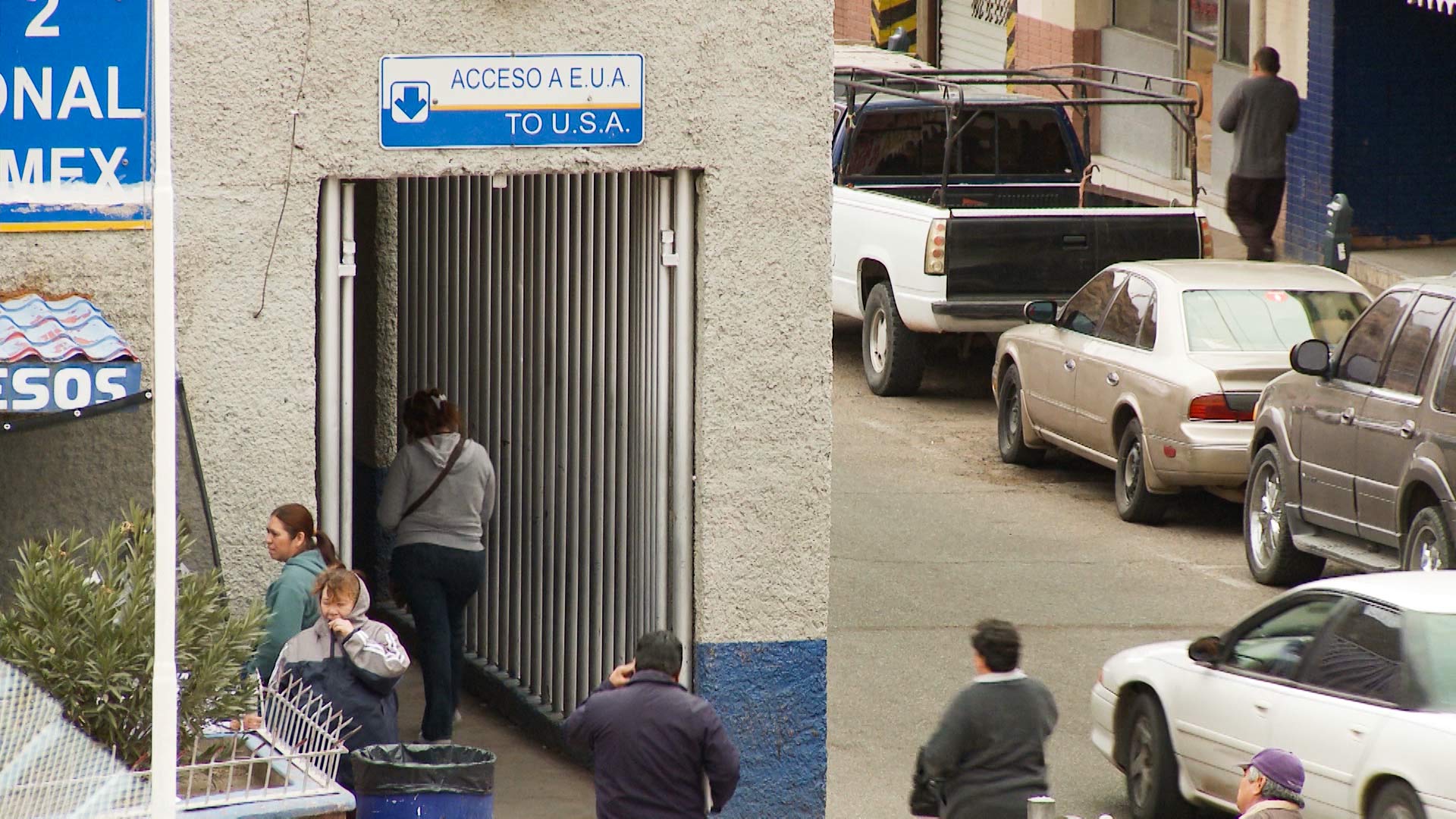 A pedestrian border crossing in Nogales.
AZPM
The Florence Project is a legal defense nonprofit that works with immigrant detainees, mostly at the Florence and Eloy Detention Centers. The group's legal team says that since January, more than 200 immigrant children have been separated from parents in Arizona.
Laura St. John, the Legal Director for the Florence Project, talked with MSNBC last week about the new directives from the White House and Homeland Security when it comes to separating parents from their children at the Arizona-Mexico border.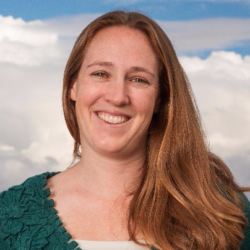 Laura St. John, Florence Project legal director. (PHOTO: Courtesy of the Florence Project)
"What's happening right now is really unprecedented, of parents being separated from their children.", said St. John. "Some of these children are extremely young. We actually see children who are 2 years old, regularly. Just last week we saw a 53-week-old infant in court without a parent."
The American Civil Liberties Union has filed a lawsuit to stop the policy. Lee Gelernt says the ACLU believes what the government is doing is illegal.
"We don't believe they can. We are waiting for the decision. We think it will come any day. We are hoping the judge says, 'This can't happen any longer,'" said Galernt.
What is still unclear is whether those coming to the border legally and asking for asylum also stand to be separated from their children. Under the Obama administration, families suspected of crossing the border illegally were allowed to stay together until their cases were resolved.