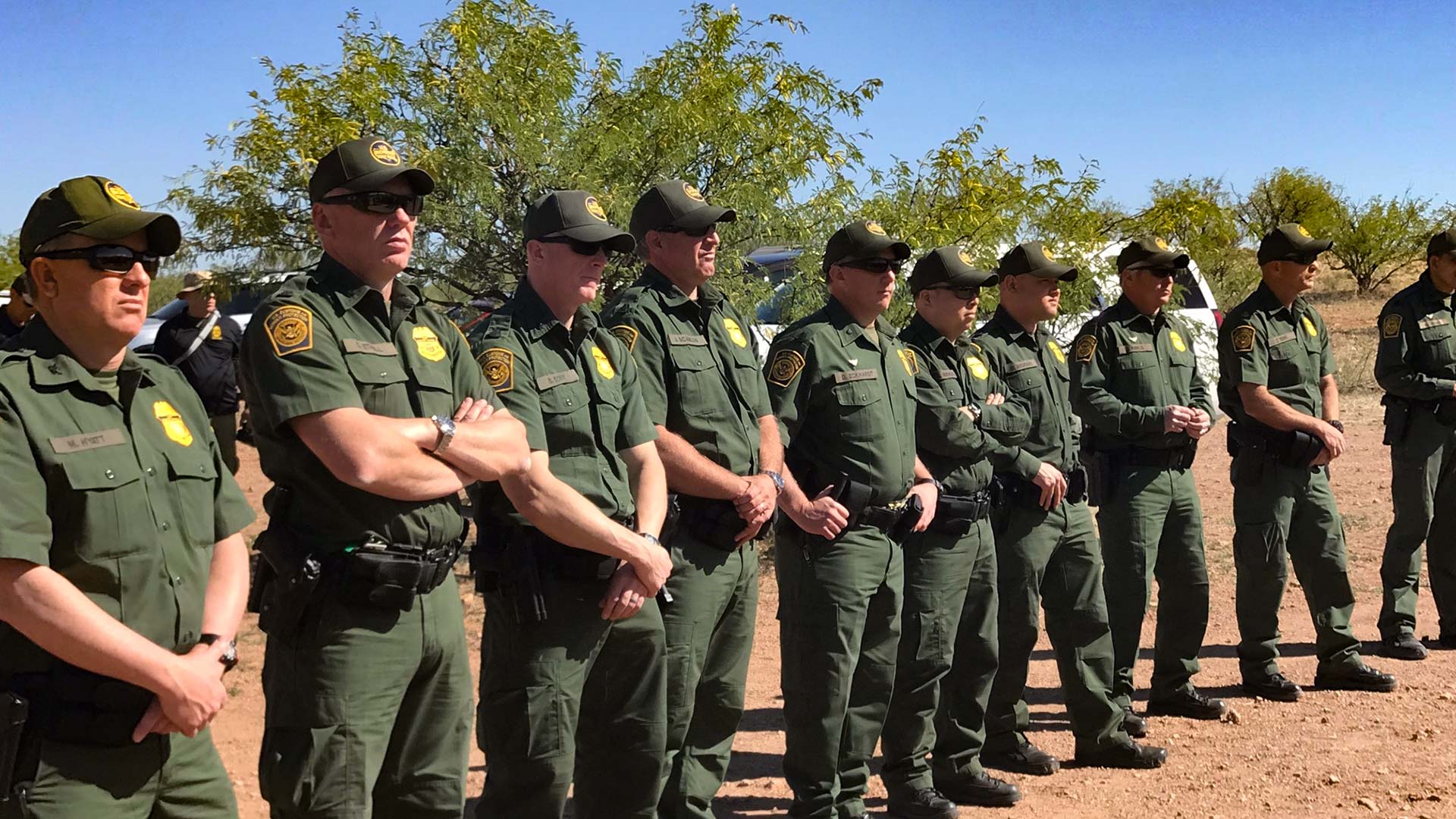 Border Patrol Tucson Sector agents attend the launch of Border Safety Initiative, near Amado, Arizona, May 4, 2018.

Nancy Montoya, AZPM
Federal prosecutors will announce Friday whether they plan to seek a new trial of Border Patrol Agent Lonnie Swartz.
Swartz is accused of killing a 16-year-old Mexican citizen in a cross-border shooting, and was acquitted of second-degree murder charges last month. The U.S. Attorney's office must decide whether to file new manslaughter charges this week.

The Border Patrol union has paid all the legal expenses to defend Swartz, said Brandon Judd, the National President of the Union. He said the agency should have backed Swartz.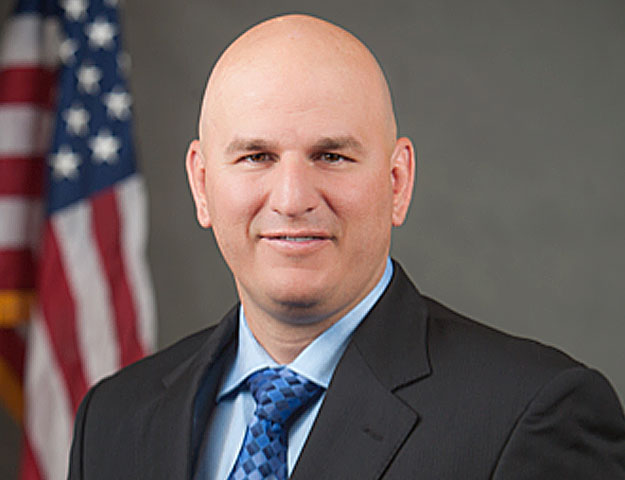 Brandon Judd, National Border Patrol Union President (PHOTO: National Border Patrol Union)
"In fact, I'm very disgusted that the agency itself did not give Lonnie Swartz the attorneys. The agency has a responsibility, when the facts are on the agent's side, to defend that agent. The agency didn't do it which is why I had to step in," Judd said.
Swartz also may face a civil law suit by the family of the teenager. In a statement sent to Arizona Public Media the Border Patrol's Tucson Sector said it will wait until the Swartz case is no longer in court before a review will determine if he will keep his job.
Hear the extended Interview with Brandon Judd, National President of the Border Patrol Union: