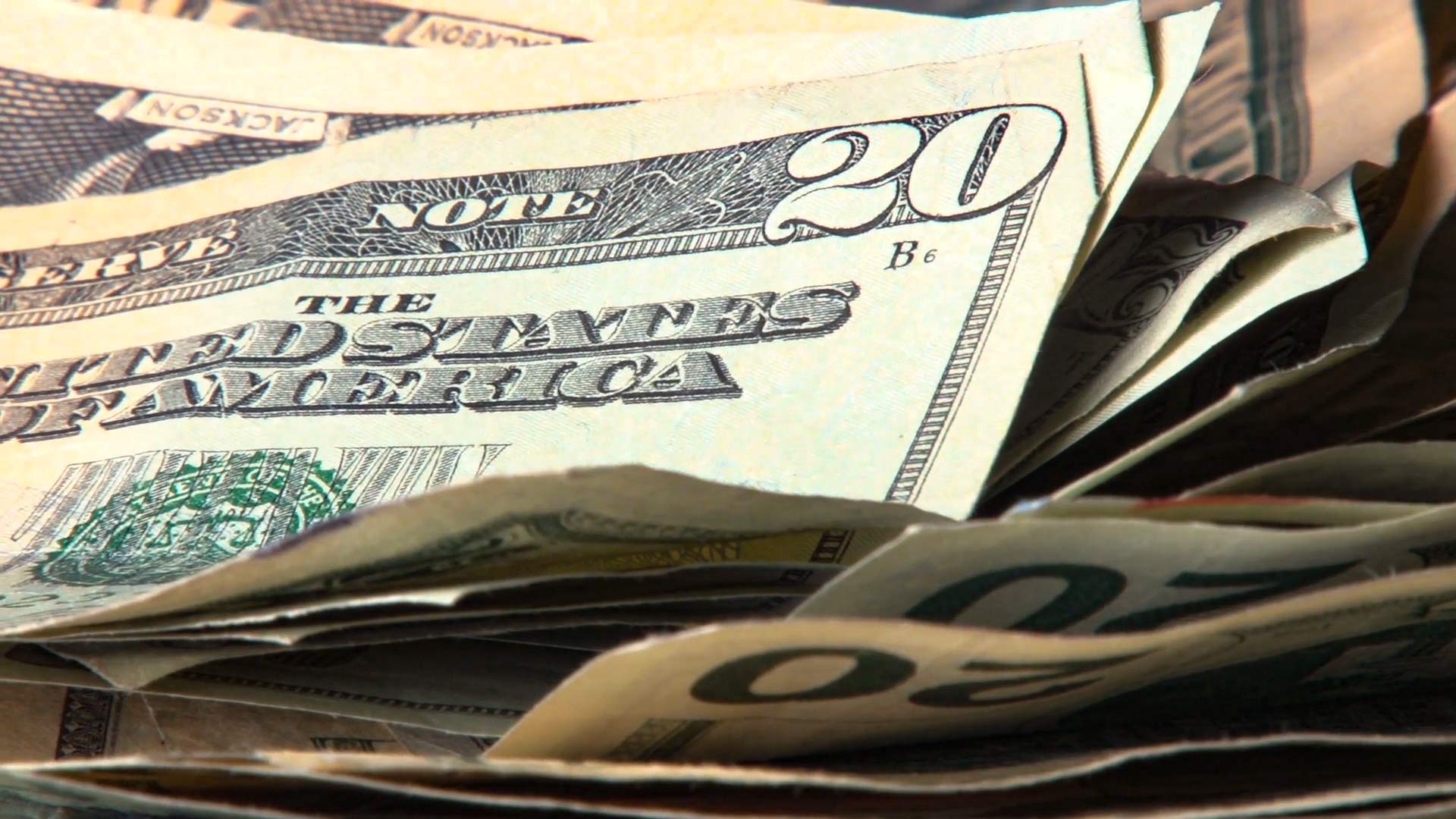 Twenty-dollar bills.
AZPM
A coalition working to connect Arizona's industries with Ukraine met at the University of Arizona yesterday to discuss how the state can help the country rebuild after the war.
The Arizona Defense and Industry Coalition has led partnership discussions between Arizona businesses and Ukrainian leaders since June. Arizona was the first state to create an extensive business contract with the country and also played an integral part in securing Ukrainian pilots a place at the Arizona Air National Guard's F-16 fighter jet training program in Tucson.
CEO of AZDIC Lynndy Smith said Ukraine is enthusiastic about its developing partnerships with Arizona's industries.
"When we first went to Ukraine, we were wondering whether or not we'd have to kind of convince them to not just focus on 'what do you need right now to win the war,' and what we found was that we didn't have to convince them to start thinking about it. We're seeing a lot of excitement," Smith said.
Delegates at the meeting discussed potential aid programs in many sectors, including healthcare, agriculture, housing, and energy. The Ukrainian representative was Sergii Demydenko, CEO of Rebuild Ukraine Synergy, a Ukrainian business group that is working with AZDIC.
According to Executive Director of Industry Engagement for Research, Innovation, and Impact Brian Adair, the University of Arizona is especially interested in helping restore the country's healthcare system.
"They have soldiers that need help with PTSD, treating trauma, treating long COVID, helping to educate healthcare workers, implementing telehealth so you can have doctors in different locations, like what we do in rural Arizona and translate that to Ukraine," said Adair.
Business leaders said there are many other opportunities for Arizona to help the country build an independent future after what they hope is a victory over Russia.