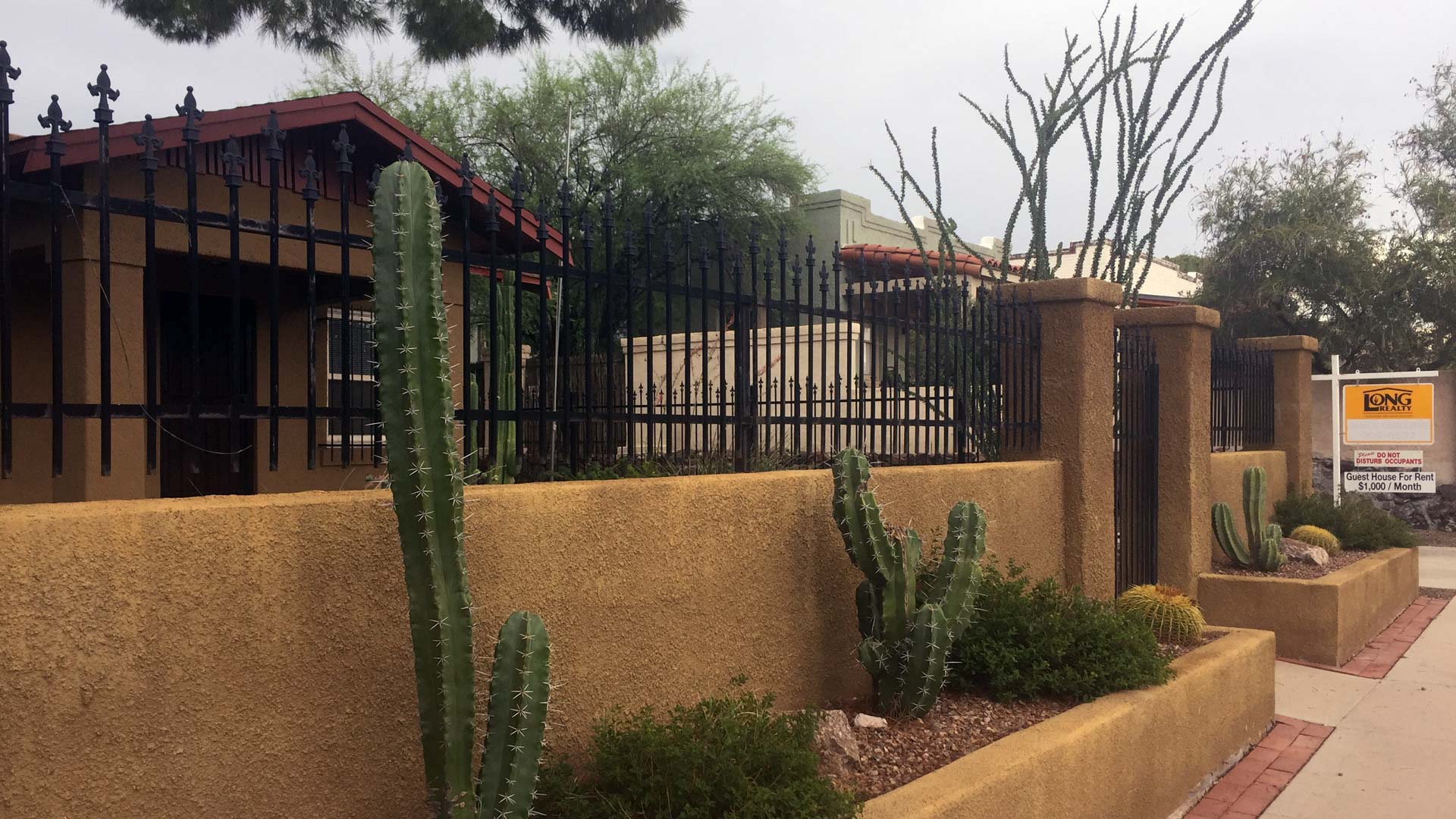 March numbers for real estate forecast a busy season for Tucson home buyers and sellers
Jessica Stephens, AZPM
Real estate analysts in Tucson say the area's housing picture is still looking strong.
The monthly numbers compiled by the Tucson Association of Realtors shows a rise in the median home sales price from February to March, with the number of active listings down slightly.
The report shows the average number of days a house stayed on the market fell from 49 to 43 in March. Tucson Association of Realtors President Ginny Huffman notes it's good news for home sellers.
"It's when we start seeing them creep up to 60 days or more that we start getting a little worried," she said.
The number of new listings increased from 1,776 to 1,962 in March.