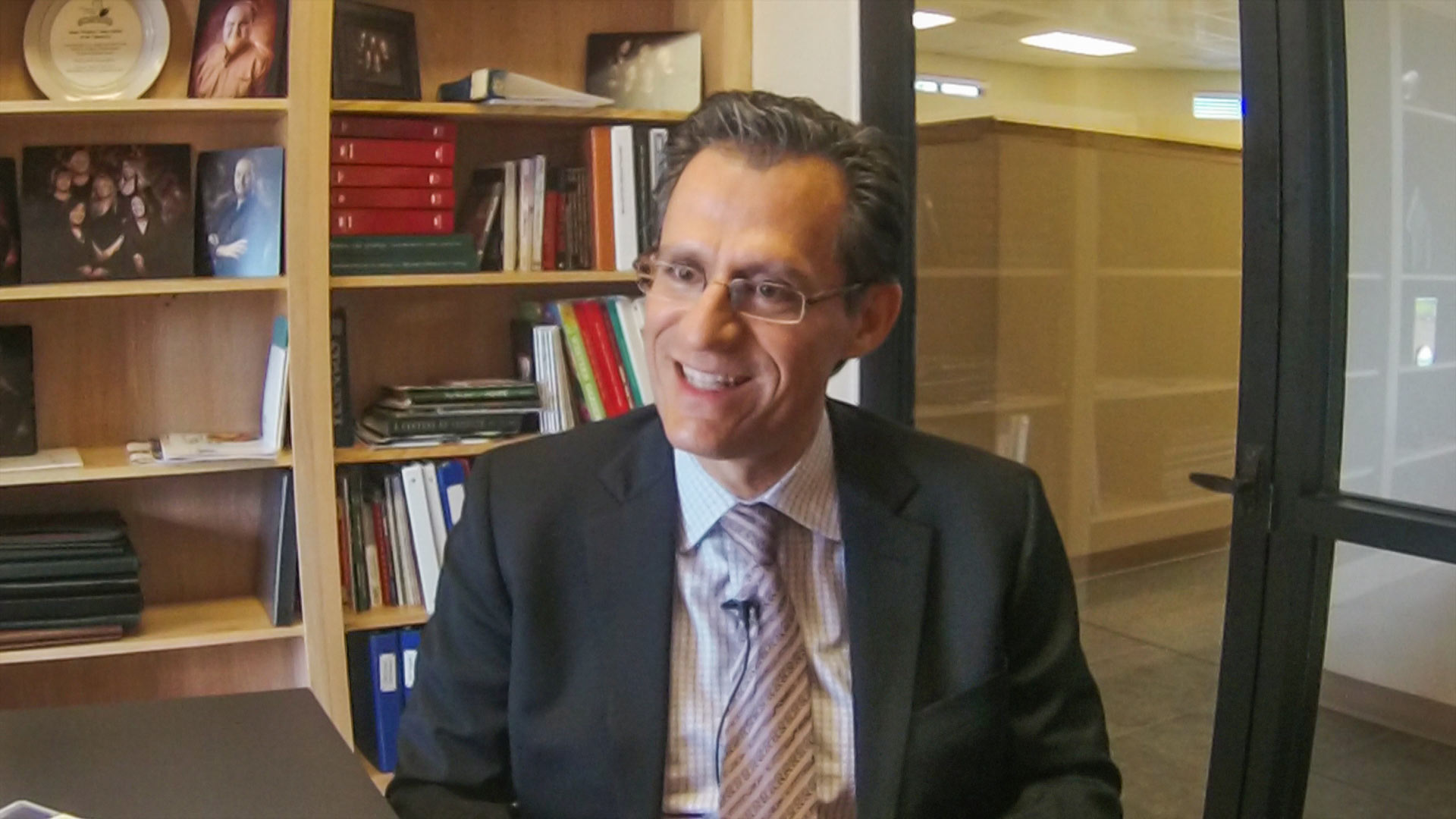 Kenneth Smith Ramos
Mexico dispatched its chief North American Free Trade Agreement negotiator, Kenneth Smith Ramos, to talk with business leaders on the U.S. side of the border.
Members of the Fresh Produce Association of the Americas met with the Mexican trade official. They were concerned that the Trump administration's harsh political rhetoric towards Mexico may harm negotiations between Canada, the U.S. and Mexico to implement a new NAFTA.
Smith Ramos told the group that the Trump administration can't afford to alienate Mexico as a trade partner because of Mexico's growing middle class.

"Mexico is now the 10th-largest exporter, and the ninth largest importer in the world, which means that our growing domestic market and growing middle class is demanding more and more U.S. products."   Ramos said everyone wins if the Trump administration looks at Mexico as a friend and equal trading partner.