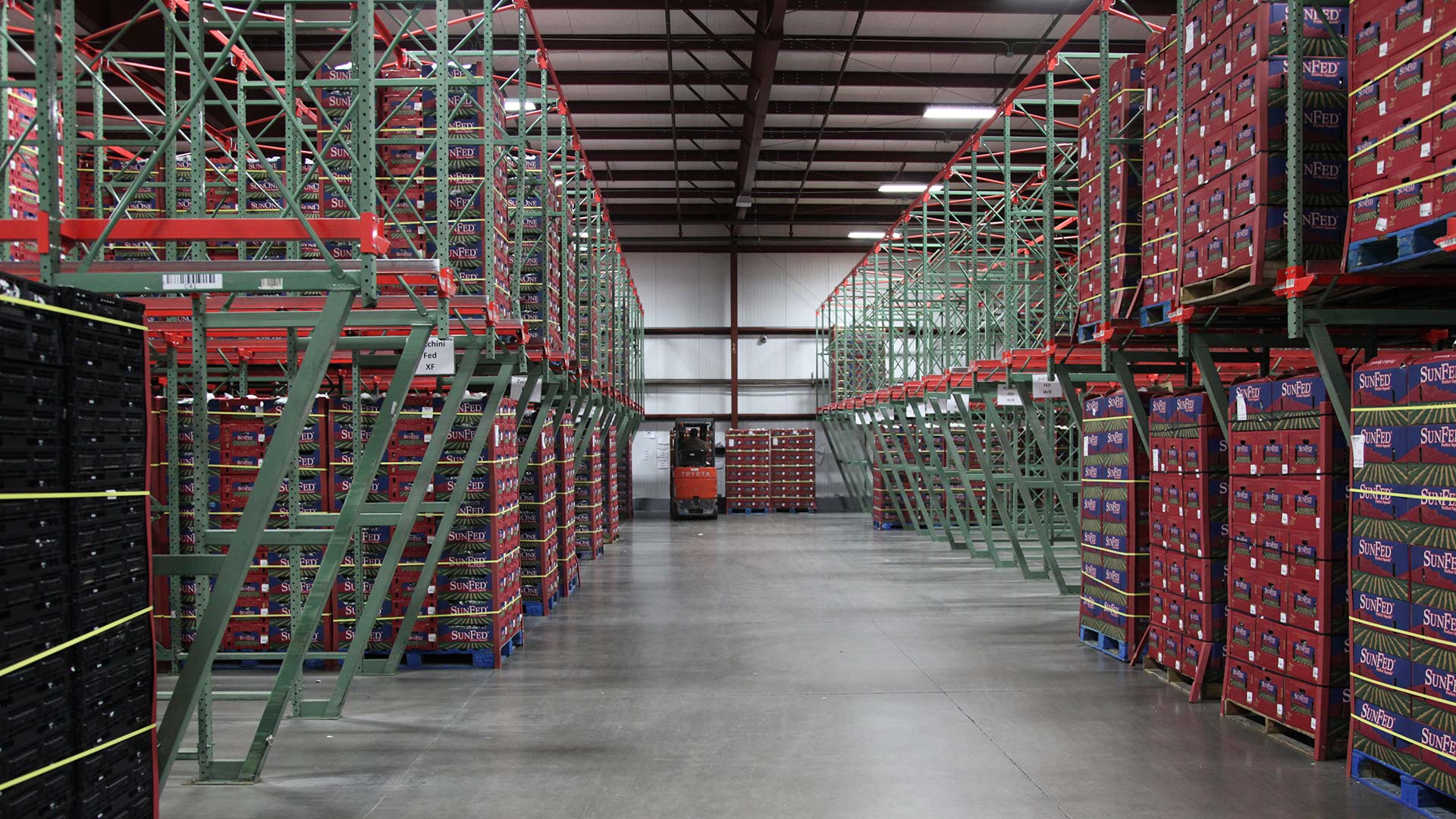 A warehouse storing produce. (PHOTO: Zac Ziegler, AZPM)
U.S. Sen. Jeff Flake spoke on the Senate floor Monday to tell Congress about what Arizona residents think of the North American Free Trade Agreement.
Earlier this year, he started a website to collect comments regarding the renegotiation of the trade agreement.
He said the responses on the site have been supportive. He quoted Matt Mandel, the vice president of operations for the Rio Rico-based SunFed.
"Matt said, 'Fresh produce trade has kept my family working here in the state of Arizona for three generations,'" said Flake.
NAFTA can be updated but it should not be gotten rid of, Flake said.
"Do not harm the trilateral structure and reciprocal market access of NAFTA," he said.
The Trump administration is working to renegotiate the more than two-decade-old agreement.