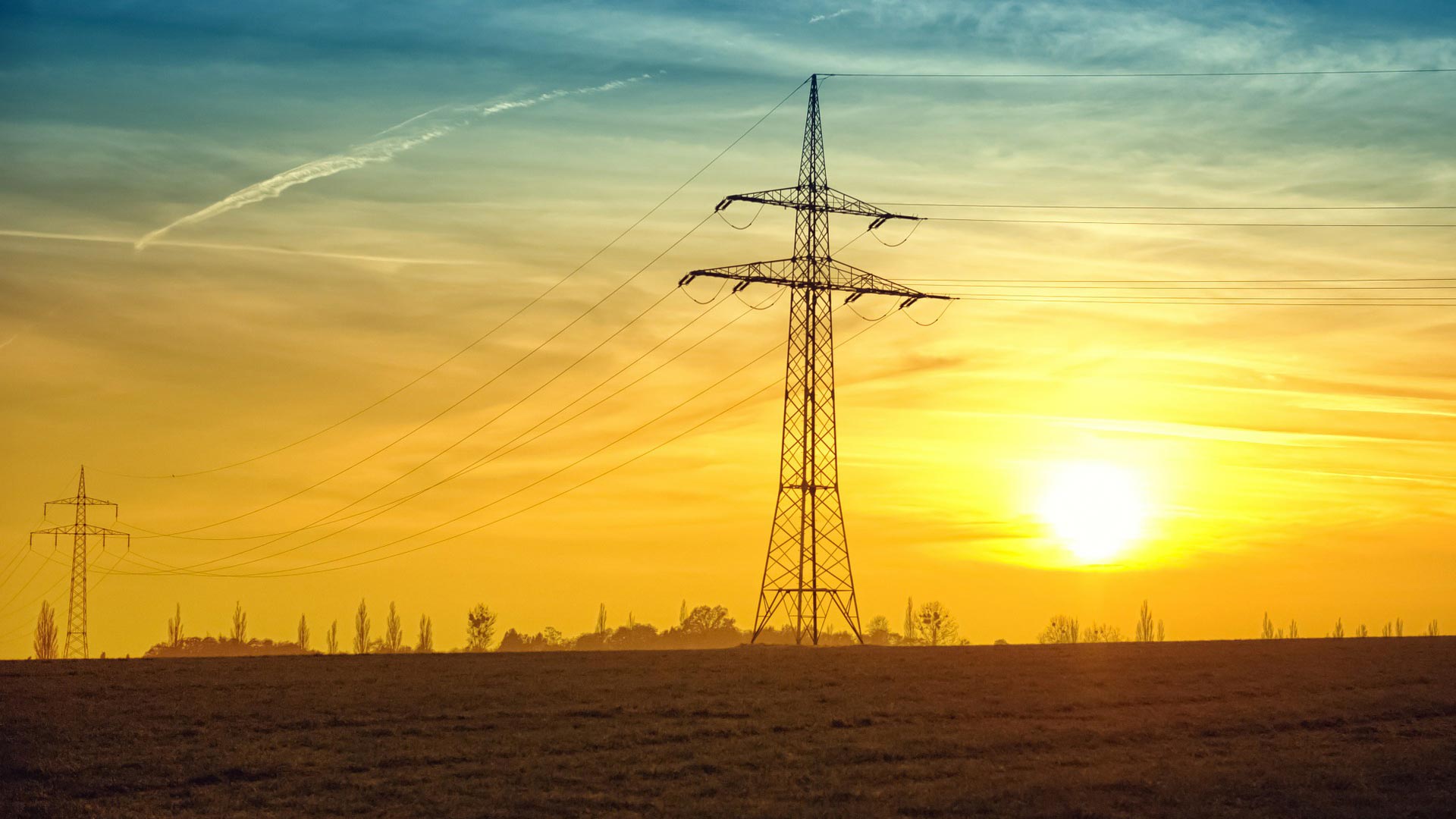 An electric transmission line.
Tucson Electric Power users can now access information about their daily and hourly power usage on the company's website and smartphone app.
The company thinks access to such data will help customers decide between rate plans.
"The hope is that as customers learn more about the ways they use energy, when they use energy, it will help them choose the best pricing plan for their family or business," said TEP's Joe Salkowski.
TEP introduced three new rate plans in April. The plans are designed to incentivize users who can shift their usage away from peak demand hours or spread out usage throughout the day.
Access to usage data could also have a second benefit, according to Salkowski.
"It gives customers an opportunity to get an early look at their energy costs before their bill arrives, giving them an opportunity to make changes that would have a real effect on their monthly energy costs," he said.
Customers can now access their daily and hourly usage data dating back to the start of 2017.