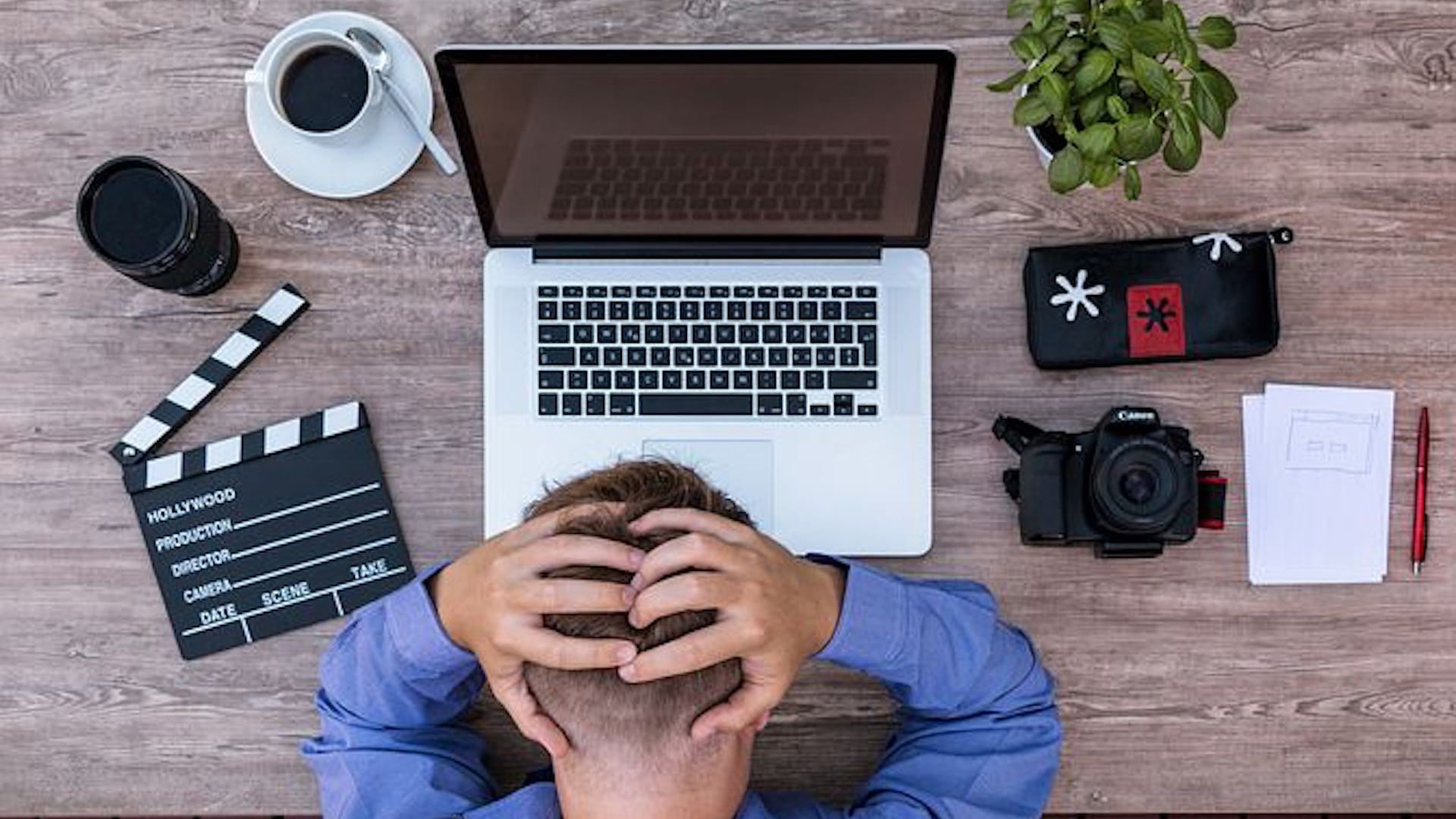 Starting the day in a negative mood could help you perform detail-oriented tasks better.
Pixabay
A University of Arizona led study shows mood matters when it comes to productivity in the workplace. The study looked at how peoples' brains react to language when they are happy versus when they are having a bad day.
UA psychologist Vicky Lai and her colleagues first asked study participants to watch films that would establish their emotional state.
"One time we showed them a sad movie and the other time we showed them a happy situation comedy," she said. "That's how we manipulated their mood."
Then the subjects were asked to examine a neutral statement and they were tested on comprehension. The people who were put in a negative mood by the movie did better on recalling the details from the statement.
"When you are in a negative mood, in a sad mood, you will focus more on the details of the things you read," explained Lai. "So, if there is any little incoherence, you are more likely to pick it up."
That means grumpy workers may perform better at tasks like proofreading or other detail-oriented work. Lai worked on the study with fellow researchers in the Netherlands. Their work was published in the academic journal Frontiers in Communication.