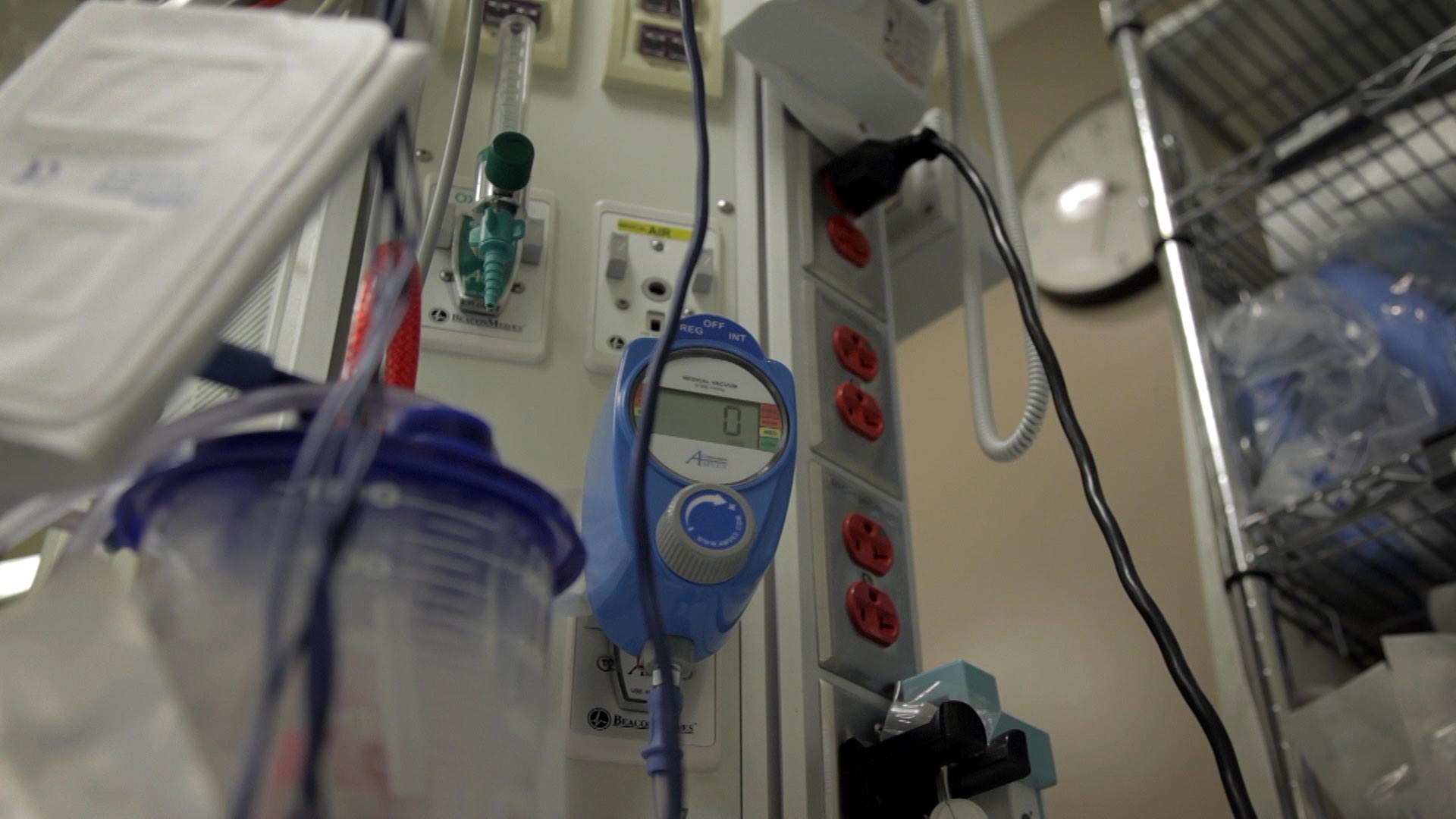 File image of equipment in a trauma room at a hospital in Tucson.
AZPM Staff
A study by the University of Arizona and the University of Utah found that Arizona isn't doing enough to protect consumers from high medical debt.
It also called for the state legislature to adopt policy changes to fix it.
Gabriela Elizondo-Craig is a University of Arizona postgraduate fellow who worked on the study, and she said most people with high medical debt can't afford a lawyer, and the state should work harder to protect them.
"All the policies we looked at are things that the state legislature can implement, if they so choose," she said. "So this would require a bill that would protect consumers in that way."
Arizona scored points in expanding Medicaid through the Affordable Care Act, limiting surprise billing and garnishments to household income and requiring providers to establish billing disputes.
Arizona ranked 32 among U.S. states and was placed in the lowest category. Only three states were placed in the highest—California, Maryland and Maine. The Consumer Financial Protection Bureau said one in five American households has medical debt.