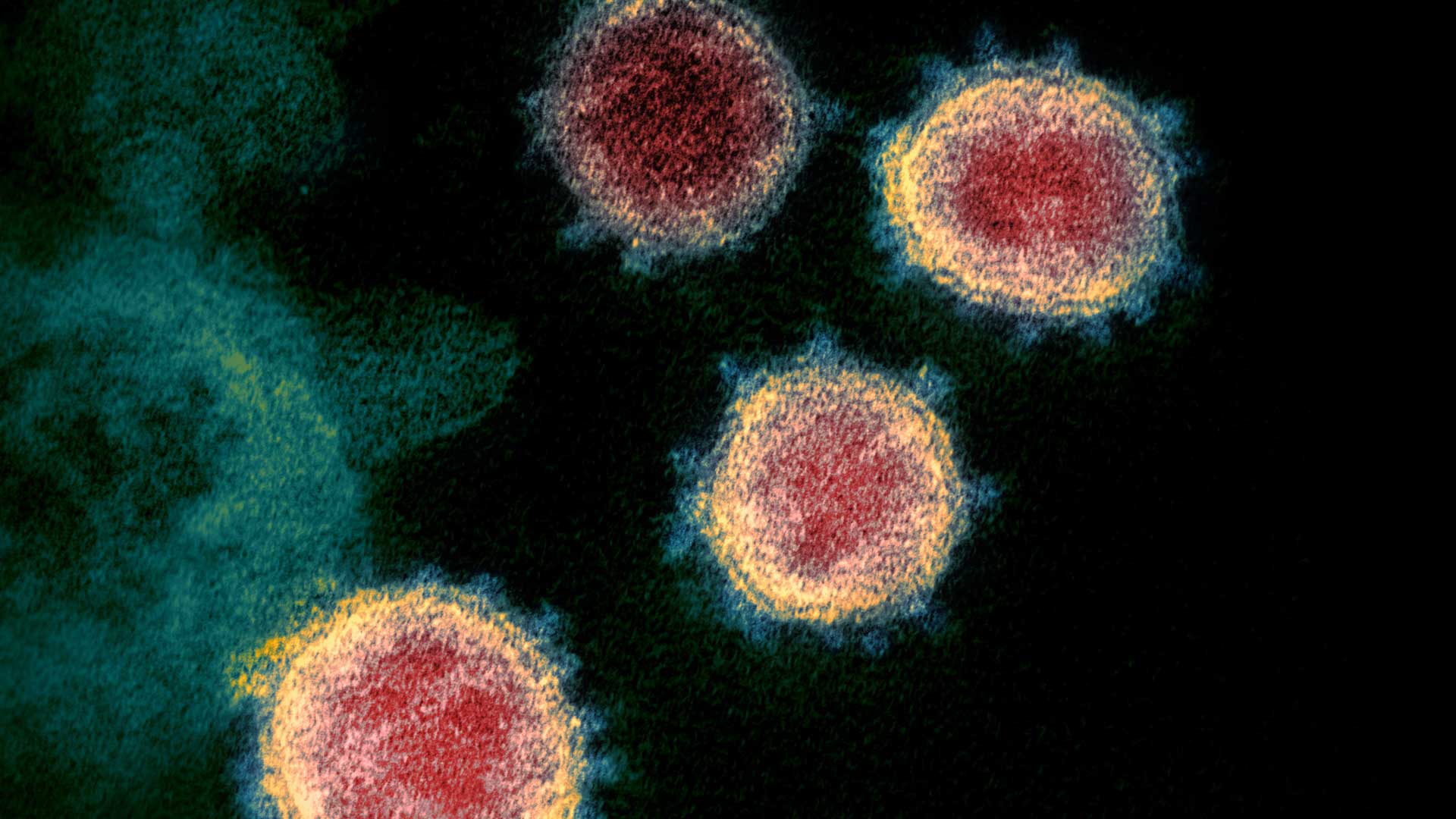 This transmission electron microscope image shows SARS-CoV-2—also known as 2019-nCoV, the virus that causes COVID-19—isolated from a patient in the U.S.
NIAID-RML
A Tucson-area elementary school will shift to distance learning for nearly two weeks because of a COVID-19 outbreak.

Agua Caliente Elementary School, with 472 students, is in the Tanque Verde School District on Tucson's east side, a district with no mask mandates.
Tuesday the school principal told parents in an email the school was closing its in-person classrooms until November 15th.
The Pima County Health Department recommended the closing, after at least half of the students were absent for two days in a row, and 40 cases of COVID-19 were reported to the county.
The district has three other schools, another elementary, a junior high, and a high school. But the district dashboard so far reports no outbreaks on those campuses.
The school is making Chromebooks available to students who need them in order to continue learning at home.