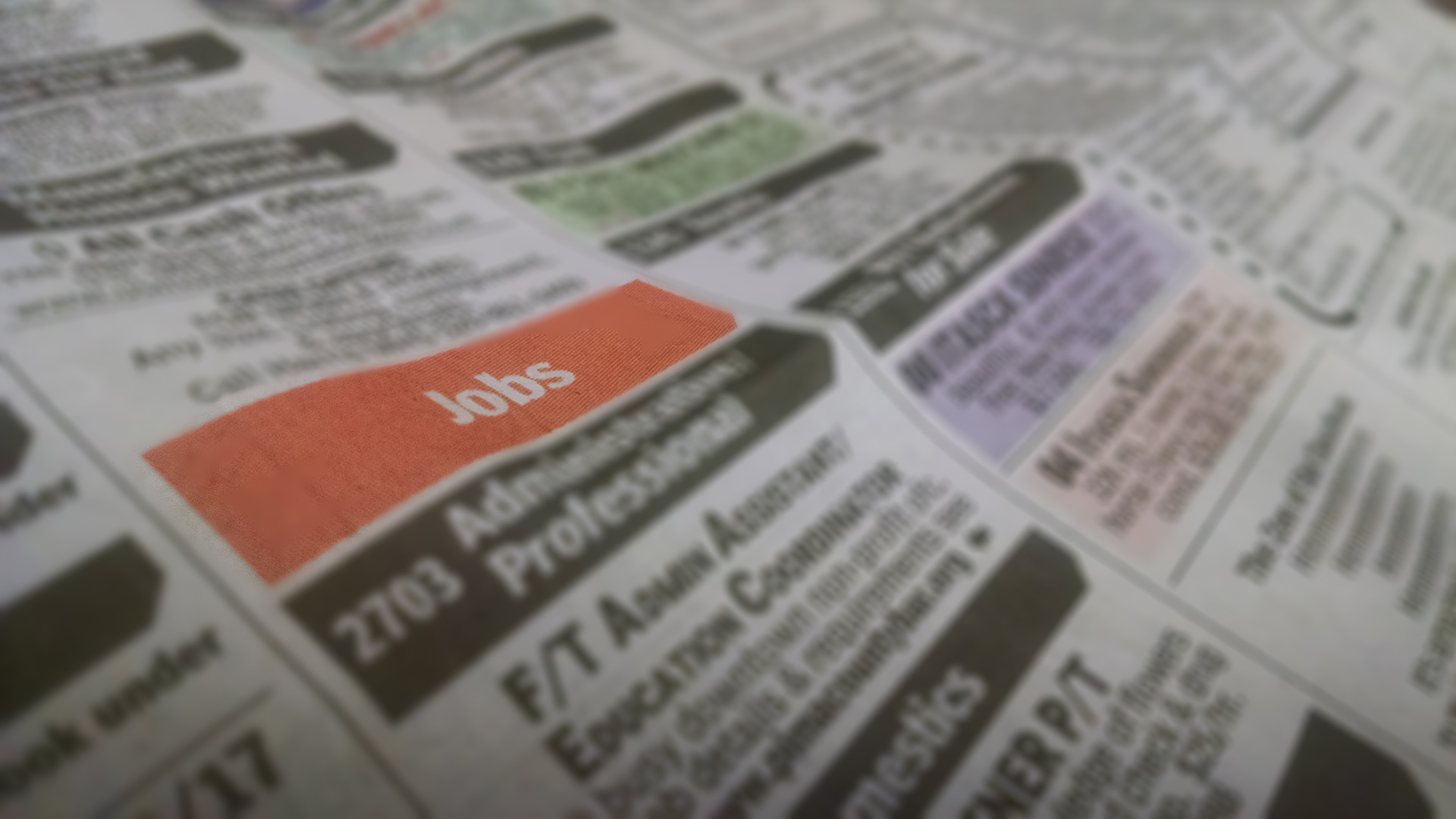 Newspaper classified listings.
AZPM Staff
Arizona's unemployment rate climbed to 10.6% last month, up from 10% in July, according to the state Office of Economic Opportunity. At the same time, the national average fell from 11.1% to 10.2%
In Arizona, the hospitality and construction industries lost the most jobs. The hospitality sector saw a loss of 16,200 jobs in July and while 1,200 construction jobs were lost. Those two industries also accounted for many of the federal paycheck protection loans given in the state earlier this year.
The bright spot on the monthly jobs report was increases in the education, trade, and professional service sectors. Combined, those three sectors added 1,400 jobs to Arizona's economy.
More than 1.2 million Arizona residents are currently receiving unemployment benefits.