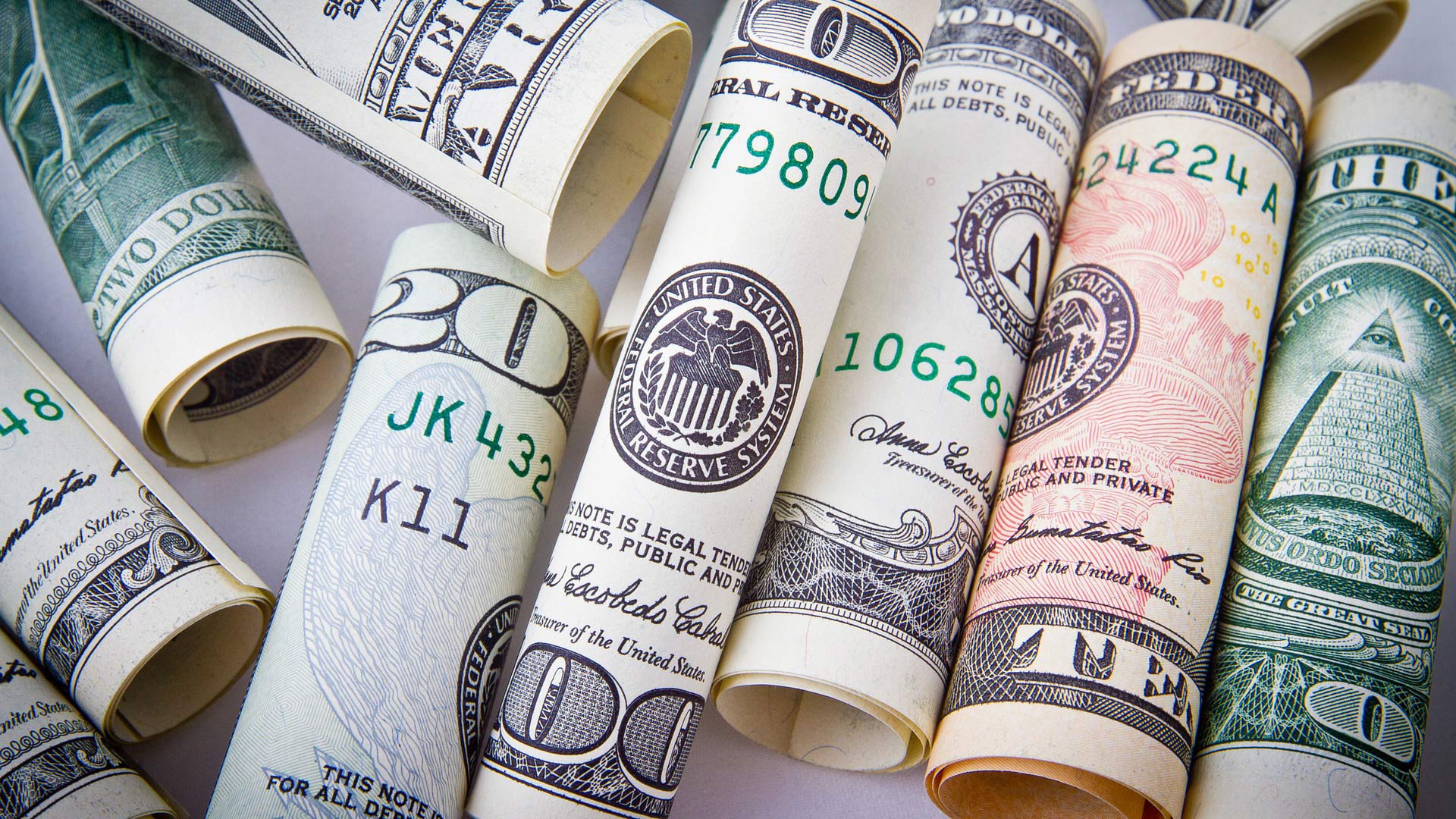 U.S. currency in various denominations.
via Pixabay
The federal $600 addition to unemployment benefits is set to run out at the end of the month if Congress and the president do not act. That money, along with stimulus payments and the Paycheck Protection Program, helped to keep Arizona's economy afloat.
"If all of that goes away entirely and there is nothing at all that replaces it then, yeah, I think we are looking for a pretty significant slowdown as we go into the third and fourth quarters of this year," said University of Arizona economist George Hammond.
The federal addition to unemployment brings the maximum payment to Arizona residents to $840 a week.

Since the start of the pandemic, unemployment in Arizona has skyrocketed. For the week ending July 11, it reached record levels when 263,000 people filed first-time claims. Arizona's unemployment rate is now 10%.
"It's almost impossible to get your head around that number. Before the pandemic struck, I think we had less than 17,000 people in our state on unemployment, today it is over 958,000," said Gov. Doug Ducey.
Ducey said he is working with Arizona's congressional delegation and the White House to get the federal unemployment payments extended.
"We're not sure exactly what it's going to be. We're going to advocate for what's in the best interest of Arizona and Arizonans," said Ducey.
Early in the pandemic, layoffs in Arizona were temporary, but as time goes by layoffs are now more likely to be permanent.
"The longer this lasts the worse the employment impacts will be and the slower the recovery will be," said Hammond.