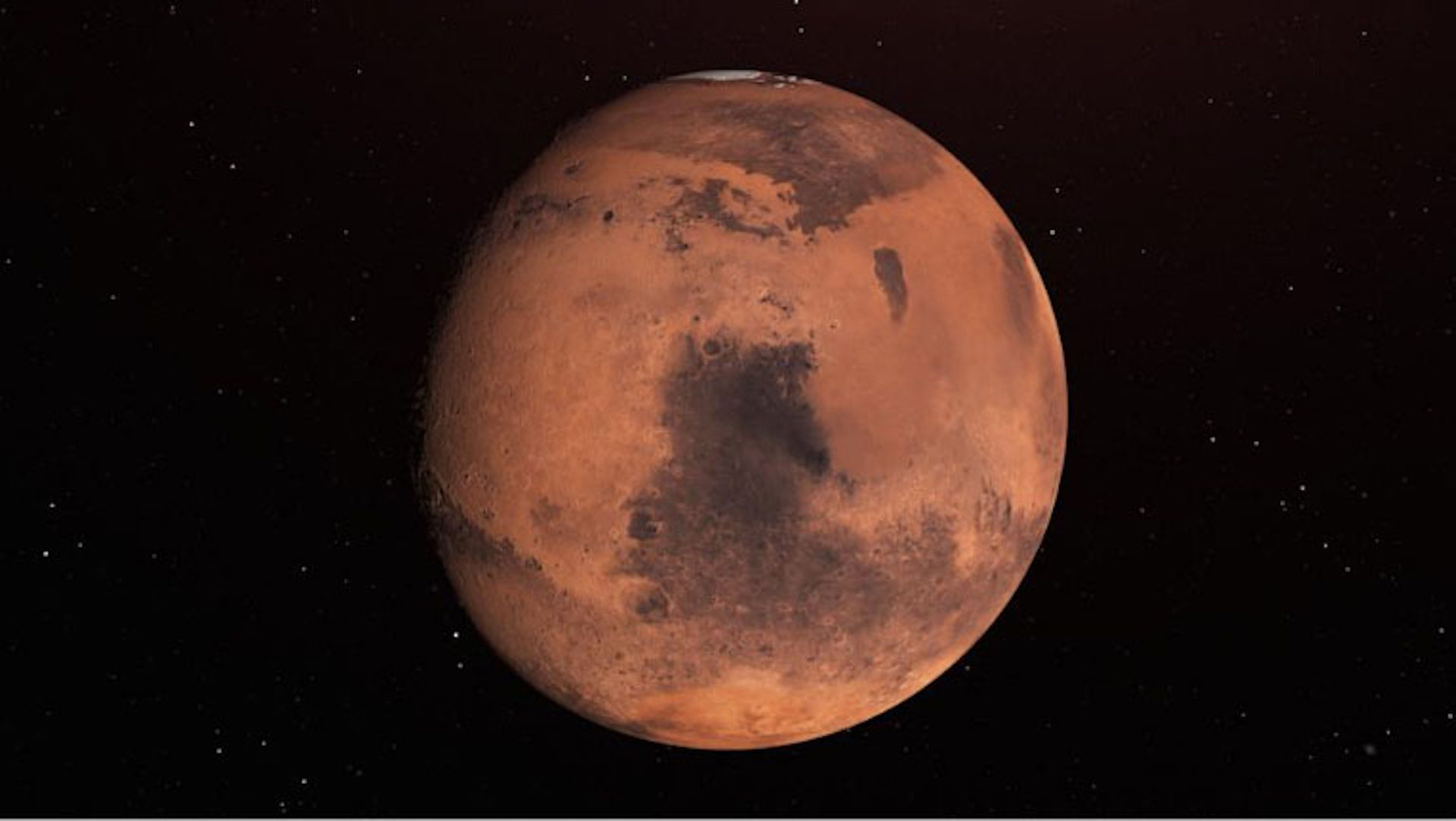 Three spacecraft are set for launch from Earth toward Mars this month.
NASA/JPL
The United Arab Emirates will try to join Russia, India, the United States and the European Union as the only countries to successfully send a spacecraft to Mars.
The planned launch of the "Hope" scientific package was set for Tuesday but was postponed because of poor weather. Jim Rice with the Tucson-based Planetary Science Institute says the mission aims to achieve orbit around the Red Planet next February.
"There's a little higher success rate there than getting down to the surface," he said. "But to accomplish that and to do that successfully it is a major accomplishment when you can pull something like that off."
Rice adds half of the missions launched to the Red Planet fail. "Those are orbiters, landers, fly-bys, rovers, everything."
The UAE mission is the first of 3 spacecraft set to depart Earth for Mars this month. China plans to launch a Mars package and NASA's "Perseverance" rover is scheduled for liftoff July 30th.