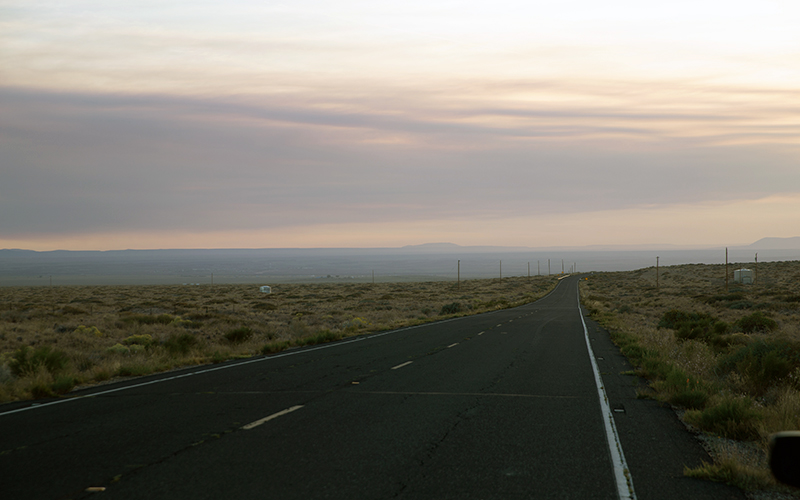 VIEW LARGER The Hopi Reservation in northeastern Arizona covers 2,532 square miles and is surrounded by the vast Navajo Nation Reservation.

Madeline Ackley/Cronkite News
The U.S. Department of Treasury began dispersing 60% of federal coronavirus relief funds set aside for tribal governments Tuesday — a week after tribal nations were supposed to receive the money.
The $4.8 billion chunk of the total CARES Act funds set aside for tribal governments will be split between 574 federally recognized tribal governments. Funds will be allocated based on U.S. Census Bureau data of tribal population, even though American Indians and Alaska Natives living on reservations were undercounted by 4.9% in the 2010 census. According to NBC News, this racial demographic is the most undercounted in the United States.

According to a press release from the Treasury Department, the remaining 40% of the total $8 billion for tribal relief funds will be dispersed at a later, unspecified date. Those monies will be distributed based on the number of employees who work for a tribal government and its entities. It will also factor in the costs spent on "higher expenses" related to COVID-19.
Congress outlined within the CARES Act that the funds should be dispersed no later than 30 days after becoming a law on March 27. However, the funds were held up after several tribal governments sued the federal government to prevent for-profit Alaska Native Corporations from receiving a portion of the $8 billion set aside for tribal governments. Tribes have temporarily won their argument April 27, but the final order is still to come.