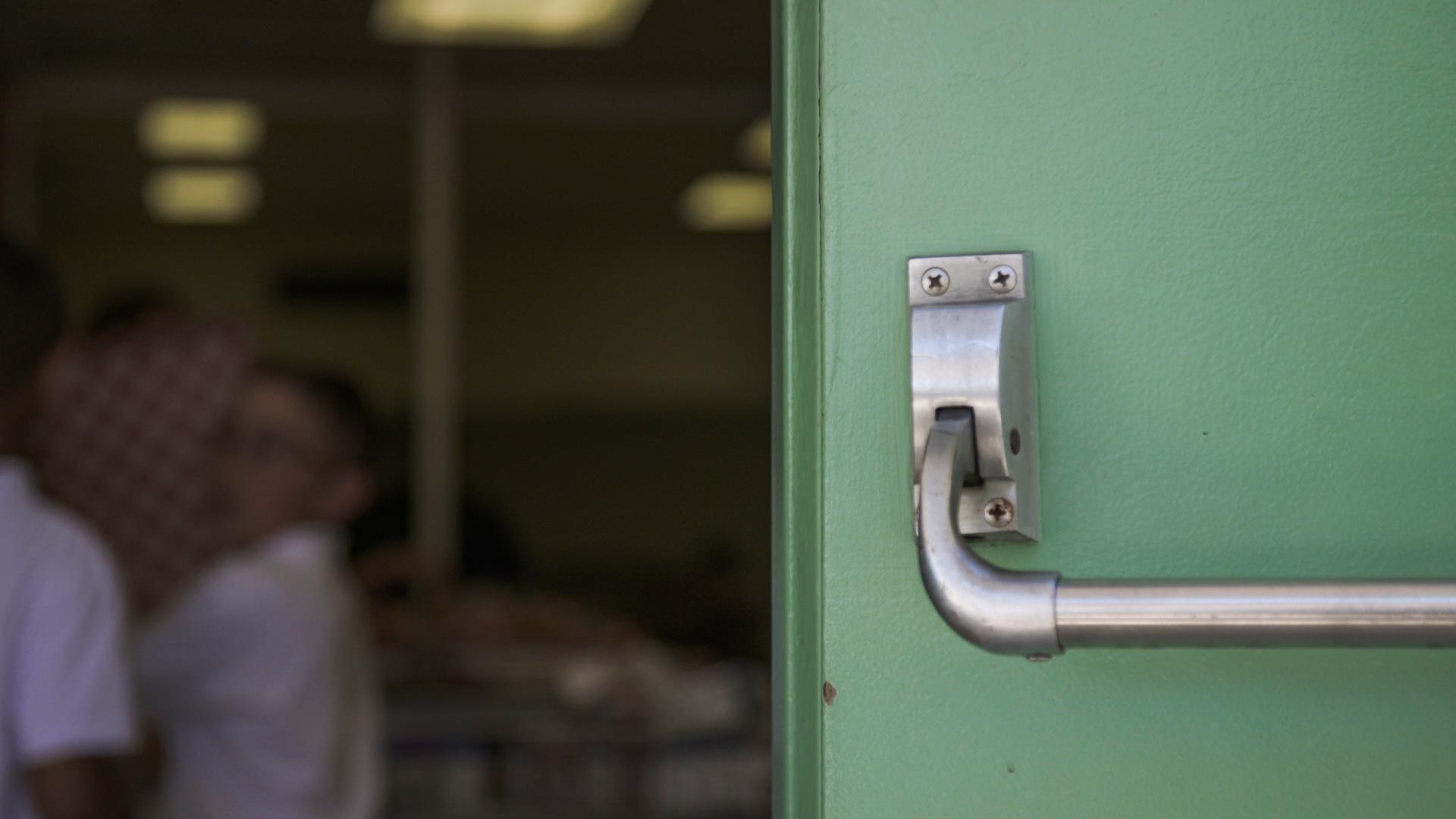 Kids at school.
AZPM
The University of Arizona's College of Education hopes its efforts to increase teacher numbers across the state will be enough to offset the number of teachers leaving or retiring from the profession. This challenge hits special education programs especially hard.
At a Tucson Unified School District job fair on Saturday, 27 percent of the district's advertised positions were for special education teachers and teaching assistants. University of Arizona College of Education Dean Bruce Johnson said these positions can be hard to fill for several reasons, including burnout from the intense paperwork and regulation.

"I do hear complaints from people about how much the job itself is not what they envisioned as being a teacher, because too much time is spent on that kind of burden," said Johnson.
He said special education teachers sometimes deliberately let their certifications expire so they can no longer teach special education classes. Johnson said the emotional and physical toll of working with these children and their parents can also cause teachers to switch professions.
Kathy Hoffman, Arizona's superintendent of public instruction, told the state House Education Committee that the general teacher shortage is a "crisis."
She said the teachers she's talked to fear they won't be able to afford health care on their current salaries.
"If there was a way for us to work together to find a way to have improved health care benefits, perhaps then schools would have money left over to give teachers raises," said Hoffman.
She said the House Education Committee should prepare for the teacher shortage to get worse since 25 percent of teachers will be eligible to retire in the next two years.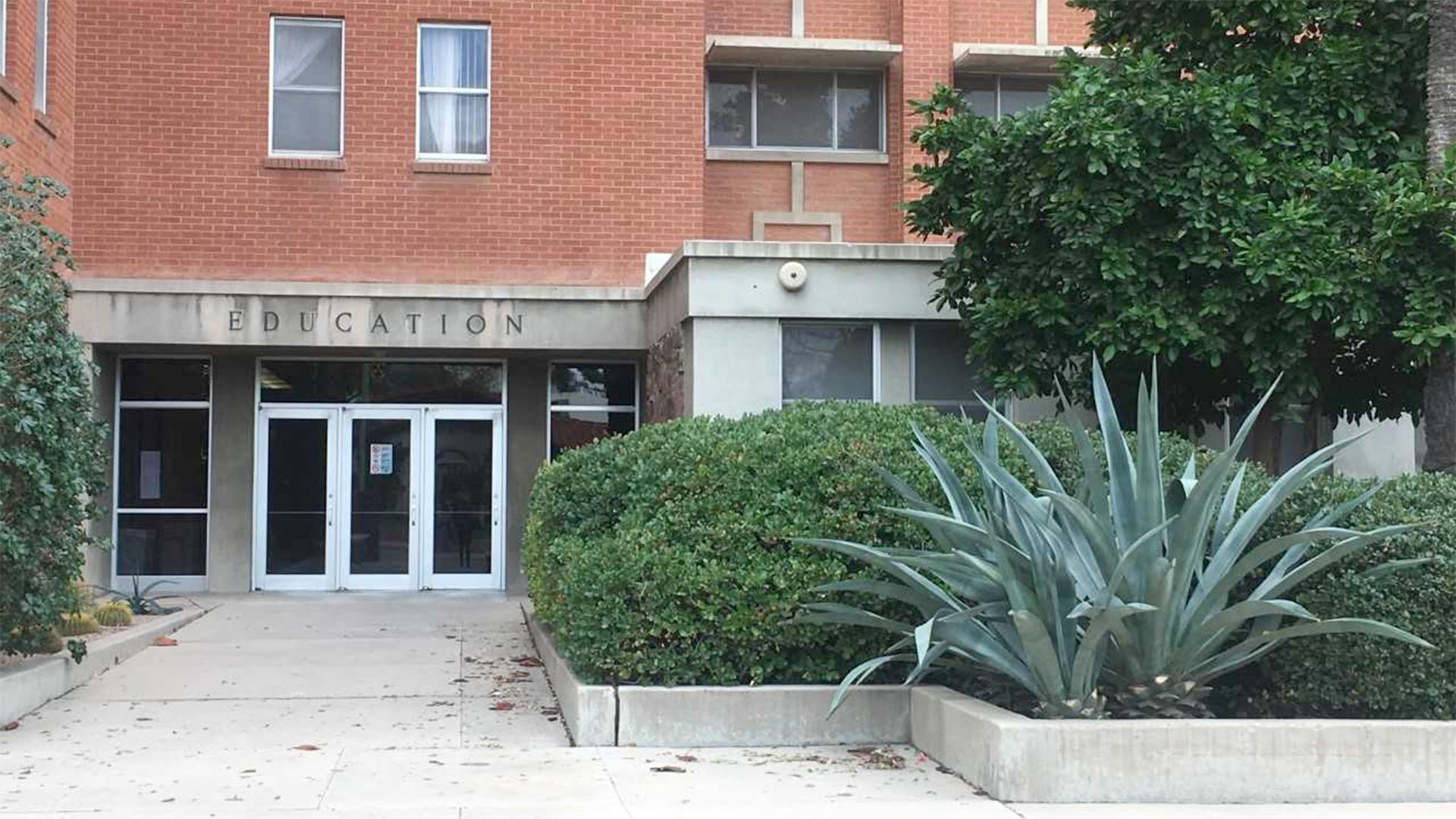 The College of Education building at the University of Arizona.

Emma Gibson/AZPM
Johnson said Arizona teachers leave and retire from the profession faster than new teachers enter the field. He said this impacts special education programs harder since there are less teachers certified to teach in these classrooms.
"I think when people think about going into teaching, most people don't think about special education right off the bat as something that looks really appealing," said Johnson.
He said he thinks many undergraduate students weren't exposed to special education programs during their childhood and carry stereotypes about children in the special education program with them as they decide who they would like to teach after they graduate.
Johnson said their program exposes students to all aspects of the job by requiring undergraduates seeking teaching certifications to take a course in special education instruction.
He said another way to boost teacher numbers across the state is through student loan forgiveness programs. The UA is one of the universities that funds the Arizona Teacher Academy at the state level, and it contributes to local programs as well.