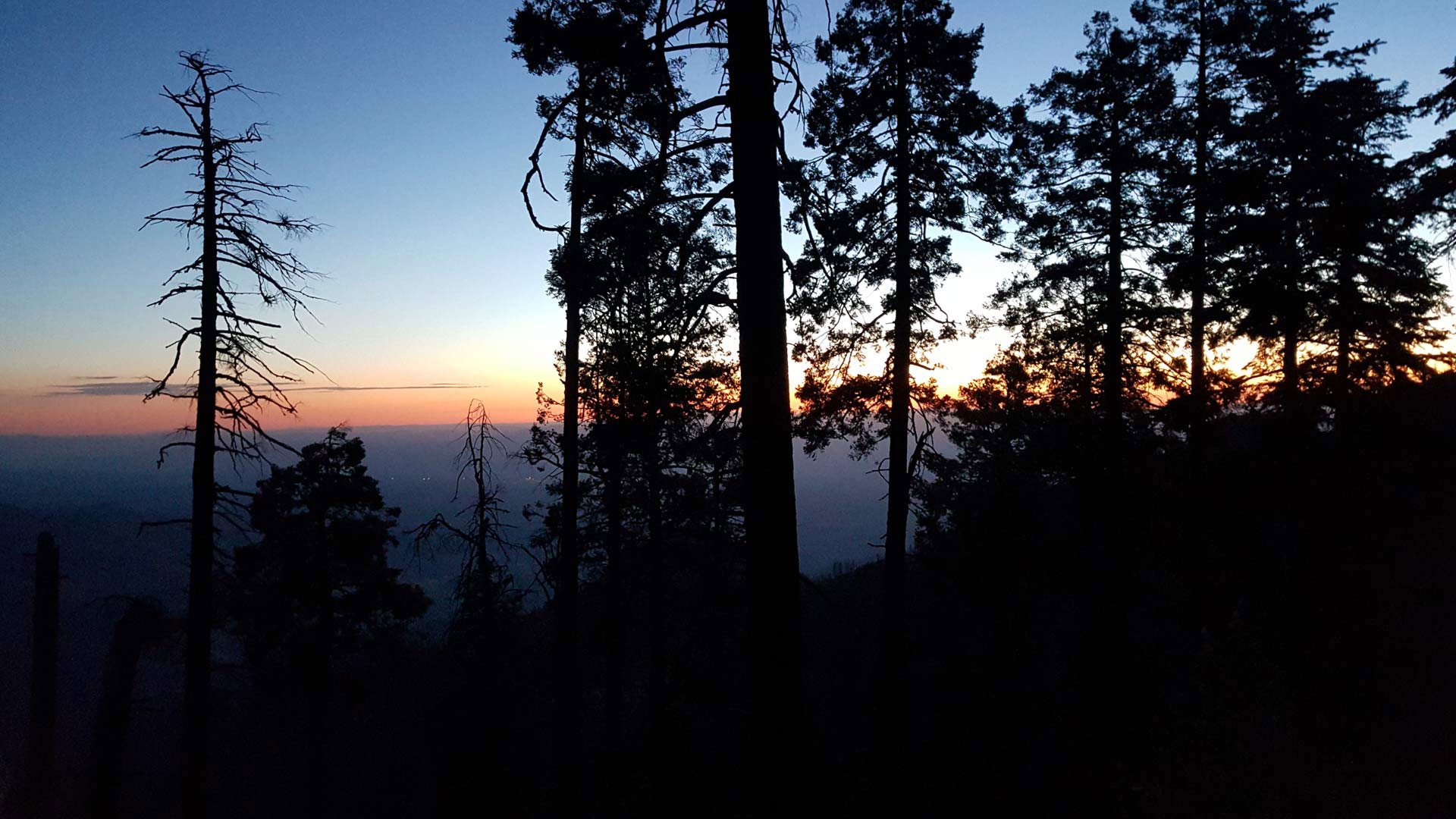 Sunrise on Mount Lemmon.
AZPM
The University of Arizona is part of an ambitious plan to track the effect of climate change on the Earth's forests.
UA biology professor Brian Enquist is measuring how changes in global temperature affect large scale plant life. His study group is connecting with researchers around the world.

"We're interested in understanding how temperature influences the growth of trees and how trees respond to changes in temperature," said Enquist.
Enquist contributed his research to a study that found temperature is a key factor in determining how plants and microbes work together to influence the health of ecosystems. He says global temperature measurements will help scientists understand what global warming will do to the biosphere.
The study was published in the science journal Nature Ecology and Evolution in August.