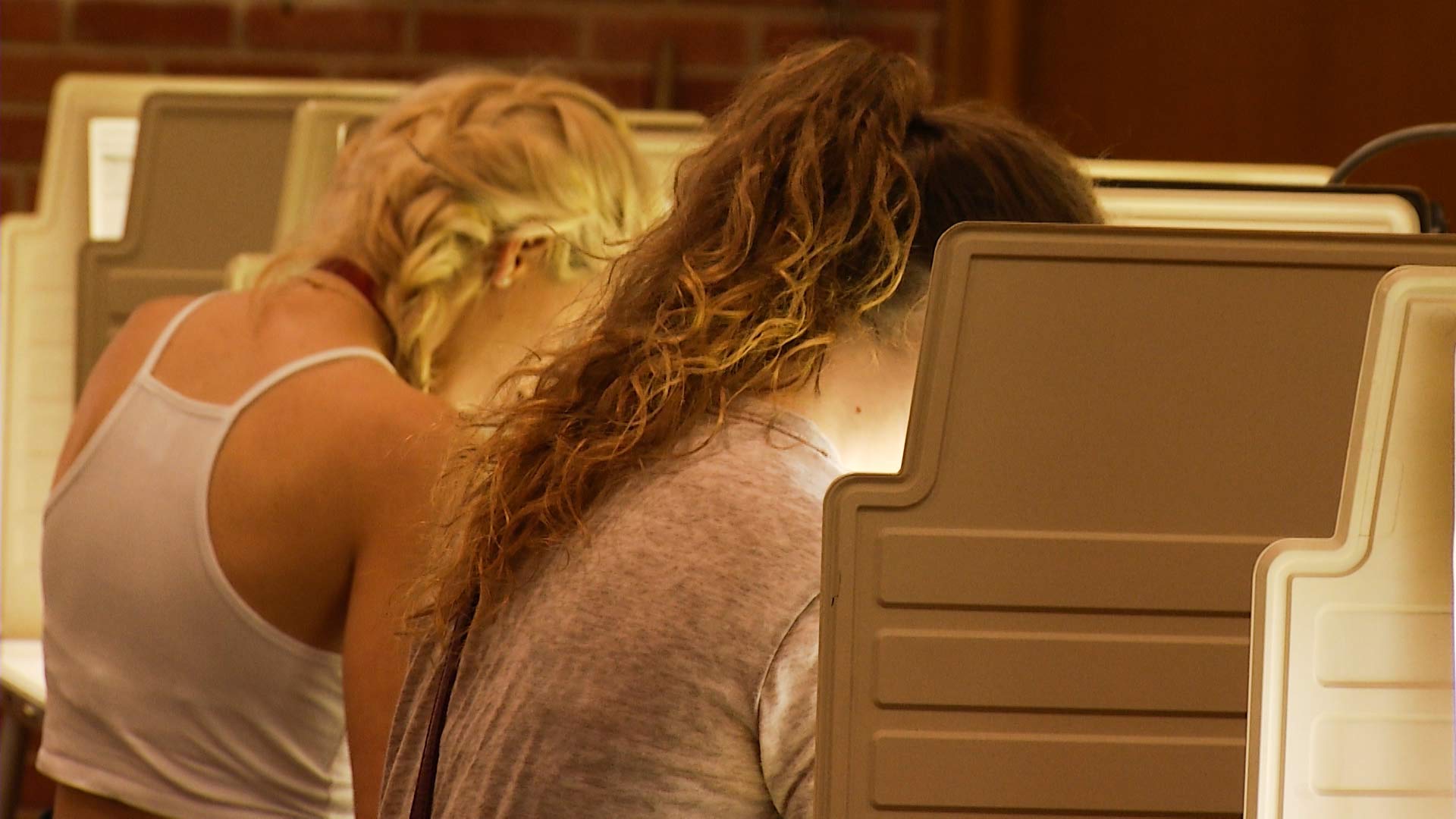 Voters cast their ballots at voting booths.
AZPM Staff
The Voter Participation Center is mailing 105,000 voter registration forms to Arizona voters targeting groups that are traditionally underrepresented in voting rolls.
"Unmarried women, people of color and young people," said Page Gardener, founder of the center.
The effort is part of the center's national move to increase voter registration.
Gardner said the mailings have a high success rate across the country.
"Eighty-two percent of the people who return their applications to a state official make it onto the rolls. That is an enormous success rate. And of that 82 percent, 78 percent vote," she said.
Election officials caution that just because you get a voter registration form in the mail does not mean you are eligible to vote. Citizenship and residency requirements are still in place.
Arizona currently has 3.6 million registered voters.