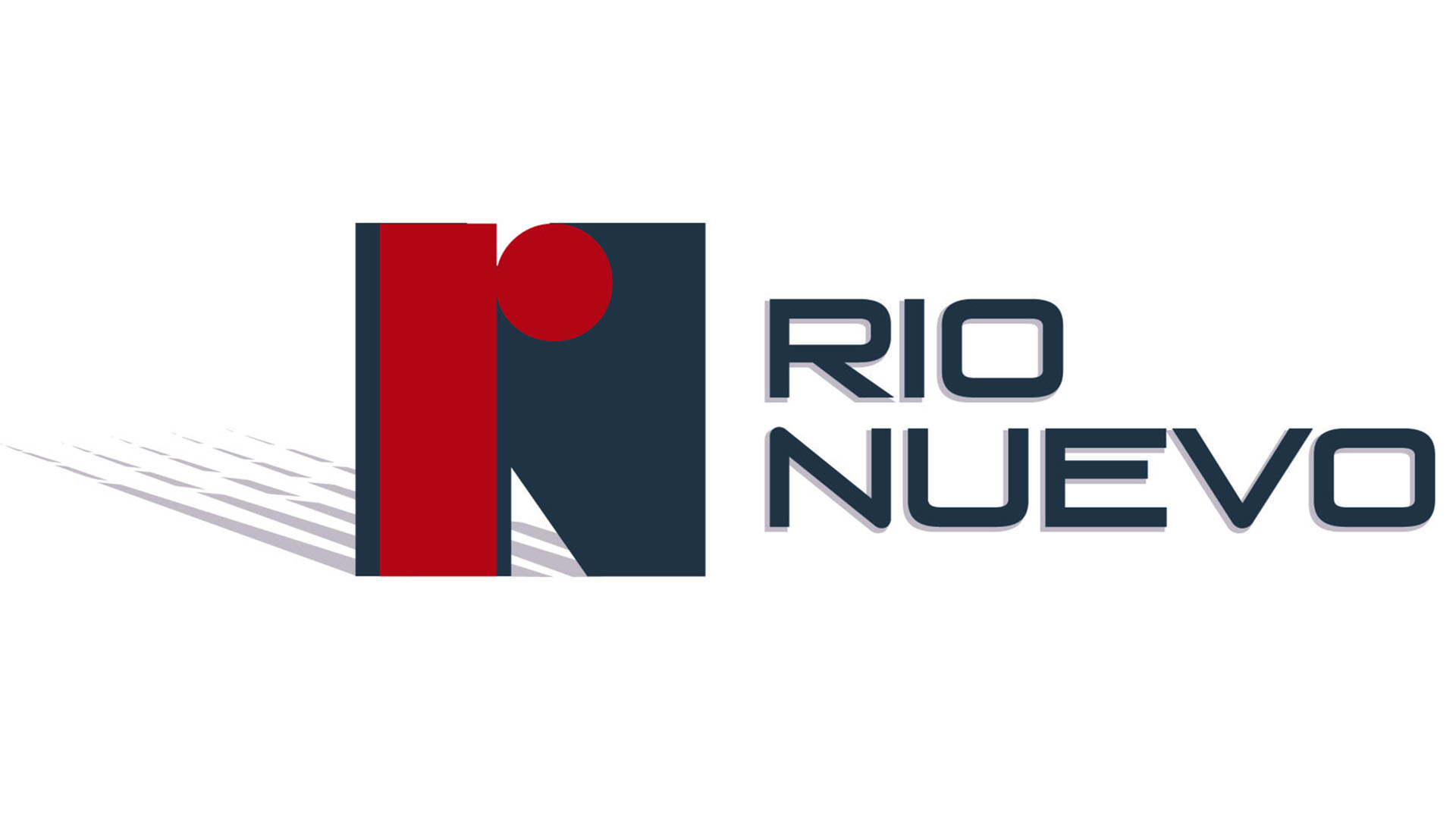 A bill that would extend the life of the Rio Nuevo Multipurpose Facility District through 2035 has passed the Arizona Senate.
HB 2456 was approved 21-9, with seven of the nine against coming from Phoenix-area Republicans.
After registering her "yes" vote, Tucson-area Democrat Olivia Cajero-Bedford read from a letter written by Tucson Mayor Jonathan Rothschild that linked Rio Nuevo to Caterpillar choosing the area for a new headquarters.
"This regional headquarters will bring over 600 jobs to downtown with an estimated economic impact of $600 million," she read.
The letter also mentioned a statistic from Rio Nuevo stating $10 of private-sector spending has occurred for every dollar of money spent by the district.
Gilbert-area Republican Warren Petersen harkened to Rio Nuevo's early problems when explaining his "no" vote.
"Look at what happened when this began, and the millions that are still unaccounted for," he said. "This is $15 million a year that could be going to K-12 education."
The bill now heads back to the Arizona House of Representatives for a procedural vote, and then will head to Gov. Doug Ducey for his signature.