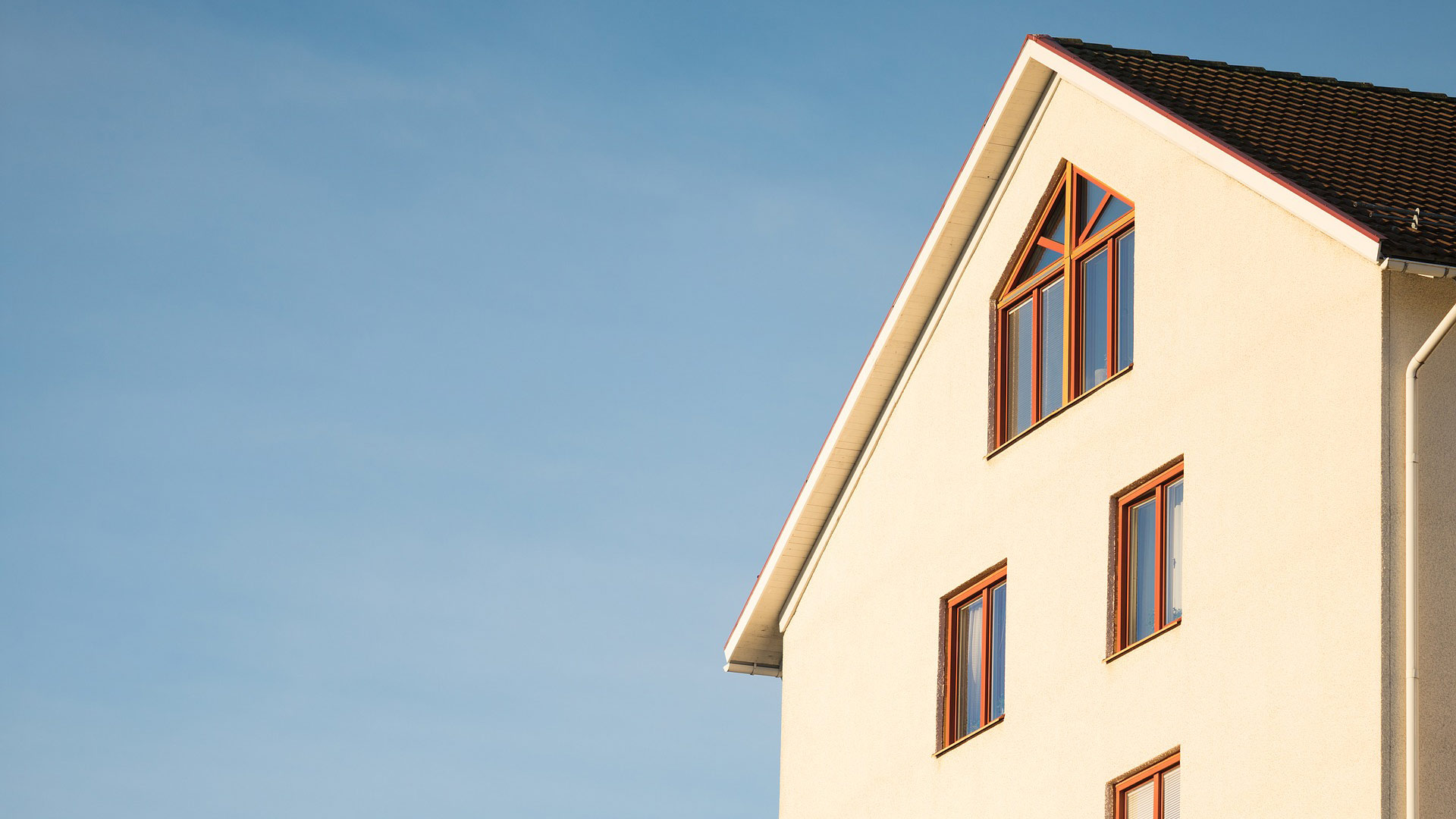 A new house.
Statistics show home sales in Tucson continue to climb despite a lack of inventory.
The result is that prices also continue to rise. The median price in the month of June was $200,000, according to the Tucson Association of Realtors. The number has not been that high since 2008.
High prices have not dampened total sales and total sales volume, which were both at more than 10-year bests last month.
June tends to be a strong month for Tucson's real estate market, but a cool-off is often just around the corner.
"Typically, about mid-July year-in and year-out, we start to see the market slow a little bit, and maybe that will give us some time to increase that inventory slightly," said TAR President Pam Ruggeroli.
A drop in home sales could help boost the number of homes for sale, but it is not going to cure the problem of low inventory, she said. The lone cure is to get new homes on the market.
Until residential construction picks up, especially in the bottom half of the market.
"Our most competitive market is probably under about $200,000," said Ruggeroli. "We definitely are seeing a lot of multiple offers, probably about $225,000 and below."
The shortage extends beyond moderately priced homes.
TAR data show a shortage of homes in all price ranges under $500,000 in June.