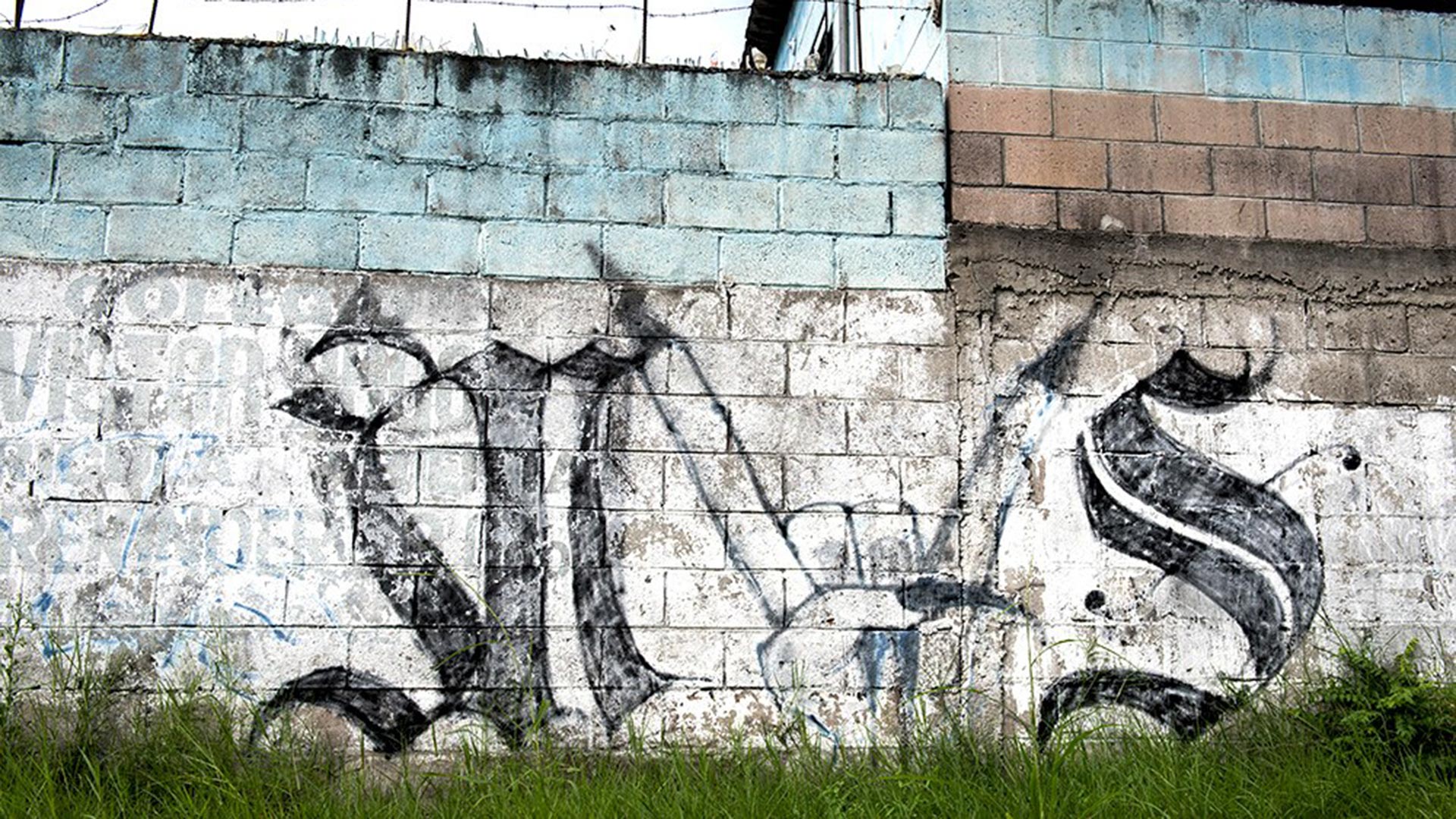 MS-13 gang graffiti on a wall.
Courtesy of FBI
Federal officials said they are bracing themselves for a wave of Central American gang members posing as refugees to enter and seek asylum in the U.S.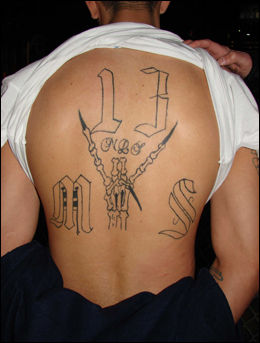 VIEW LARGER
FBI
In an FBI threat assessment, the bureau warned that there are preliminary intelligence reports that indicate MS-13 gang members are attempting to cross the Arizona border, and other U.S. southern borders, in record numbers. They are crossing quietly, according to the report, and mingling in with other groups of immigrants.

Agent Vicente Paco from the Tucson Sector of the Border Patrol said there is heightened concern because MS-13 gang members are known for violence towards women. Women and children trying to enter the U.S. illegally are especially vulnerable, he said.
"Many of them cross in groups of more than five or six individuals," Paco said. "There are women and children around this individual. He poses a threat to the agents, to the individuals he's crossing with and to the community he intends to reside in."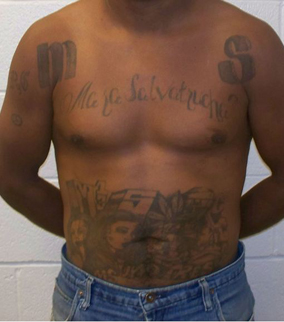 VIEW LARGER
Customs and Border Protection
The three Central American countries of Honduras, El Salvador and Guatemala are known as the violent Northern Triangle. At the core of the violence is MS-13, a gang that started in the 1980s during the civil war in El Salvador. It has become a transnational criminal enterprise that the FBI calls the fastest-growing violent gang in the world.

Tucson Police say MS-13 gang members in Tucson are nothing new, but that there has been an increase in gang activity that started with the influx of Central American refugees in 2014.