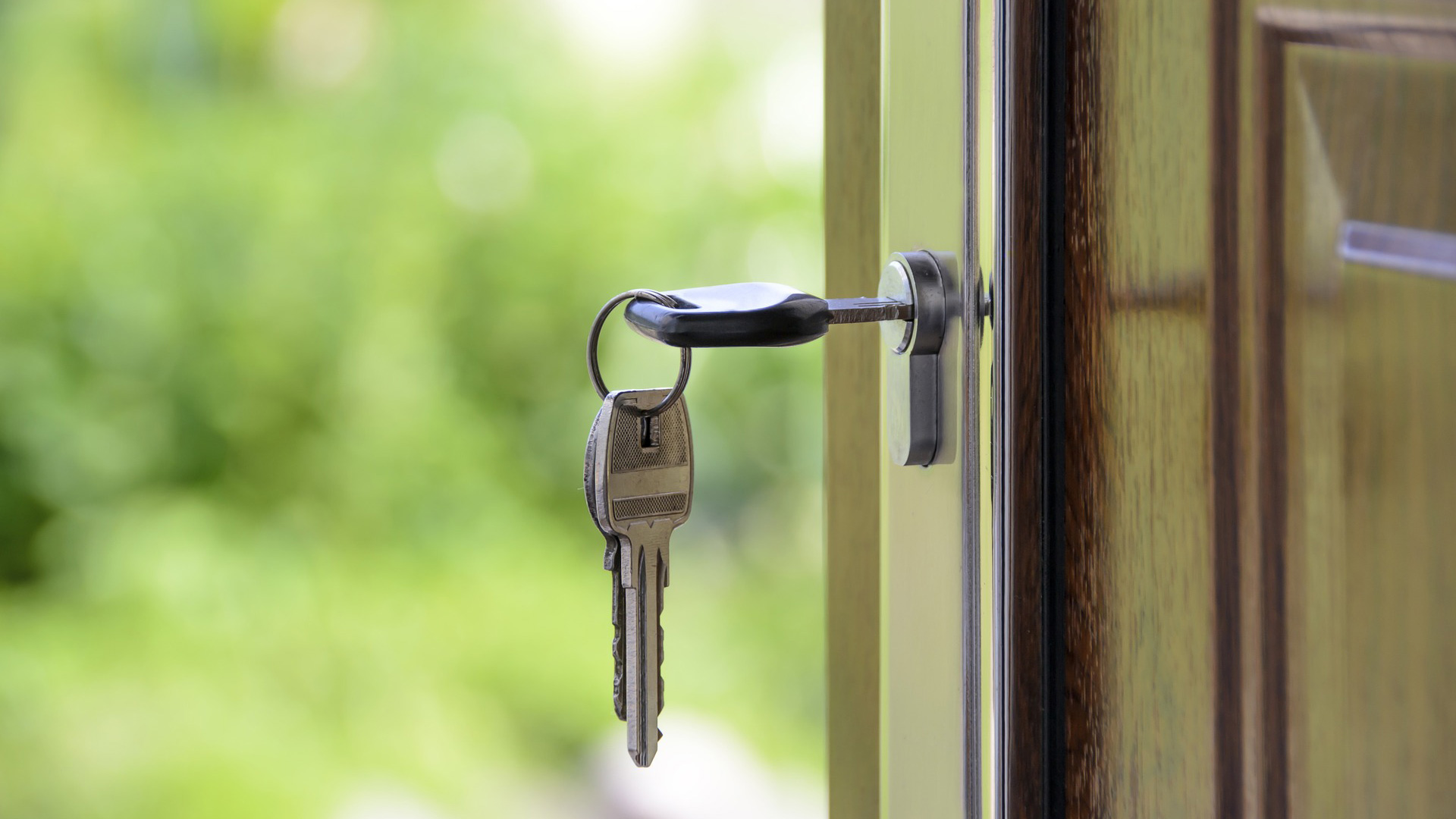 A key in a door lock.
The number of homes sold in Tucson went down in April, according to statistics from the Tucson Association of Realtors.
A total of 1,445 homes were sold in April, compared to 1,619 in March and 1,473 in April 2016.
Sales volume also decreased. $337 million changed hands in real estate deals last month, down from $364 million the month before. Sales volume was up year-to-year though. It was $326 million in April 2016.
The head of the Tucson Association of Realtors said a one-month drop is nothing to be concerned about, considering the recent upward trend in the market.
"Our market is still very strong, especially in the $350,000-and-below market. We're still in a seller's market and doing well," said TAR President Pam Ruggeroli.
She said demand for houses priced above $350,000 has also picked up in recent months.