Trailblazing Journalist Cokie Roberts Dies At 75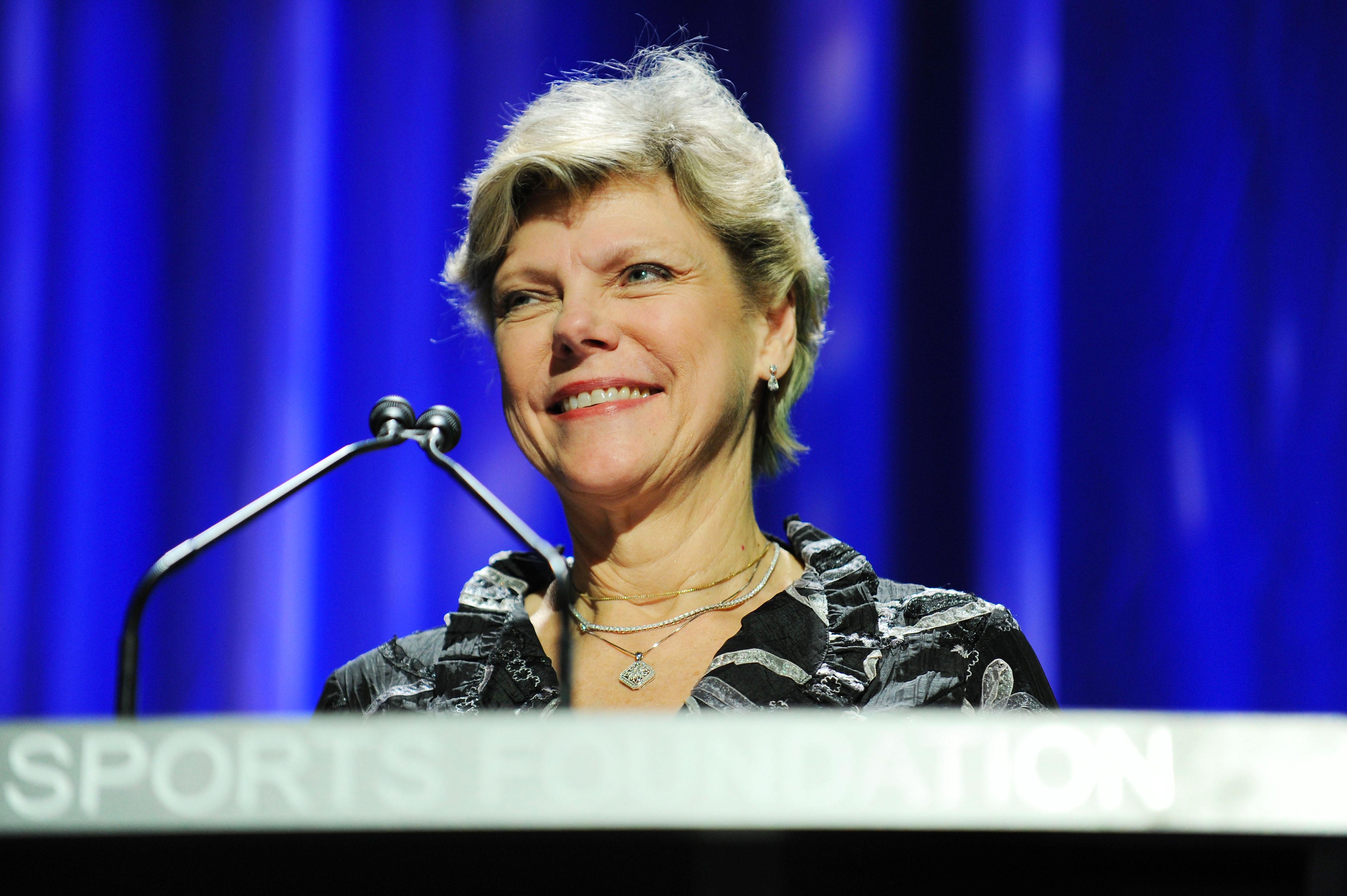 VIEW LARGER
Stephen Lovekin/Getty Images for the Women's Sports Foundation
Veteran journalist Cokie Roberts, who joined an upstart NPR in 1978 and left an indelible imprint on the growing network with her coverage of Washington politics, died Tuesday in Washington. She was 75. The cause of death was complications from breast cancer, according to a family statement. She is survived by her husband of 53 years, Steven V. Roberts; her two children, Lee Roberts and Rebecca Roberts; and six grandchildren.
Roberts was one of a handful of female journalists who helped shape NPR's sound and culture at a time when few women held prominent roles in journalism. As the daughter of former U.S. representatives, Roberts grew up walking the halls of Congress and absorbing the personalities and behind-the-scenes machinations of the nation's capital. She became a seasoned Washington insider who "...liked people on both sides of the aisle and had friends on both sides of the aisle," said political journalist George Will, who worked with Roberts at ABC News.
Roberts won numerous awards during her long career in journalism, including three Emmys and the Edward R. Murrow award. In a statement Tuesday, former President Barack Obama and former first lady Michelle Obama called Roberts "a constant over forty years of a shifting media landscape and changing world, informing voters about the issues of our time and mentoring young journalists every step of the way."
Nina Totenberg Remembers Cokie Roberts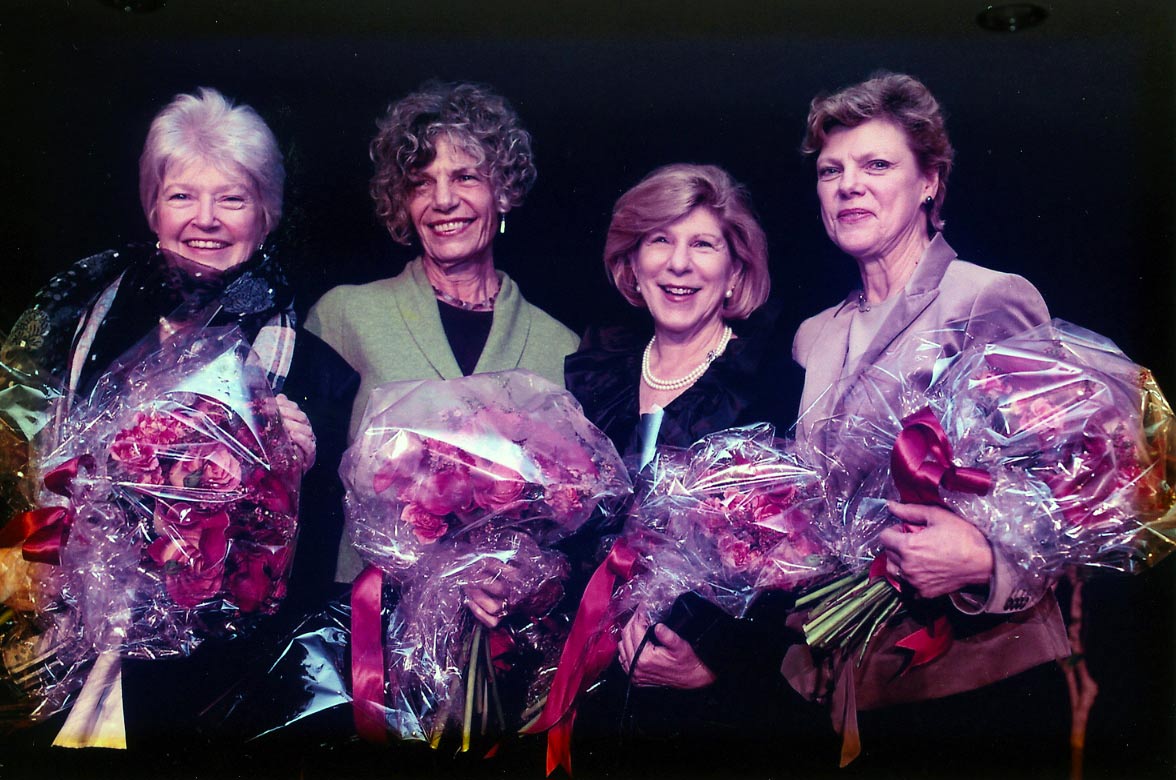 NPR
Cokie Roberts was what we at NPR call a "founding mother." She — along with Nina Totenberg, Linda Wertheimer and Susan Stamberg — helped shape the network's sound and culture at a time when few women held prominent roles in journalism. "To know Cokie was to see the personification of human decency,"
Totenberg writes in a touching remembrance of her longtime colleague and friend
. "Of course, she was the voice of women. She understood injustices large and small. She understood the hurdles that blue-, pink- and white-collar women face — in raising and providing for a family, in dealing with husbands and bosses. She understood the whole balance of life."
Trailblazer, Role Model, Colleague And Friend
VIEW LARGER
Stan Barouh/NPR
White House correspondent Tamara Keith, national political correspondent Mara Liasson, and
Up First
host Steve Inskeep
remember Roberts on this episode of the NPR Politics Podcast
.
Elizabeth Jensen, NPR's Public Editor, writes about the tributes to Roberts that poured forth after hearing of her passing. Many were from women who feel they owe their careers in some way to Roberts, and others, who did the work and succeeded, and brought along other women in their wake.
— By Jill Hudson, NPR Newsletters Editor