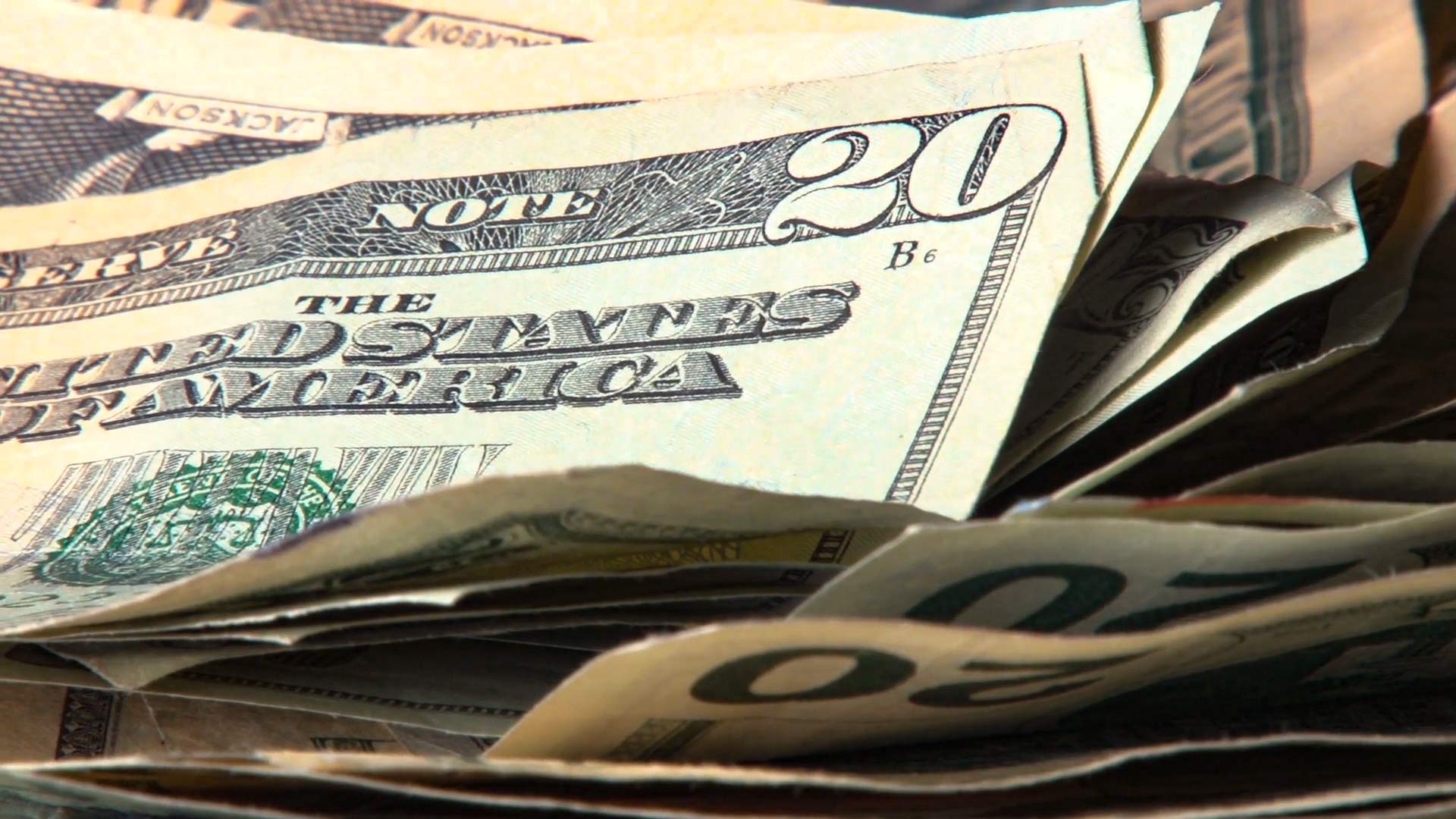 Twenty-dollar bills.
AZPM
The Tucson Metro Chamber awarded 11 locally owned businesses grants for crime prevention.
In partnership with Tucson's Ward 4 Councilwoman Nikki Lee, the Chamber was given $100,000 in American Rescue Plan Act (ARPA) funds to help protect Tucson's small businesses against petty crime and vandalism.
The businesses will receive grants ranging from $5,000 to $10,000 as a part of the Chamber's Coalition Against Retail Theft (CART).
The grant recipients are as follows: Mama Louisa's Italian Restaurant and Catering, TMM Family Services, Ironwood Financial, MagMod, RNR Tire Express, Lieder Digital, The Maverick, Tucson Symphony Orchestra, FORS Architecture + Interiors, Copper spoke Cycles and the Sonoran Stitch Factory.
The recipients can use their funds in a variety of different ways to protect their property, such as new security systems, cameras, training, defensive architecture, property cleanup, signage, and lighting.
"I can provide more safety and security, not only for my staff and clients but for the students I train here after hours and on weekends," Sonoran Stitch Factory owner, Erica Yngve said.
Investing in local businesses through the ARPA creates a resilient economy and fosters a sense of ownership and shared responsibility within the community, Councilwoman Lee said.
Korayma Lamadrid is a journalism student at the University of Arizona who works in the AZPM newsroom.