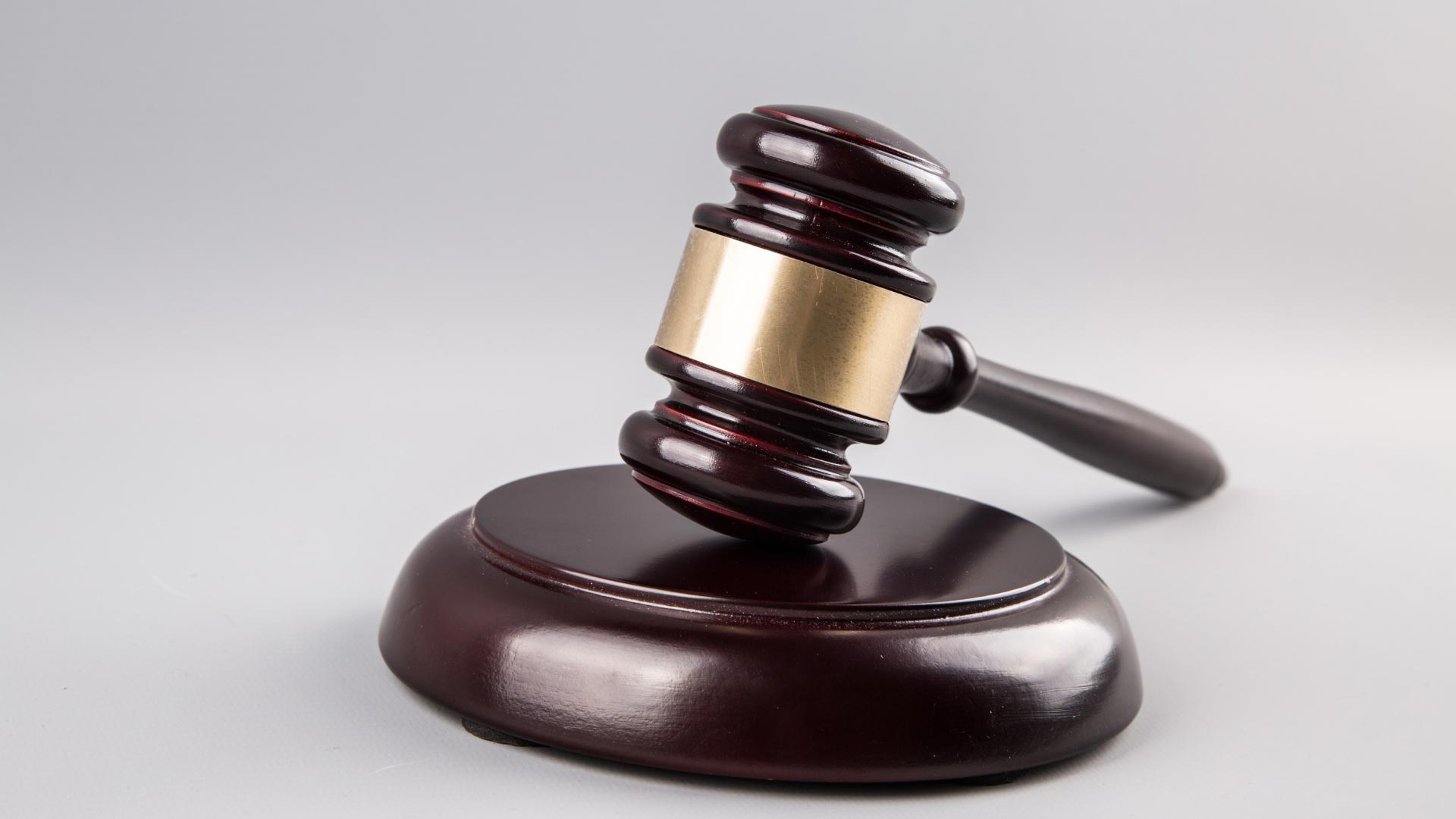 Defense attorney Laura Conover, who is not related to the reporter, easily defeated her two Democratic opponents to win the primary race for Pima County Attorney.
No Republican is running in the race, so Conover is the de facto winner of the general election in November.
With 80% of precincts reporting, Conover had 57% of the vote. Jonathan Mosher had 36% and Mark Diebolt had just shy of 7%. Both Mosher and Diebolt work in the Pima County Attorney's office.
Conover said she was surprised by the margin of her win.
"I think it is definitely going to signify a strong mandate for criminal justice reform," Conover told AZPM on election night.
Mosher, who was endorsed by retiring County Attorney Barbara LaWall, posted a statement on Twitter congratulating Conover.
Conover said she will now turn to working with a transition team to spend the rest of the year getting ready to take over the office.