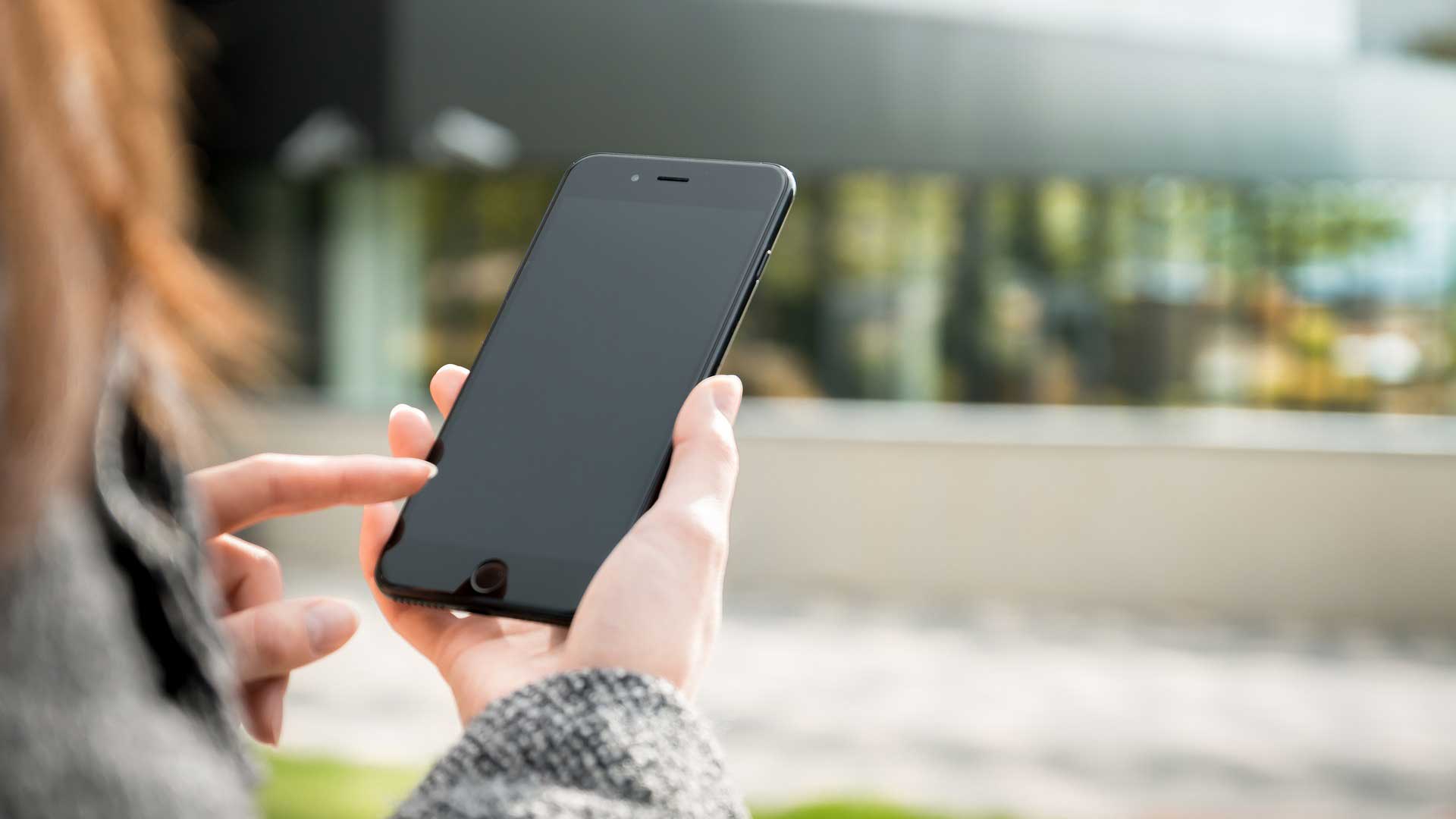 Pexels
If your phone rings, and the caller ID says it's from Pima County Health, it may be a call from one of the more than 100 people who've been hired to get in touch with those who've tested positive for COVID-19, or people they've been in contact with.
Epidemiologist Matt Christenberry manages the program. He said it's all about keeping yourself, and other people, safe.

"If somebody's exposed, without public health intervention they may not ever be aware of that exposure. So we want to make sure that they're aware of exposure, they can look out for specific symptoms that COVID-19 can cause, and also try to get them in touch with testing, so they can get tested for COVID-19," Christenberry said.
Christenberry said contact tracers may ask your birthday to verify your ID, but they'll never ask for insurance information, credit card numbers, or the like. He said anyone who does is likely a scammer, and that's your cue to hang up.
In early July Pima County contracted with Maximus Health Services to provide contact tracing. The company has hired close to 130 workers and is now starting to make calls.
In an interview in June, Pima County Health Director Dr. Theresa Cullen said the contact tracing expansion would greatly help the department, which had been unable to contact as many people as they would like or in as timely a way as needed.
Christenberry said people taking a test for COVID-19 infection are being asked to make list of the people they've been in close contact with over the past several days. If the test is positive, the person is asked to provide the list to the contact tracing team. Team members reach out to the person's contacts with information and advice on reducing the transmission of the disease.
"It's really important because that's how you can slow the spread of this pandemic is by working to kind of break that chain. If people are positive we identify their contacts and kind of try to box it in and slow it down," he said.
With some test results taking more than a week to process, Christenberry said it's important for people who are getting tested to make a list of their contacts on the day of the test, instead of waiting for the results.
Even with test results delayed by several days, contact tracing can still useful, Christenberry said, because COVID-19's incubation period can take up to two weeks, meaning it takes that long for symptoms to appear. Contact tracers may still be able to reach people in time to prevent them from spreading the disease further.