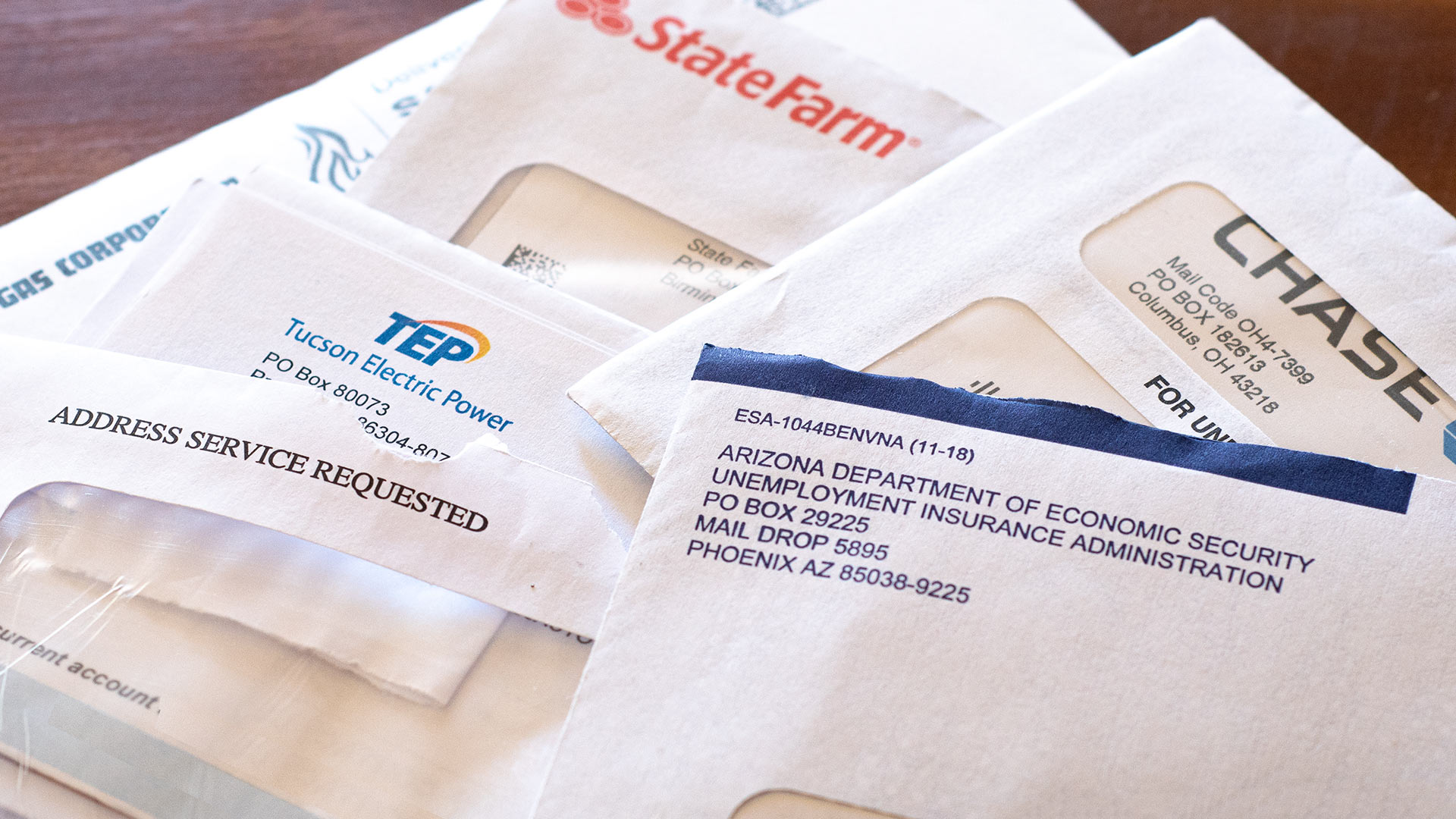 Colleen Greer/AZPM
The weekly unemployment numbers in Arizona jumped by 19,000 first-time claims last week to 289,000 first-time filers.

That number is a combination of people eligible for regular unemployment and the self-employed. Both groups saw increases last week in new claims.
The number of continuing claims is also continuing to hover near the 3 million mark. A week ago, the state Department of Economic Security announced those claims had topped 3 million, but the weekly readjustment of the numbers dropped it just below the mark. This week saw a slight drop in continuing claims.
Payments to the people eligible for unemployment in Arizona topped $874 million last week. That number includes an additional $600 payment for each person from the federal government. Arizona's top payment is $240.
If Congress does not act by the end of the week, the $600 federal payment will be discontinued.